With international exposure and opportunities to develop leadership skills, entrepreneurial spirit, strategic vision, and intercultural awareness, our 12-month Full-Time MBA will help you secure your next leadership role.
Experienced and diverse –
Take a look at our Full-Time MBA classes of 2022:
87%
international students
6
average years of
work experience
Calibrated learning methodology for maximum impact –
Preparing you for today's business world.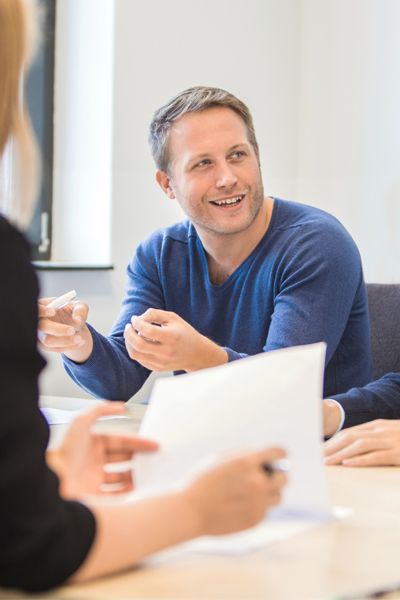 Learn more about our Full-Time MBA:
A network of opportunities –
Made in Germany, operating worldwide.
We're here to answer your questions –
Ask a student!
Experience the WHU spirit in person –
Join us at one of our upcoming MBA events.
From Accenture to Zalando –
Benefit from our extraordinary WHU network.
The MBA marks an important and exciting turning point in your career. Whether you aspire to move up the career ladder in your current field, change industry, job function, or location, or become a successful entrepreneur, our top-ranked MBA Career Center is dedicated to helping you turn your career ambitions into reality.
Our individualized approach to career development helped our previous MBA cohort make an average 106% salary increase, proving that our MBA Program provides value for money.
Find out more in our employment reports
Our students are writing their own success stories after graduation. Find out what they are up to, what impact the MBA Program has had on their professional lives, and what motivated them to get the MBA in the first place.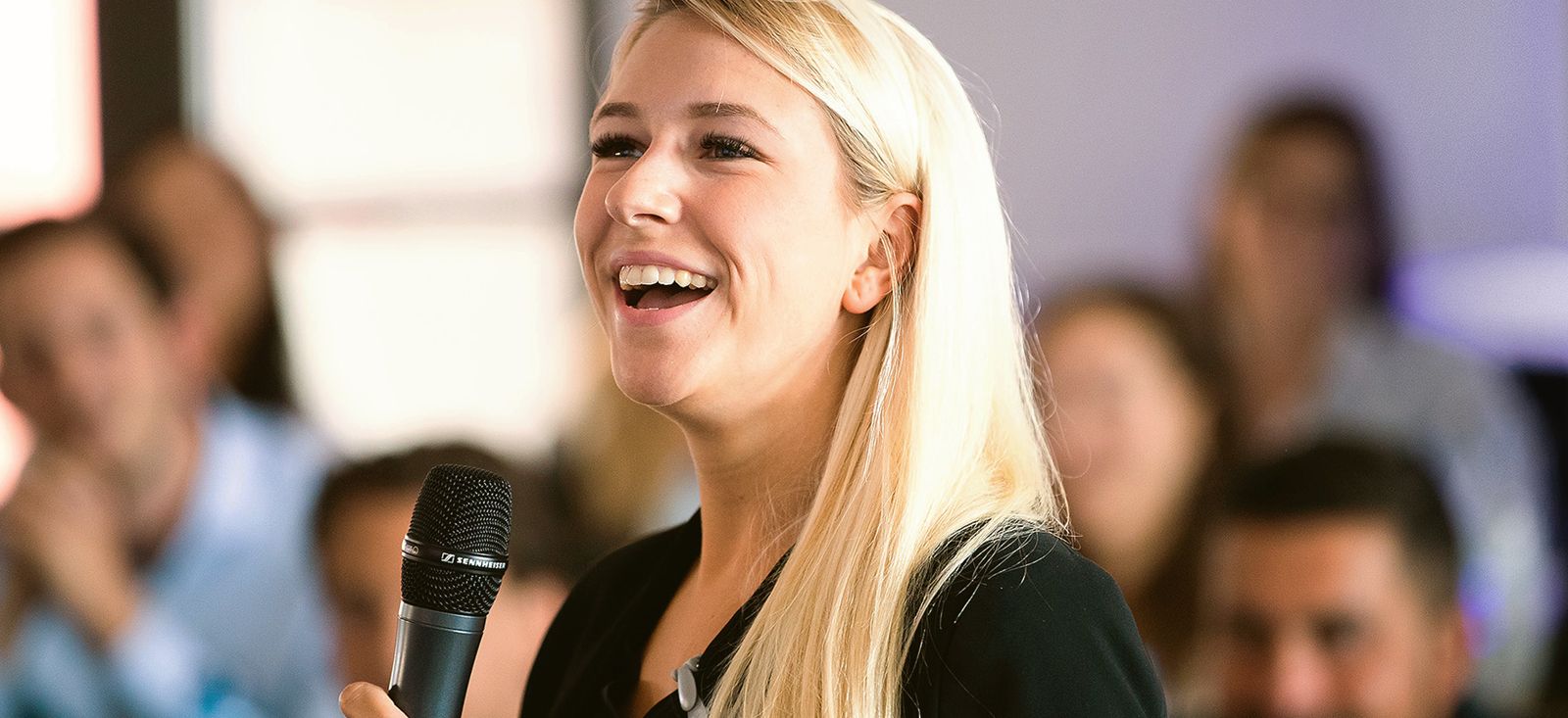 News
Courageous and committed – Gain an inside perspective into the WHU MBA experience.
Your future awaits –
Get in touch with us now.
The WHU MBA recruiting and admissions teams are happy to answer any questions you may have about our curriculum, admissions requirements, and financing options. We are also happy to advise you on career prospects and return on investment as well as put you in touch with our alumni who would be happy to share their success stories and offer advice.