Take the first step as a digital pioneer.
Are you curious to find out whether you are eligible to apply for the Global Online MBA Program? Do you have at least 2 years of professional work experience? Upload your CV and our recruiting team will contact you shortly to provide feedback.

Your future career awaits –
Get your CV checked now.
The Global Online MBA Team will assess your CV and let you know if you fulfill the admission requirements. If you don't yet qualify or are missing some documents, they will also advise you on how you can fill the gaps so that you can join the program in the upcoming intakes.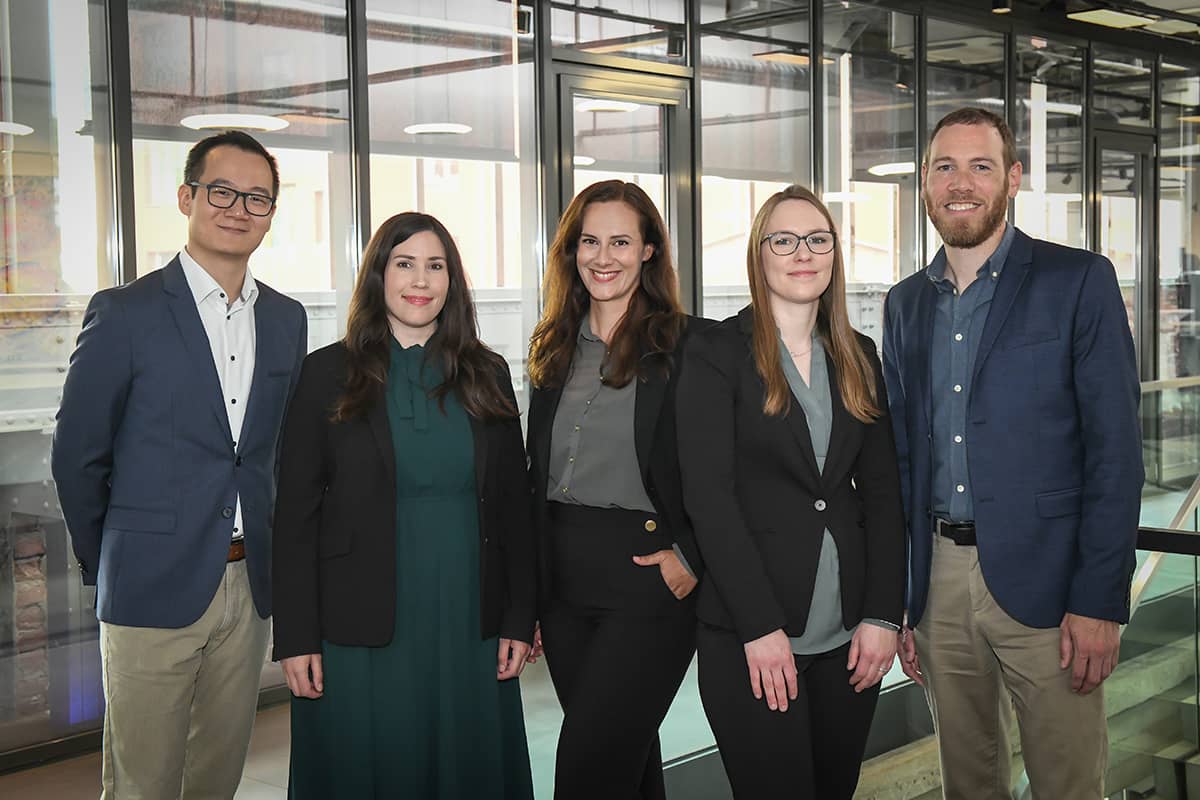 Recruiting Team
Chun-Rong Chen
Sabine Noe
Alexandra Ionescu-Isar
Selina Flick
Lars Weber
+49 (0)211 447 09 943
online-mba(at)whu.edu
Data Protection Notice
At WHU we care about your privacy. We do not sell, rent, or otherwise make available to third parties any personal information for marketing purposes. Detailed information can be found in our Privacy Policy.