Discover how our Global Online MBA Program can benefit you.
Are you curious about what it is like be a Global Online MBA student at WHU? Looking for information about the program structure and curriculum? Have questions about the application requirements and procedure? Don't look any further - download the brochure and find out more.
If you have any specific questions already, please feel free to get in touch with our MBA Recruiting Team directly, who are happy to personally discuss how an MBA at WHU can help you achieve your professional goals.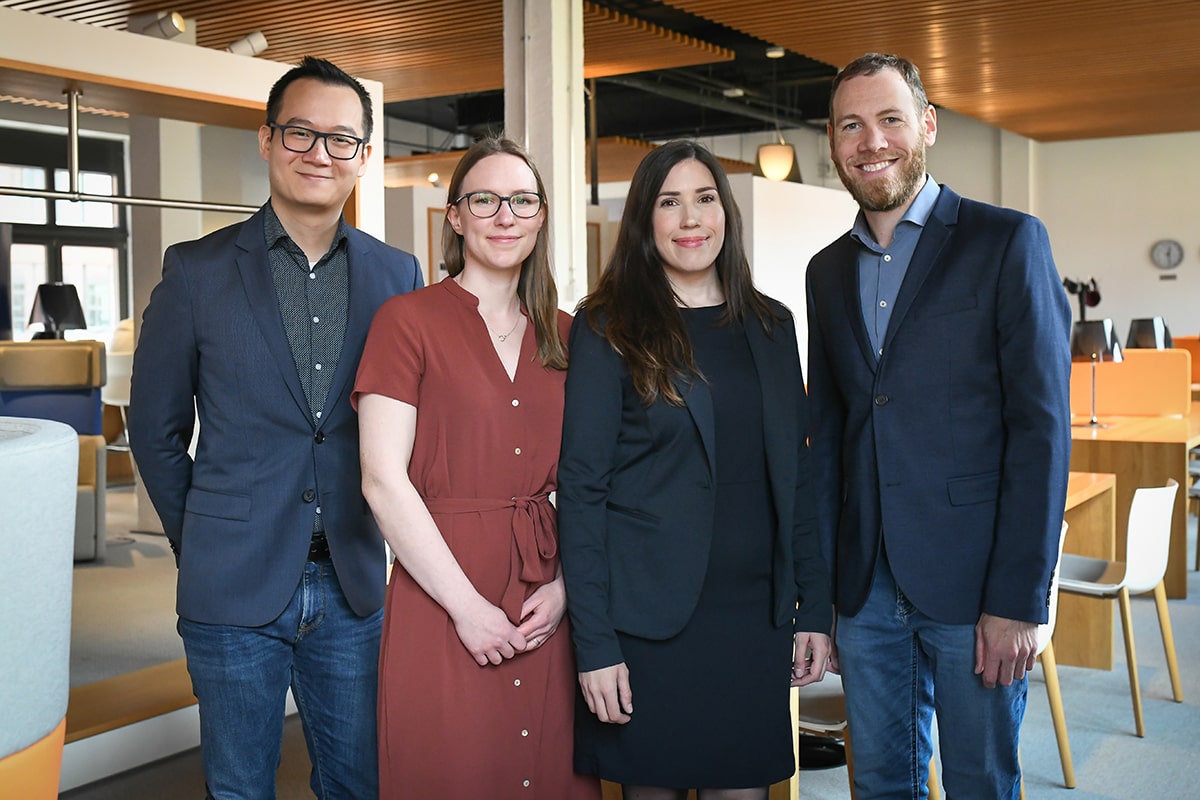 Recruiting Team
Chun-Rong Chen
Selina Flick
Sabine Noe
Lars Weber
Alexandra Ionescu-Isar
+49 (0)211 447 09 943
online-mba(at)whu.edu