Digital study programs from Germany's leading business school.
Discover the WHU's groundbreaking online study options and benefit from innovative teaching methods and a virtual but collaborative learning experience.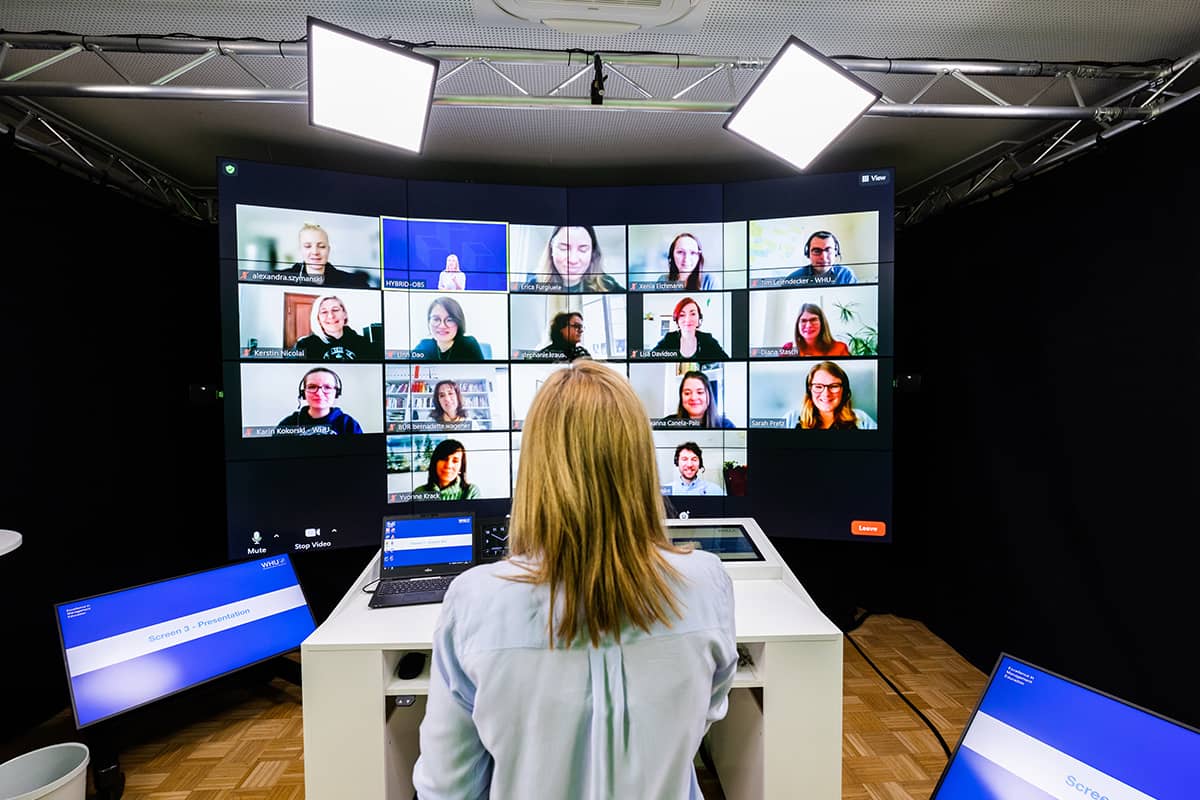 Online Certified in Programs for Managers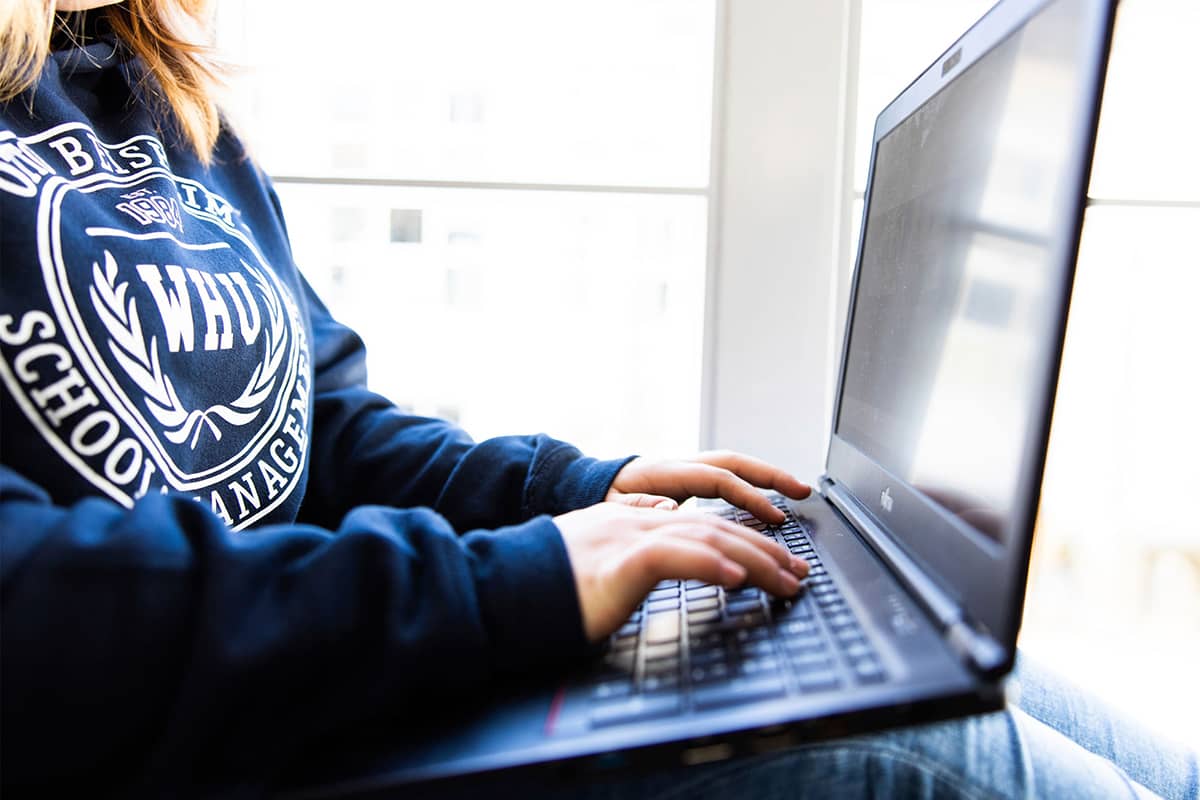 Duration:
4 weeks
(self-paced learning and live-teaching sessions)
Do you want to know more?
Get in touch.
Our Team is happy to answer any questions you may have on our online courses. Don't delay - fill out the form and we will get back to you!
Data Protection Notice
At WHU we care about your privacy. We do not sell, rent or otherwise make available to third parties any personal information for marketing purposes. Detailed information can be found in our Privacy Policy.