Take the first step towards your future.
Are you curious to find out whether you would be a good fit for the MBA program? Do you have at least 2 years of professional work experience? Upload your CV and find out if you are already eligible for our program. Our recruiting team will then contact you shortly to provide feedback.

Your future awaits –
Get your CV checked now.
The MBA Recruiting Team is happy to have a look at your CV and let you know if you fulfill the MBA admissions requirement. If you don't yet qualify or are missing some documents, they will also advise you on how you can fill the gap so as to make a good application to WHU's MBA program.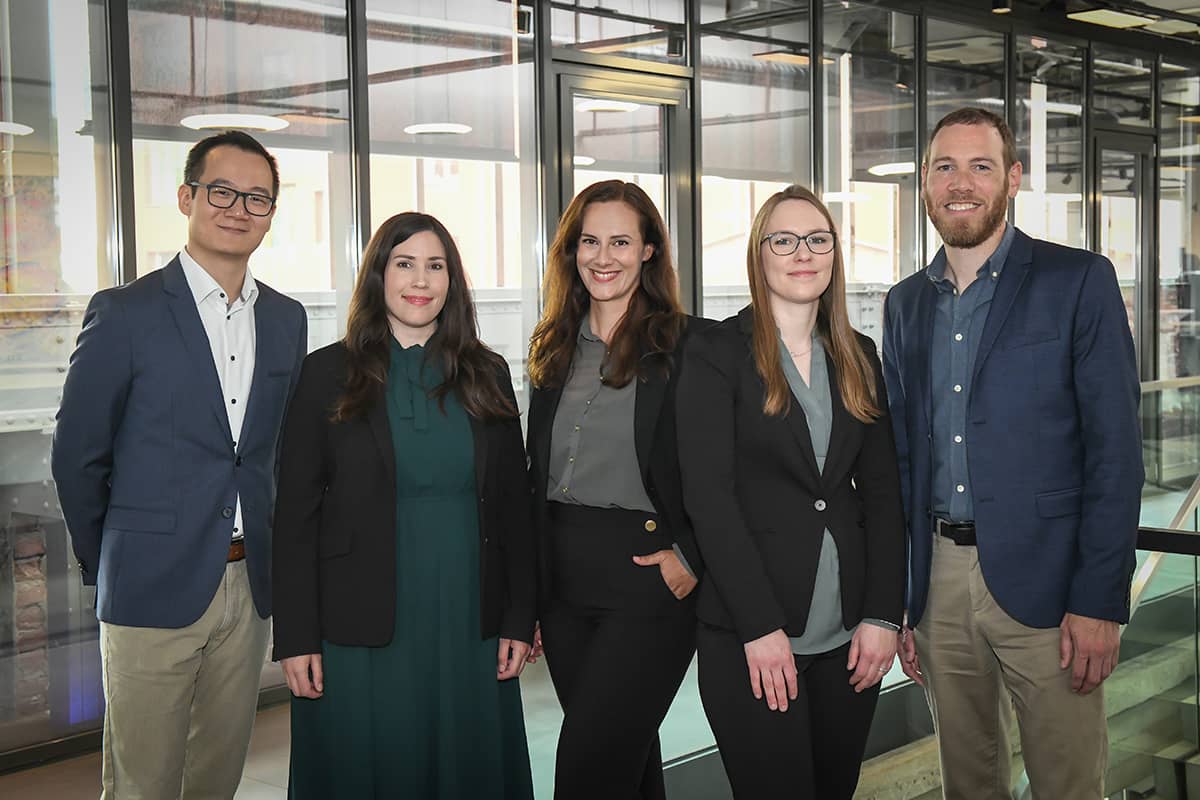 Recruiting Team MBA
Chun-Rong Chen
Sabine Noe
Alexandra Ionescu-Isar
Selina Flick
Lars Weber

+49 (0)211 447 09 144
mba(at)whu.edu