Boost your career with the #1 MBA Program in Germany!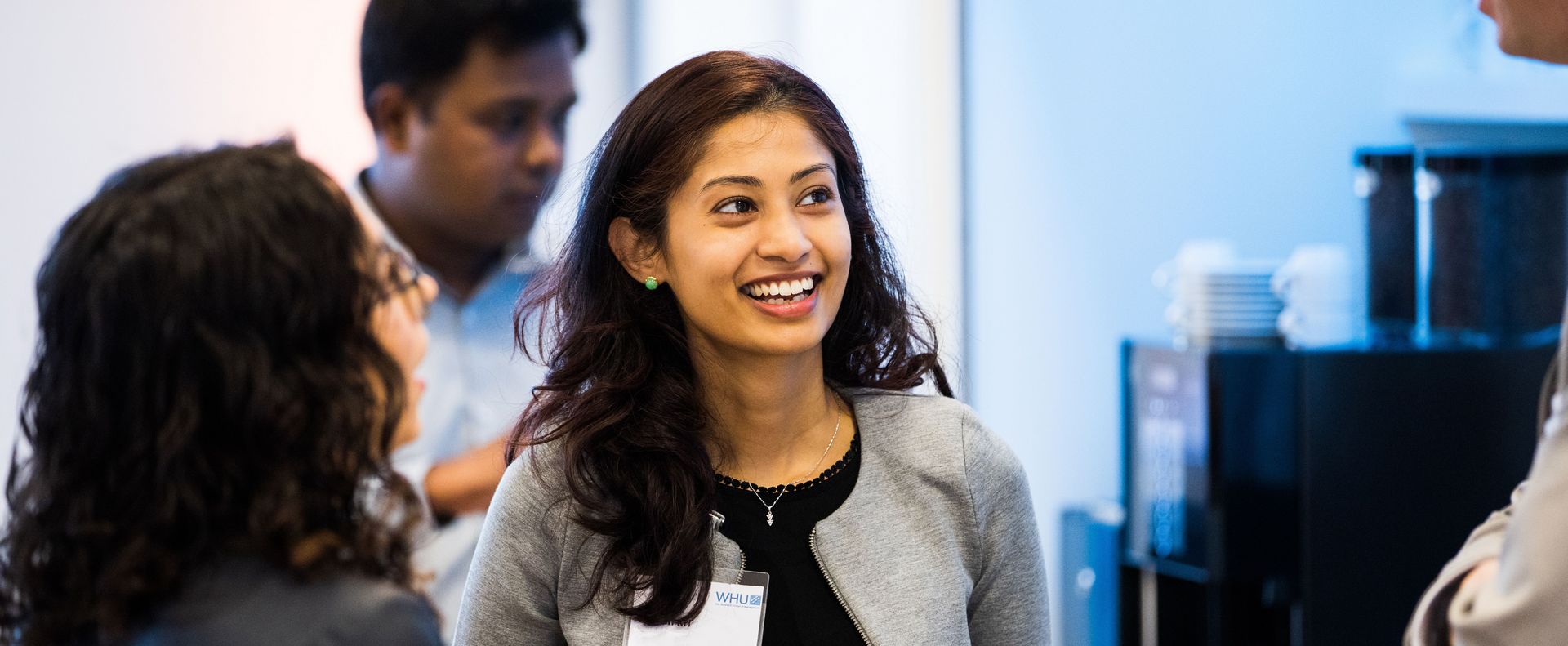 Our Part-Time MBA at a glance–
A quick overview of our program.
A top European business school
Maintains the highest level of satisfaction among students
Reputed and highly-ranked career service
Offers maximum international exposure
Focus on personal growth and leadership development
Your future awaits –
Get in touch with the MBA Program today.
Our Admissions Manager Sabine is happy to answer any questions you may have about our curriculum, admissions requirements, and financing options. We are also happy to advise you on career prospects and return on investment as well as put you in touch with our alumni who would be happy to share their success stories and offer advice.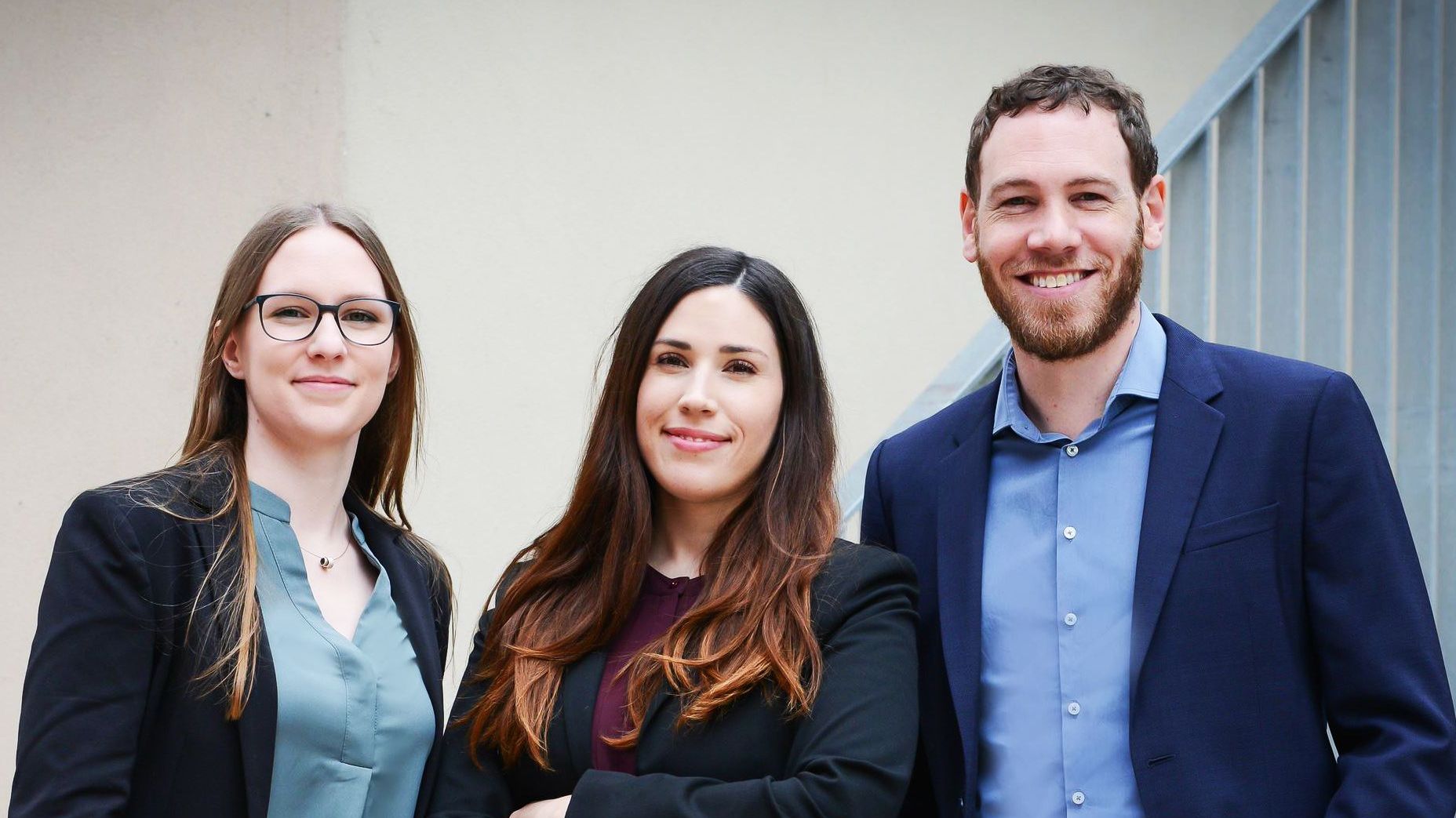 Recruiting Team MBA
Selina Flick
Sabine No
Lars Weber
Data Protection Notice
At WHU we care about your privacy. We do not sell, rent, or otherwise make available to third parties any personal information for marketing purposes. Detailed information can be found in our Privacy Policy.