Experience a live MBA class.
Attend a live lecture in our top-ranking MBA Program! Join current students from the comfort of your home on Friday, July 8, 2022 and get a glimpse into our dynamic learning environment and gain valuable insights into our curriculum.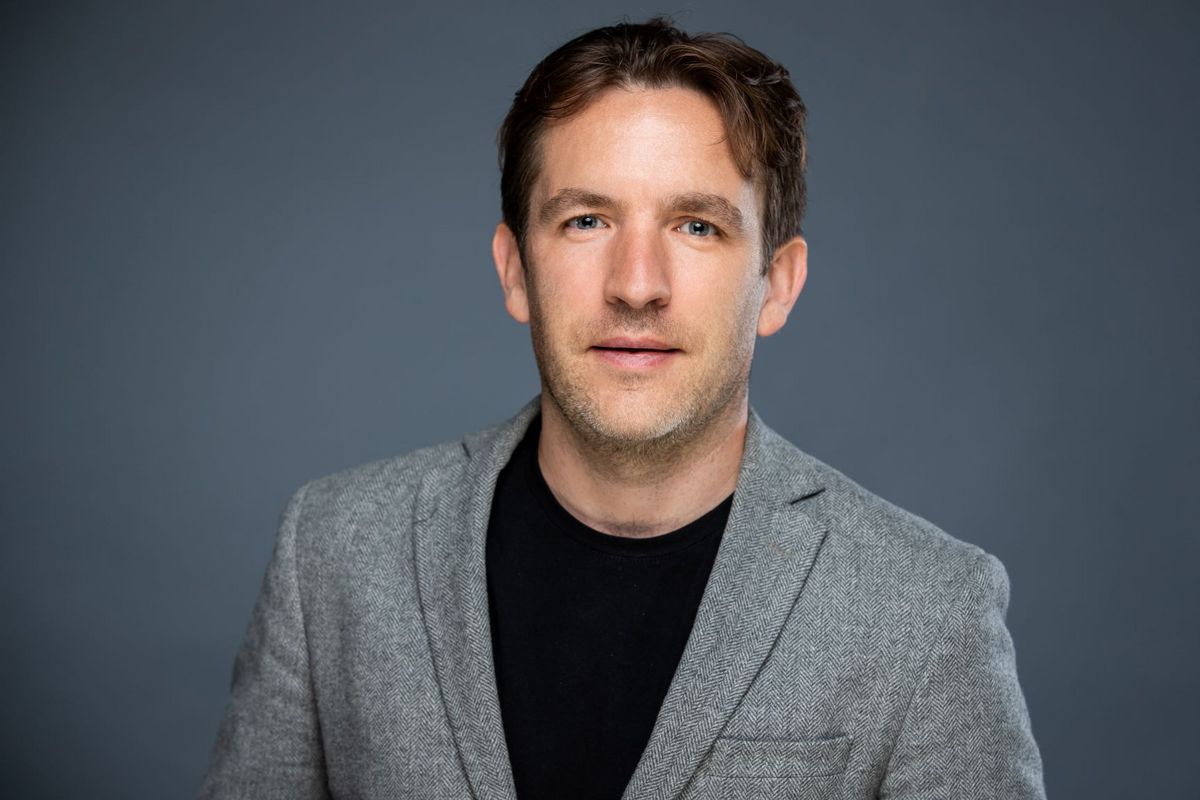 Lecture: Transformation & Innovation in a Digital Age
Presenter: Professor Dries Faems
Chair of Entrepreneurship, Innovation and Technological Transformation
Friday, July 8, 2022
from 11:30 am to 1:00 pm CEST
Join online from the comfort of your home
Interested in finding out more? –
Register now.
Once you have filled out the form, our Recruiting Team will be in touch to confirm your registration. Should you have any questions, please feel free to contact us directly.
Data Protection Notice
At WHU we care about your privacy. We do not sell, rent or otherwise make available to third parties any personal information for marketing purposes. Detailed information can be found in our Privacy Policy.