Virtual Information Session and Career Center Q&A –
Tips and insights to accelerate your career.
The MBA Career Center at WHU is dedicated to helping you turn your career ambitions into reality. We support our students in carving out a career path in line with their personal goals. Join our Virtual Information Session and Career Center Q&A on Tuesday, February 8, 2022 to meet MBA Career Center Director, Reina Shishikura, and get your questions answered.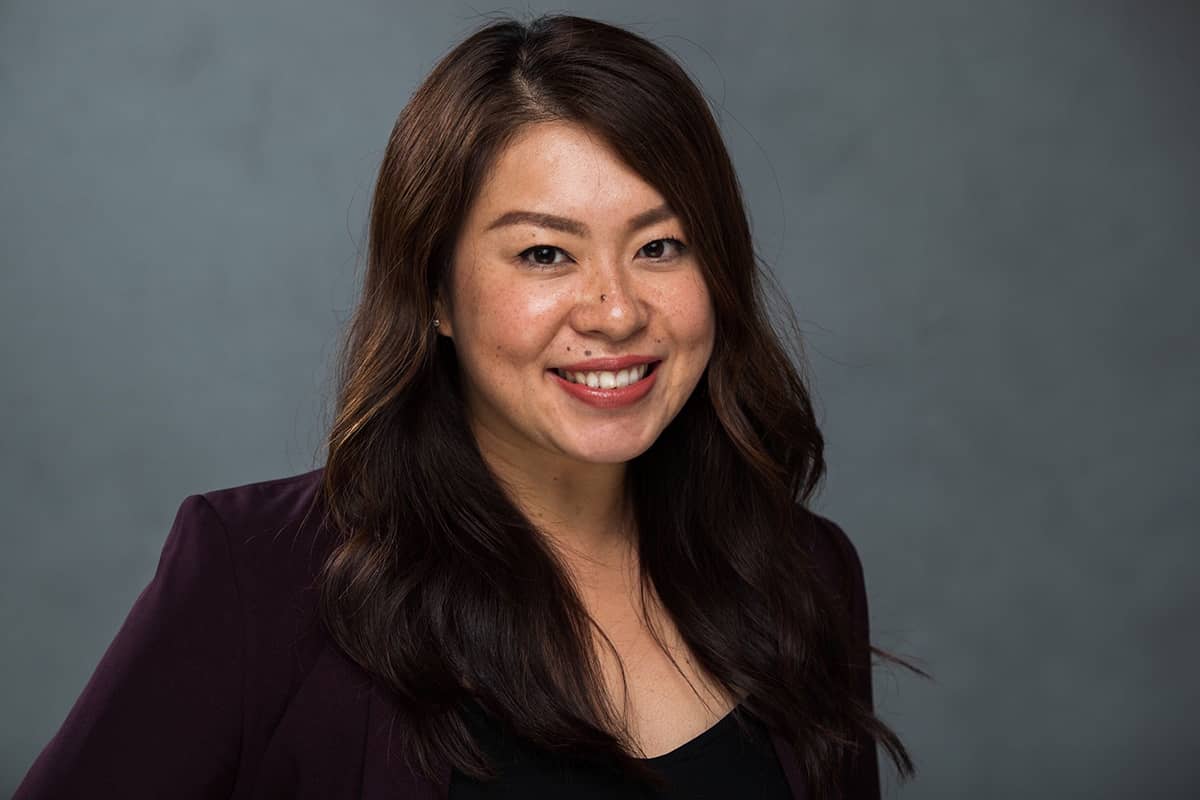 Date & Time
Tues., February 8, 2021
4-5pm CET
Learn more about your options to successfully bring your career to the next level
Ask the director of our #1 ranked MBA Career Center any questions via chat
Find out how Germany's top MBA program can help shape your future
Mark an exciting turning point in your career –
Register now.
Once you have filled out the form, a member of our MBA Recruting Team will be in touch with you to confirm your registration. Should you have any questions, please feel free to contact us directly.
Data Protection Notice
At WHU we care about your privacy. We do not sell, rent or otherwise make available to third parties any personal information for marketing purposes. Detailed information can be found in our Privacy Policy.