Bachelor European Summer Program
Interactive lectures and discussions –
Gaining in-depth learning experiences.
The WHU Bachelor European Summer Program offers a three-week course on 'The Business, Political, and Cultural Environment in Europe' for Bachelor students of WHU's partner schools on the attractive campus in Vallendar, located just outside of Koblenz in the valley of the Rhine River. As an alternative to an exchange semester, the program offers a targeted and compact insight into international business in Europe, focusing on the political and economic environment in Europe as well as on the impact on business relations in this region.
The next program will take place from May 26 to June 14, 2024
The academic modules of the program typically include:
Trade Integration in Europe and the European Union
Monetary Integration in Europe: The Euro as Europe's Common Currency
Competing in European Markets
Operations Management in Europe: Embracing Sustainability
Business Environment and Strategies of Foreign Direct Investors in Central and Eastern Europe
European Aspects of Marketing
Aspects of Cultural Competence in Europe
German History
The Relevance of Family Businesses in Europe
Additionally there will be several visits to international companies and financial institutions.
The program is taught entirely in English and comprises 65 academic hours (equivalent to four - five US credits) plus around 20 contact hours of a cultural program (equivalent to one - two US credits). In general, there is no tuition for students enrolled at and nominated by WHU's partner schools (to be confirmed individually). Check if your university is part of our Global Partner Network and find out more about the program costs below.
Providing academic excellence –
WHU's top-notch international faculty.
Our expert faculty is all actively engaged in research, allowing us to incorporate the latest relevant findings for the European business world into our curriculum. We also complement our outstanding faculty with relevant international faculty members from our partner schools, as well as lectures, real-life cases, and workshops from top practitioners and subject-matter experts.
Take a look at the faculty profiles of the Bachelor European Summer Program: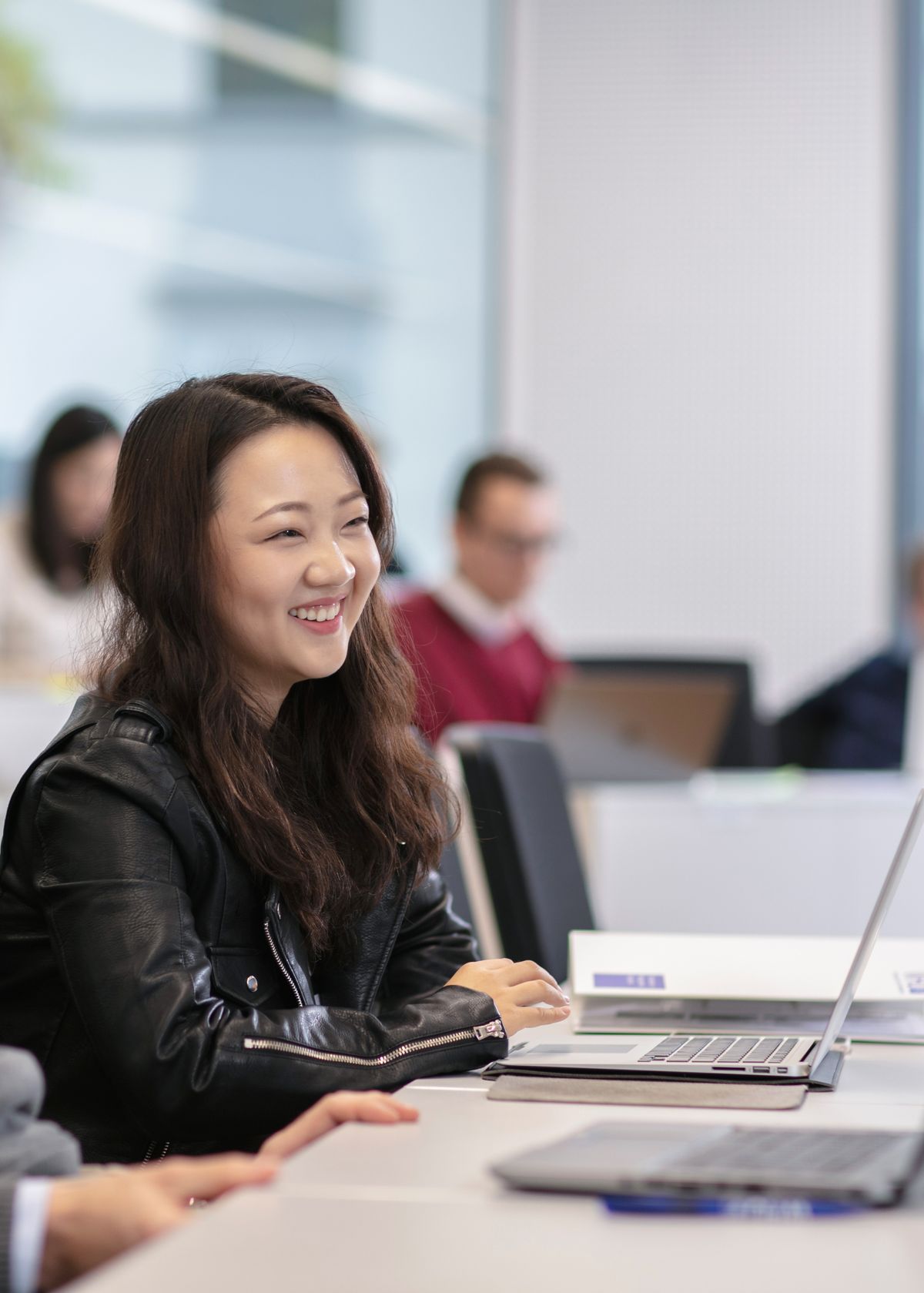 Take the next step –
Find out more about registration and payment.
Apply before March 29, 2024 in order to reserve a place, as seats are limited. Find out more about the registration process and the reduced fees for students nominated by partner universities.
In their own words –
Testimonials from program participants.
The Bachelor European Summer Program offers Bachelor students from around the world the opportunity to enjoy tailor-made and in-depth learning experiences in a European business environment. By cooperating with various educational institutions and companies across the continent, it was possible to create a program which greatly benefits the students' professional futures.
Find out why the Bachelor European Summer Program is the best choice for you!
Frequently Asked Questions
Frequently asked questions –
Quick facts about the program.
Please find below commonly asked questions and answers regarding the WHU Bachelor European Summer Program. This set of Q&As includes information about visa regulations, courses, and provides various other tips.
You will have full access to our computer facilities. However, we strongly recommend that you also bring your own laptop.
Before your arrival, you will be asked to prepare for the program using pre-readings which you will find on the online platform. Please make sure to check your email account regularly in order not to miss any updates.
The deadline for payment is March 15, 2024. The base fee cannot be refunded.
If you have a legitimate reason for cancelling your participation we can, under certain circumstances, offer a 75% refund if you inform us of your withdrawal by May 15, 2024. If you inform us after this date but before the program start, we may reimburse up to 50% of the tuition fee. Once the program has started, no refunds are possible.
Get in touch –
We're looking forward to hearing from you.
We are happy to answer all questions you might have about the program in general, or regarding its content or organization. Please also contact us if you wish to get in touch with previous participants in order to receive insight into their experiences.
Data Protection Notice
At WHU we care about your privacy. We do not sell, rent, or otherwise make available to third parties any personal information for marketing purposes. Detailed information can be found in our Privacy Policy.