Registration and Payment Processes
To register for the MBA European Summer Program, please download the Registration Form, fill it in electronically, sign it, and send it to: andre.betz(at)whu.edu. Registration Forms sent without a signature will not be accepted. Please note that registration is only complete when the applicable fees have been paid online. All fees are non-refundable if you are accepted into the program. After filling in the Registration Form, please then pay the base fee online via our partner PayPal. The login information will be provided via e-mail.
Application deadline is March 1, 2024.
Please note that the total number of participants will be limited to 47 per session. We will contact you by April 12 regarding the outcome of the registration process and you should expect to receive either notification of your acceptance or notification of your placement on the waiting list.
The base fee for students enrolled at and nominated by our partner universities is €495.00.
The fee includes:
Course materials
Group transfer service to/from airport
Welcome reception and farewell dinner
Lunches
Company visits and social excursions
Local bus ticket
24 hour gym access
On campus wi-fi
Library Access
Students not nominated by one of our partner schools or participating on tuition basis will have to pay an additional tuition fee of € 3,495.00.
Housing in single rooms costs between €380 and €450 for two weeks. These costs are in addition to base and tuition fees. After you indicate your housing preferences in our registration form, our housing team will send you an email with payment details.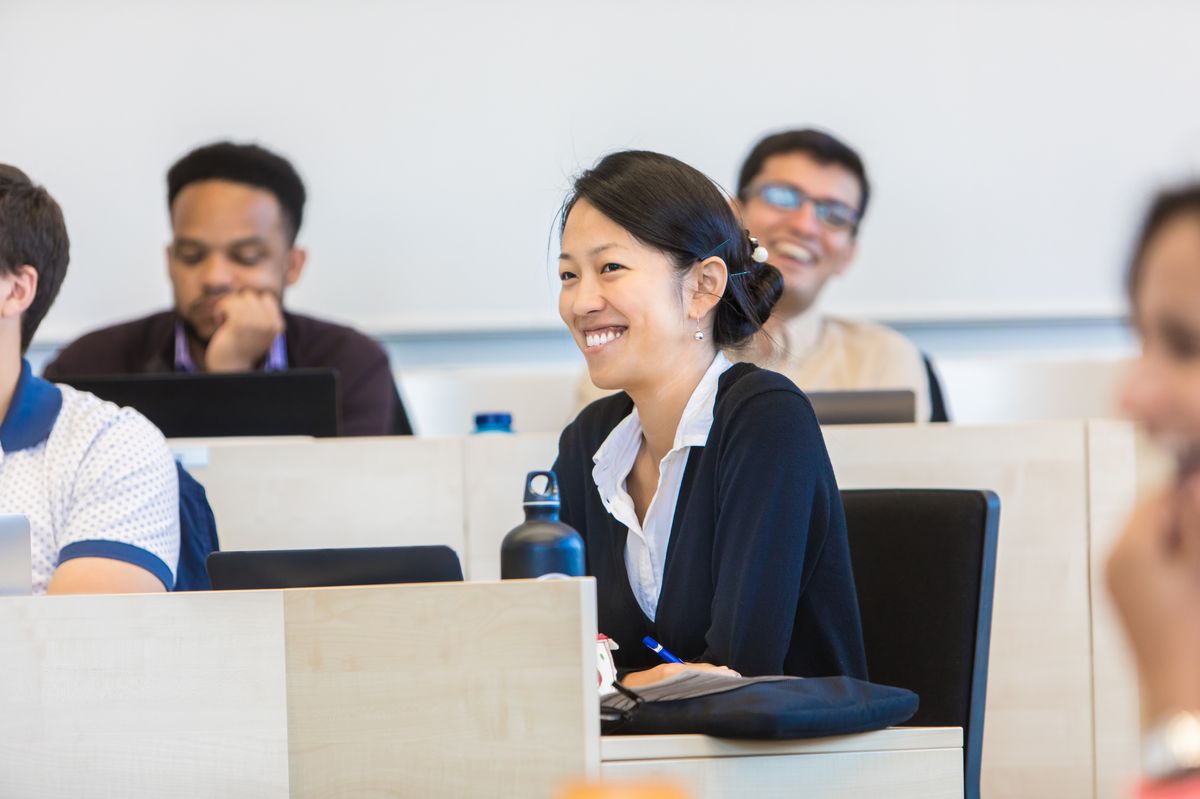 Download the registration form: