Fostering the personal development of our students.
WHU strongly focuses on teaching student's management and business know-how necessary for their future careers. But social skills are every bit as important as the theoretical know-how. Responsible leadership, communication skills, and intercultural competence are skills and values WHU tries to convey in the General Studies module. The General Studies module, in a unique way, addresses the claim of WHU; educating future leaders of the economy so that they can be successful and work for the benefit of business as well as society.
All events within the General Studies module aim at educating reflective and responsible-minded leaders who are able to find outside-the-box solutions to socio-political and entrepreneurial issues. The module offers lectures addressing different topics from various academic fields: philosophy, psychology, engineering, history, cultural studies and politics. In particular, these lectures discuss the ethical questions of individual free will, the influence of emotions on human decisions, basic philosophical questions of the present age, different modes of conduct during conflicts within organizations, strategies and methods of learning, important historical events and important cultural and technological developments.
The events which are part of the General Studies module are divided into three categories: 'Business Ethics', 'Methods and Techniques', and 'History, Culture, Politics, Tech and Economy'. Within the 'Business Ethics' pathway, students investigate the relationships between organizations and their different stakeholders. Methods are discussed as to how unethical and socially irresponsible actions can be prevented through active management of ethical values and norms. The seminars offered in the pathway 'Methods and Techniques' are focused on skills necessary for effective communication in economic and business life, such as presentation skills, negotiation skills, or learning techniques. The seminars in the pathway 'History, Culture, Politics, Tech and Economics' provide students with a basic understanding of key historical and current developments in society and academia.
A significant part of the General Studies module is the In Praxi Forum, which offers the following three seminars: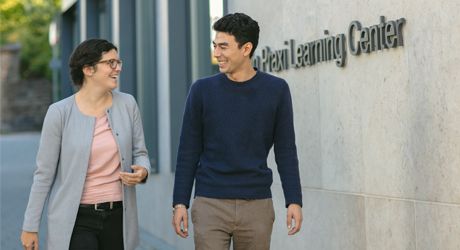 Speaker Series
Outstanding leaders from business and society hold talks at regular intervals under the overall topic "Corporate Management and Community", which are open to student discussion.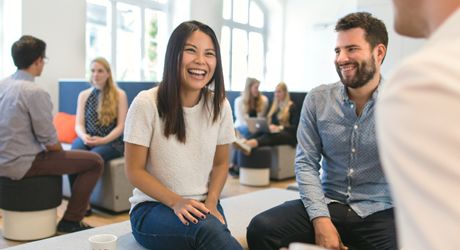 Seminar
The Seminar "Corporate Management and Public Welfare" is a series of lectures and seminars in which students and academics discuss questions of social politics in an interdisciplinary manner.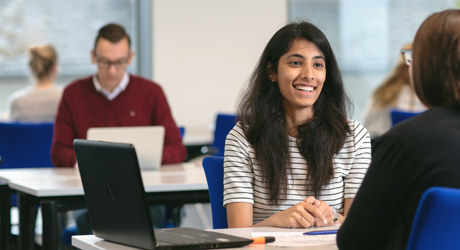 'National Model UN'
The "National Model United Nations" forum focuses on acquiring a diplomatic manner through simulations and decision-making processes, representing the interests of a member states.

Speaker Series –
Meet leaders from business and society.
Take a look at our past speakers:
Find out more –
Get in touch with us now.
Data Protection Notice
At WHU we care about your privacy. We do not sell, rent, or otherwise make available to third parties any personal information for marketing purposes. Detailed information can be found in our Privacy Policy.