Holding more than 35,000 e-books and 73 databases and platforms.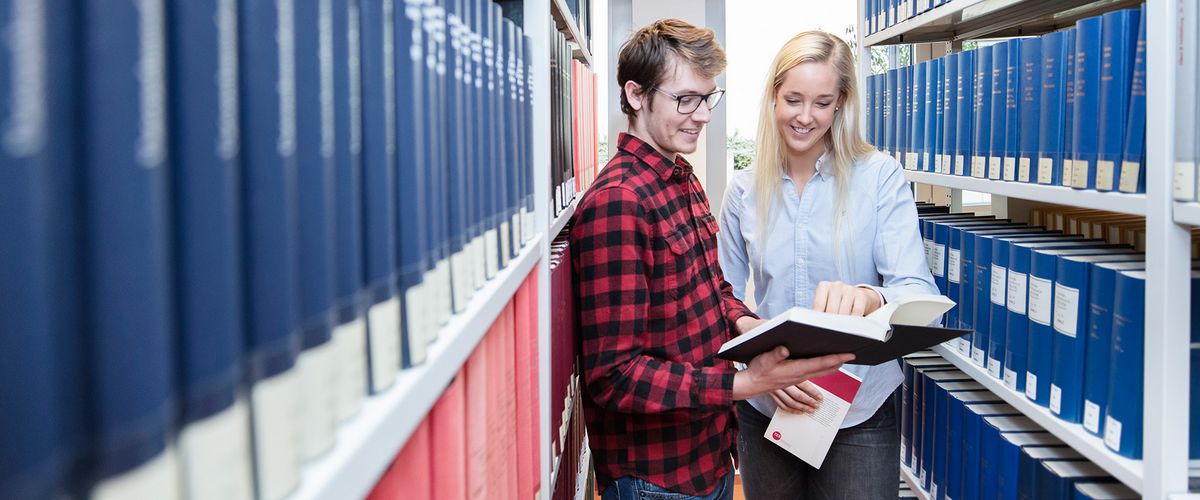 The WHU library offers an excellent research infrastructure to academics and students of WHU on a 24/7 basis. A self-service terminal allows to check out books at any time via the WHU-card. By using the 'book return box' books can be returned to the library even outside the business hours. Guests are welcome to use our library during our business hours:
Service hours during the semester: Mo. - Th. 08:00 am - 05:00 pm; Fr. 08:00 am - 04:00 pm
Service hours during the semester break (May - August): Mo. - Fr. 08.30 am - 03.30 pm
The library holds more than 30,000 books and about 120 journals and newspapers. They can be researched via an online catalogue (OPAC). Students are provided with reference sections of basic readings in their courses. The library's reading room offers a quiet atmosphere for studying newspapers or for concentrating on a specific academic publication.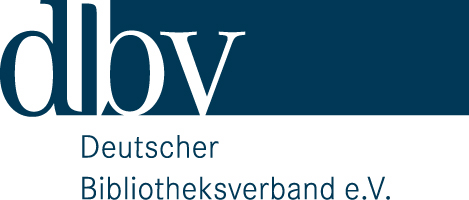 In addition, the WHU intranet offers access to 68,000 e-journals and 35,000 e-books in an electronic format (mostly pdf). Members of WHU can access a broad range of databases even when they are off-campus by a password-protected access. The various publication databases are bundled in a comfortable, unified search interface (EBSCO Discovery Service). Citation analyses can be conducted with the Scopus database. The WHU repository Docubase provides access to WHU publications such as the Dean's Report and WHU dissertations published online.
You can get an overview of what we have to offer here:
| | |
| --- | --- |
| ABI/Inform Proquest | International journals business and economics |
| EBSCO Business Source Complete | International journals business and economics |
| Emerald Management 120 | 120 peer-reviewed journals in management and business topics |
| EIU Country Reports | Reports providing political and economic analysis and forecasts fro 189 countries |
| FT Financial Times | FT online is an international daily newspaper with a special emphasis on business and economic news |
| JSTOR I-VI | Archive of journals art + sciences |
| LexisNexis | Business news, legal newspapers and news magazines, from the U.S., around the world, and local publications |
| Passport (Euromonitor) | Database for market research |
| WRDS (Wharton) | Platform offering access to a broad range of databases |
| SDC Platinum | Information on M&A; global M&A transactions from the 1970s to the present |
| ScienceDirect | Collection of business and economics published by Elsevier Group |
| Springer E-Books | Collection of business and economics, books in full text |
| WiSO | German journals, press, or reports, including company information, e.g. official information of the commercial register (Handelsregister) and German Federal Gazette, etc. as well as market data. |
Furthermore, members of WHU have access to many company and financial databases via the WHU intranet, for example:
| | |
| --- | --- |
| AMADEUS | Standardised annual accounts (for up to 10 years), consolidated and unconsolidated, financial ratios, activities and ownership on approx. 11 million companies throughout Europe, including Eastern Europe |
| DAFNE | Company accounts, ratios, activities, ownership and management for over 800.000 German companies |
This database is available as a single user licence in the WHU library:
| | |
| --- | --- |
| Eikon | More than two million instruments, securities and indicators for over 175 countries in 60 markets, up to 50 years of history. Includes Data of Datastream. |
We're looking forward to your message –
Get in touch with us now.
Data Protection Notice
At WHU we care about your privacy. We do not sell, rent, or otherwise make available to third parties any personal information for marketing purposes. Detailed information can be found in our Privacy Policy.