Mobile Banks and FinTech Startups:
Transforming Financial Markets
Wednesday, 10 April 2019 in Düsseldorf:
Following the success of our event on the future of mobility in December 2018, we held this conference on the developments on the financial markets.
Once again we were able to attract an interesting line-up to offer our participants the perspective of startups, traditional banks and politicians who shared their insights. We covered upcoming trends and technologies and their impact on traditional banks, Banking Startups and InsureTech Startups.
Check out our speakers to see the amazing line up that took part in our event.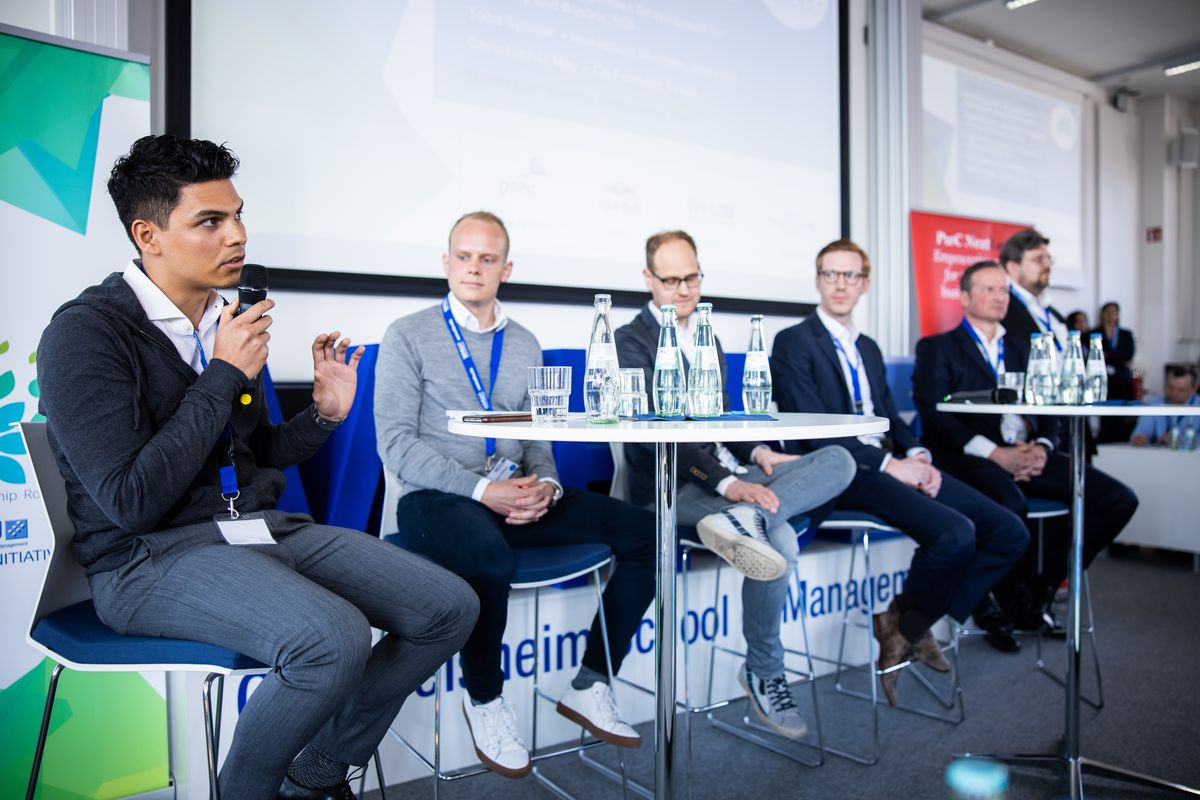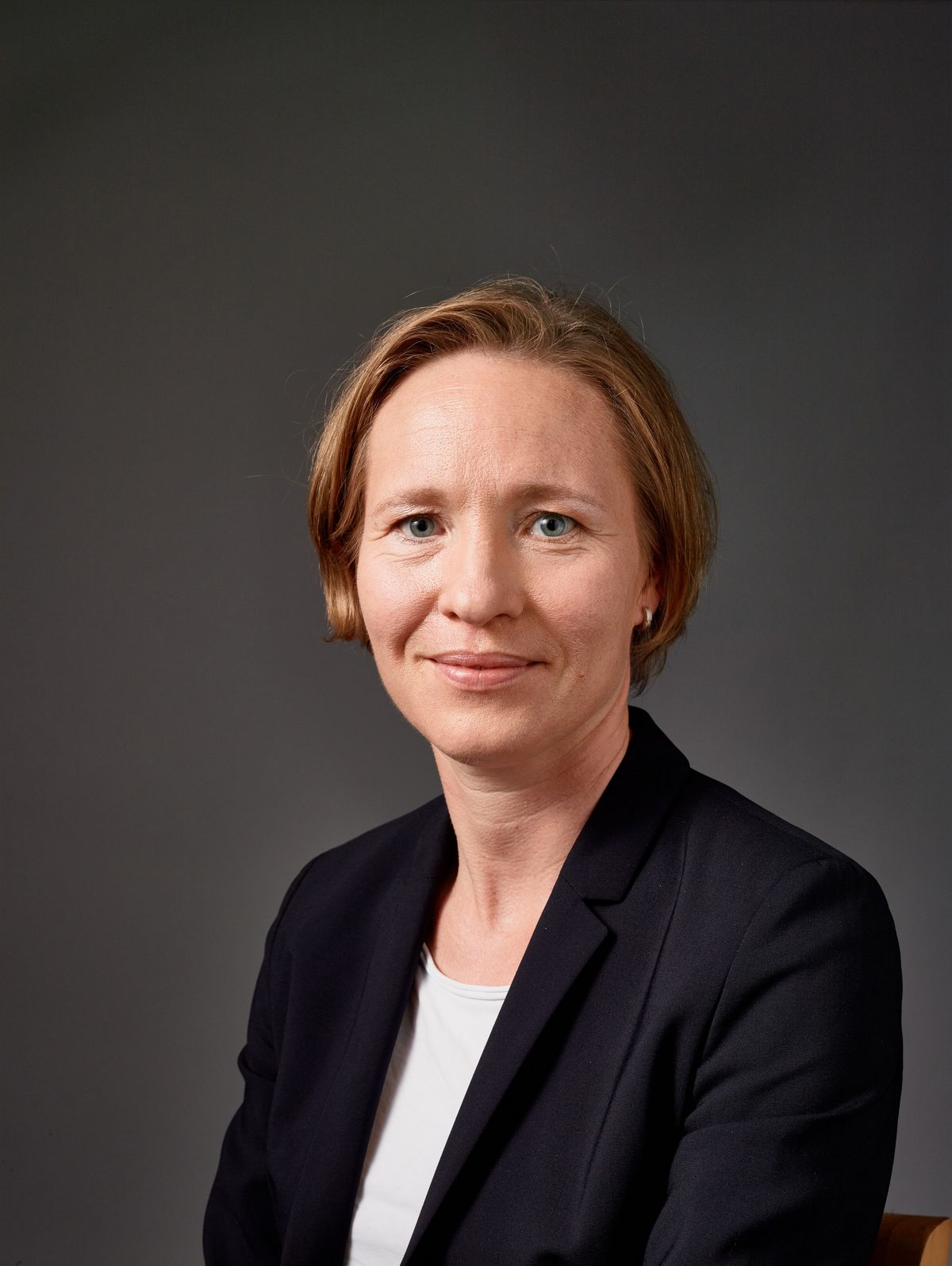 Doris Dietze
Head of Digital Finance, Payments & Cybersecurity Division, Germany's Federal Ministry of Finance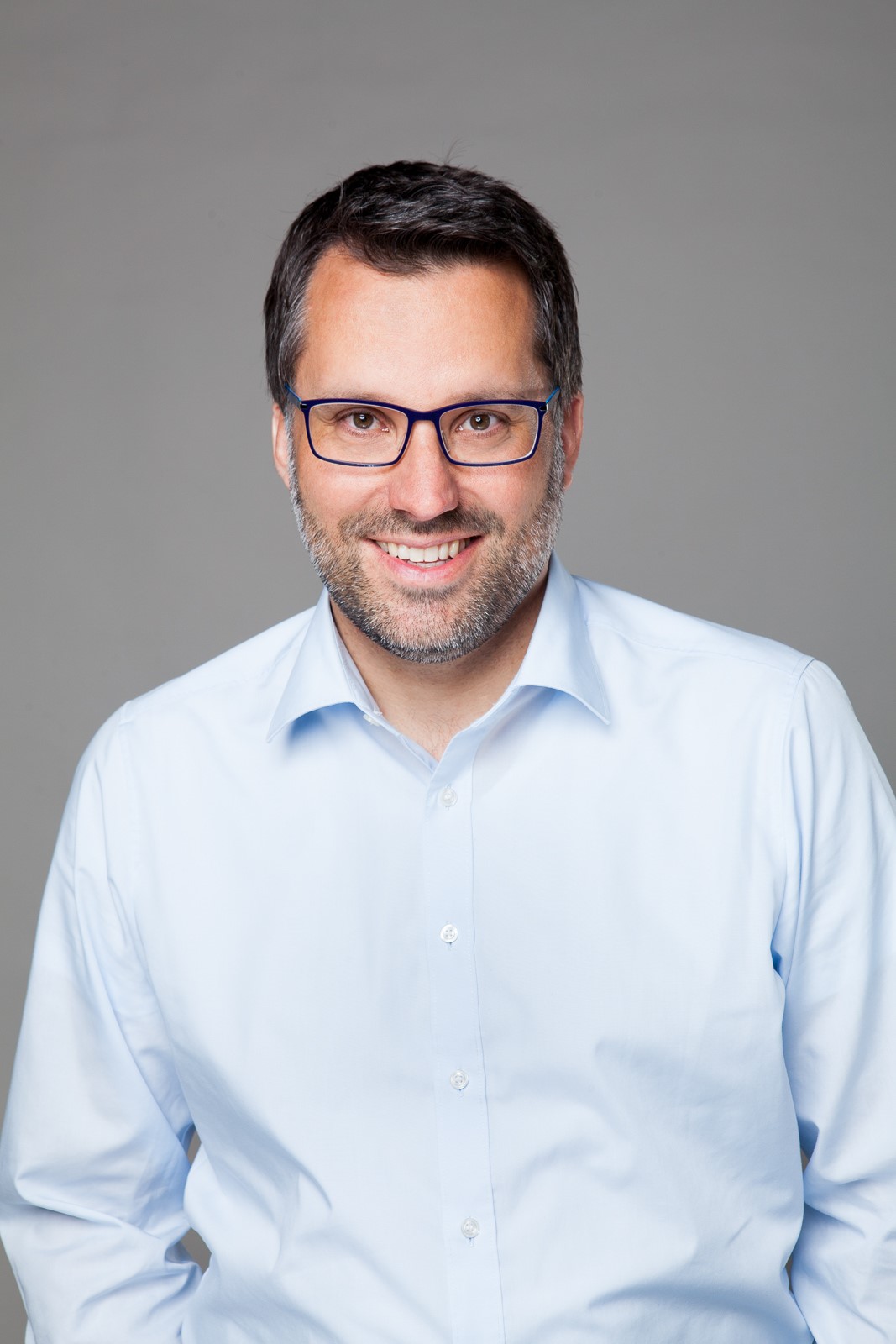 Ulrich Coenen
Executive Vice President Marketing and Digital Banking, Commerzbank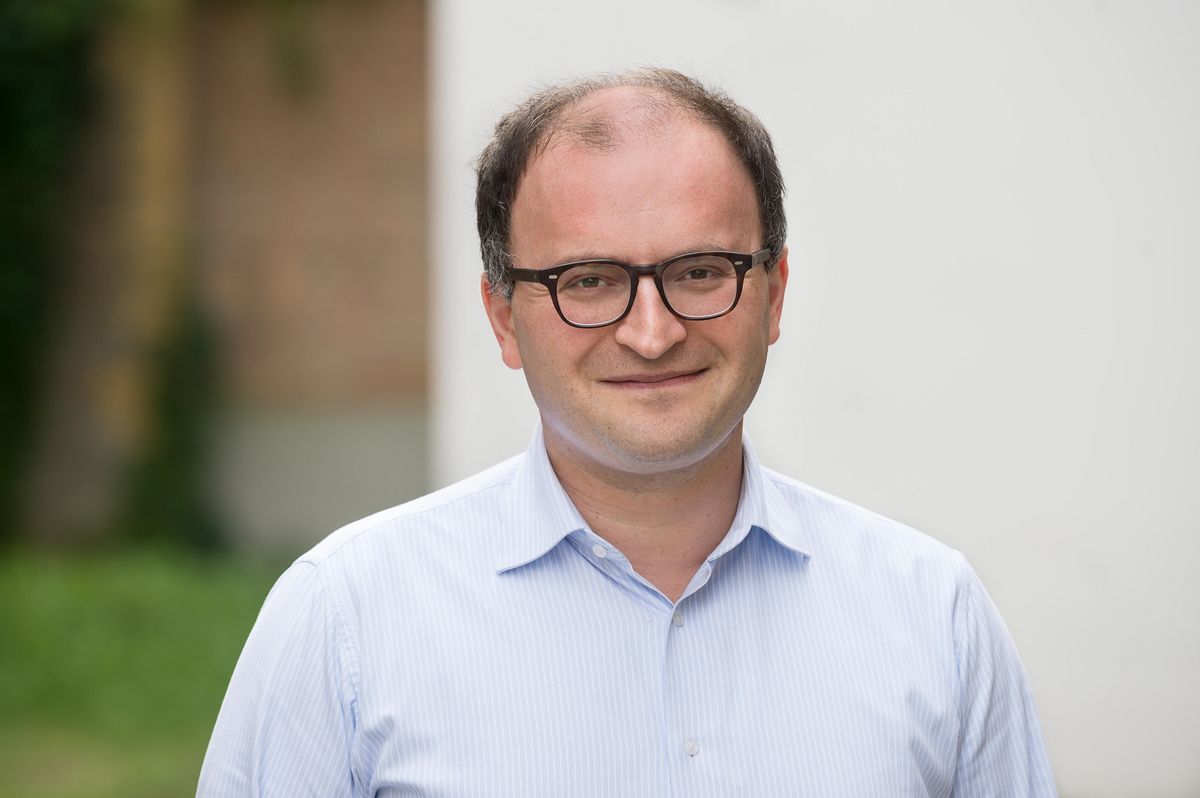 Dr. Tamaz Georgadze
Founder & CEO, Raisin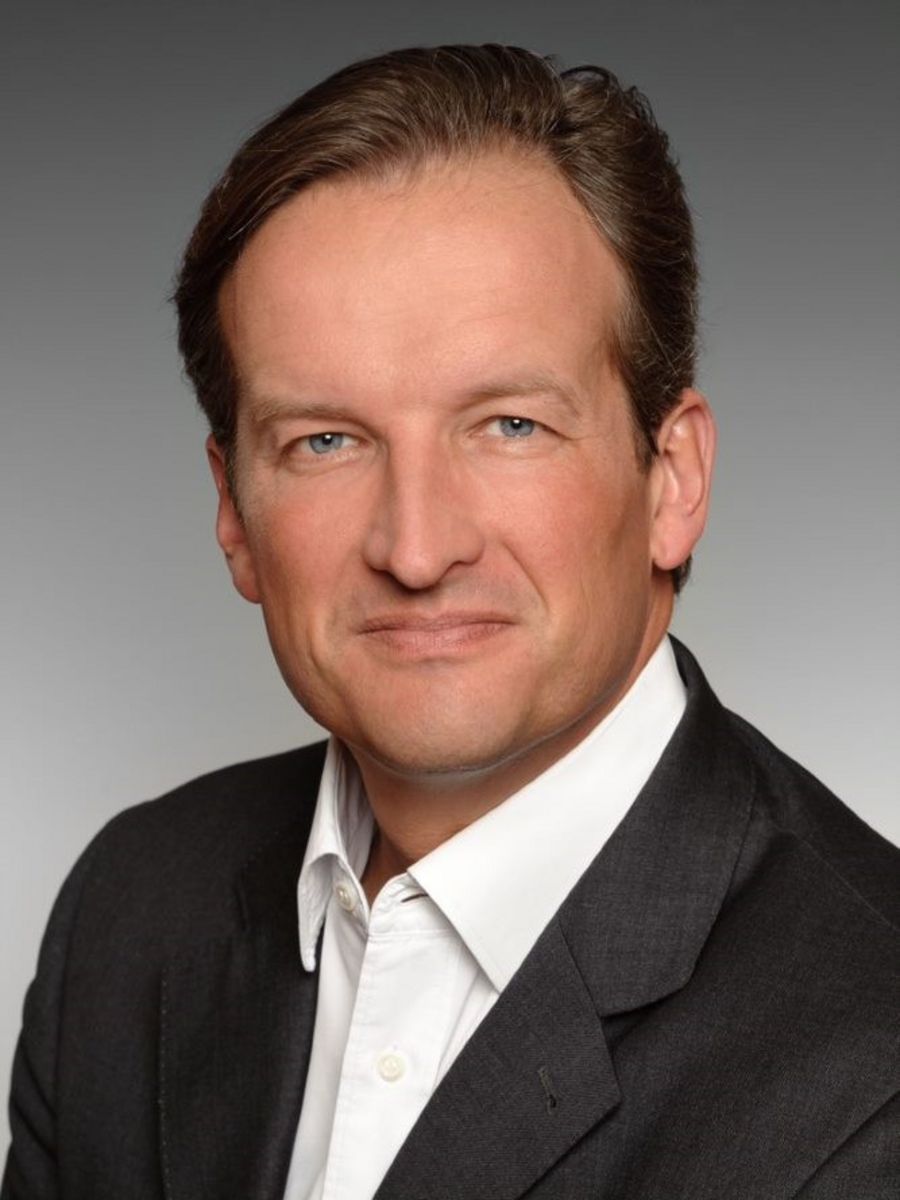 Martin Korbmacher
Managing Partner, Event Horizon Capital & Advisory GmbH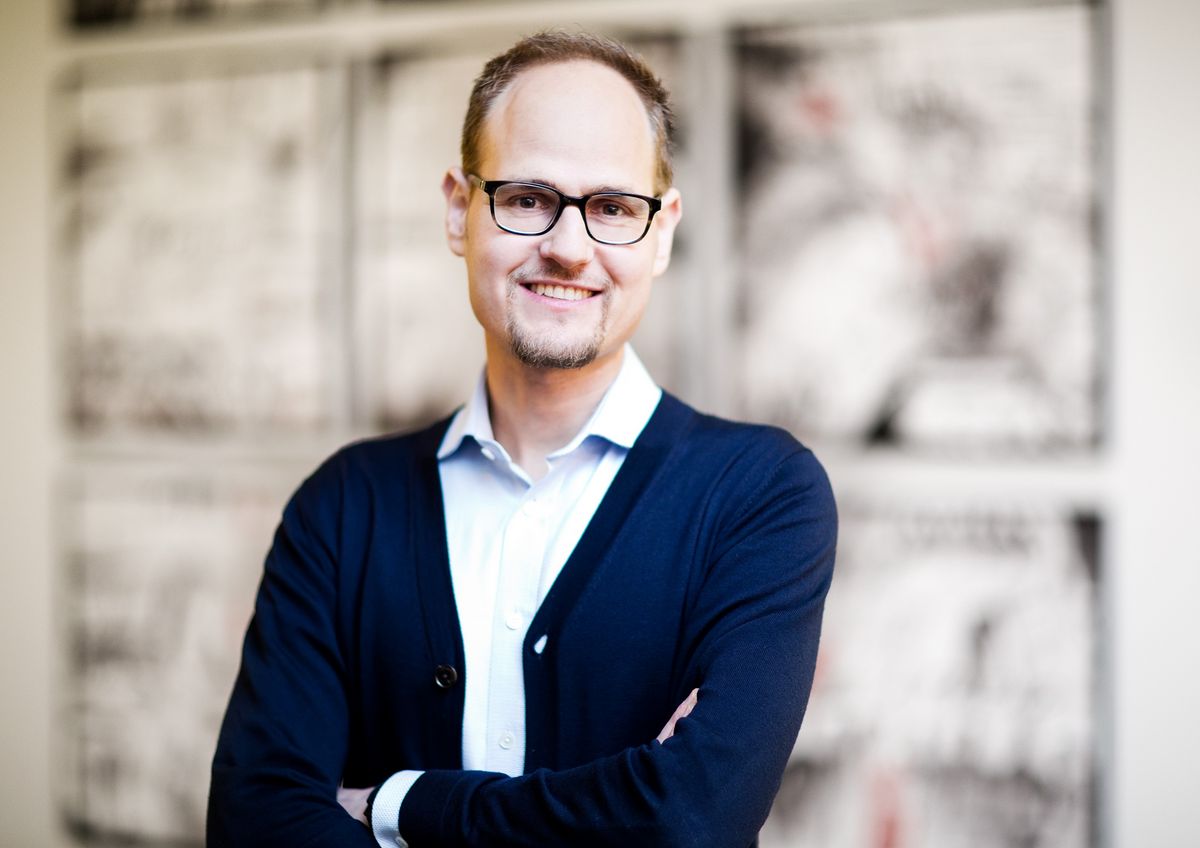 Michael Moeglich
Head Market Development for France and Germany, Monese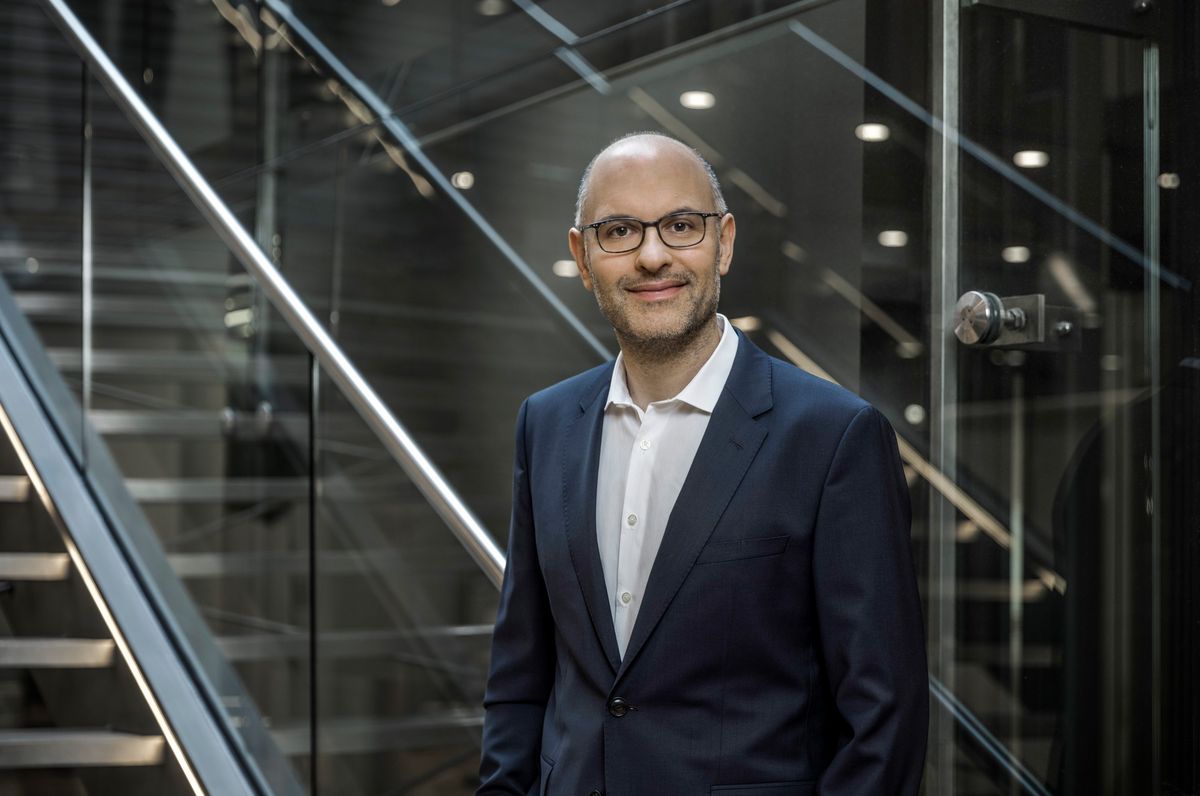 Raffael Johnen
Founder & CEO, Auxmoney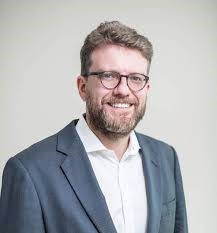 Dr. Tim Thabe
Founder & CEO, creditshelf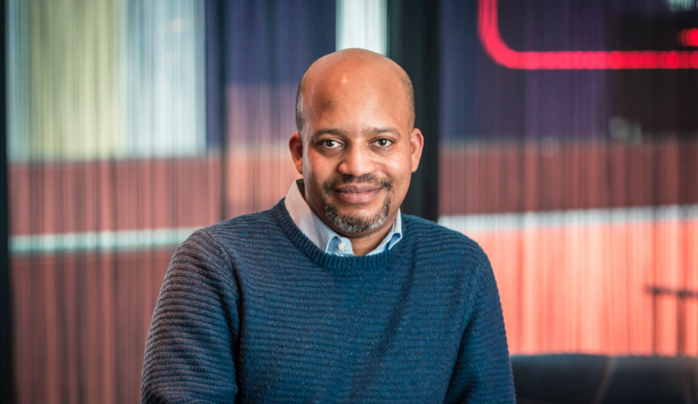 Utena Treves
Group Chief Strategy Officer, wefox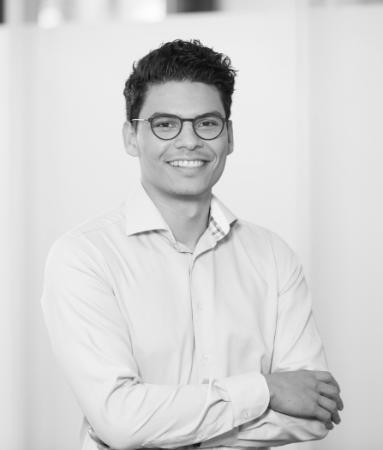 Toba Spiegel
Investment Manager, coparion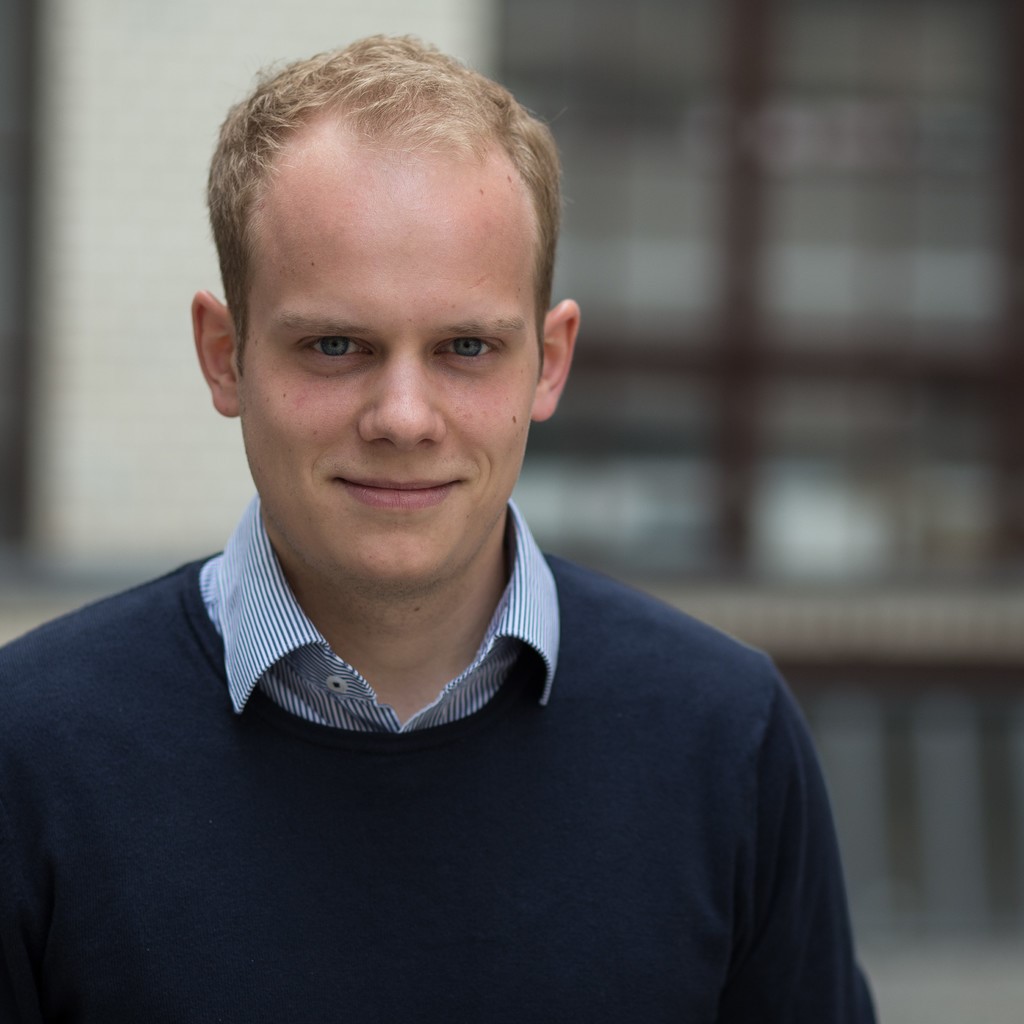 Lukas Thöben
Head of Business Development, Germany & Austria, N26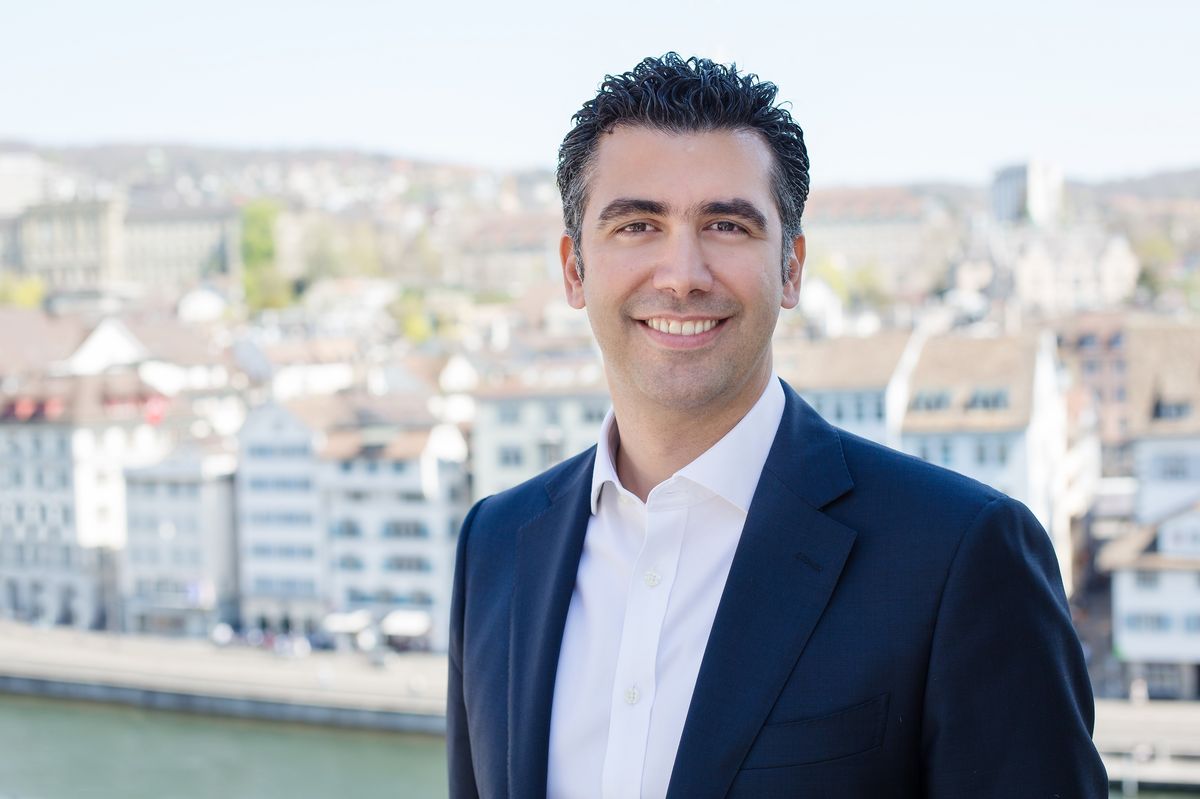 Yassine Ben Hamida
Founder & CEO, Alprockz AG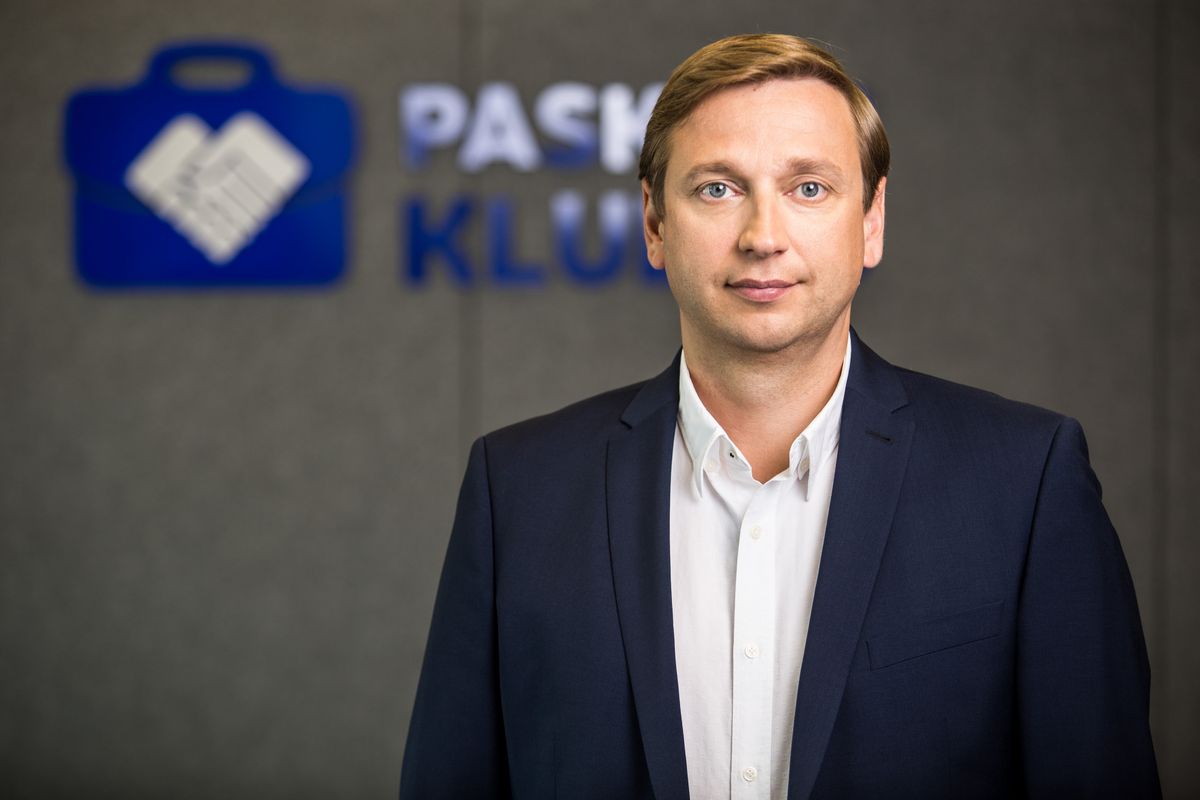 Evaldas Remeikis
CEO, NEO Finance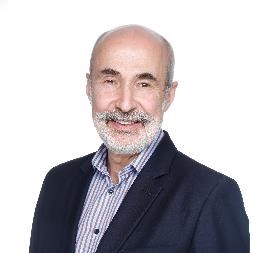 Oscar Jazdowski
Co-Head Germany, Silicon Valley Bank
Mobile Banks and FinTech Startups: ​ Transforming Financial Markets