Corporate venturing and innovation –
Lessons learned from startups.
Thursday, 24 May 2018 in Düsseldorf:
After a deep dive focus on US and Israel in the past years, this year we took a look at the German innovation ecosystem. What are the lessons to be learned from startups that will aid corporate innovation? Alternatively, what can startups learn from corporates?
We have invited a number of internationally renowned speakers, including corporate executives, successful entrepreneurs and experienced investors. Our speakers provided their insights into the corporate venturing and innovation scene by relating their experience in digitalisation, B2B negotiations, corporate accelerators, evaluating investment opportunities and much more!
In the second part of the event, we heared from successful entrepreneurs and investors on how they overcome the challenges of acquiring and integrating startups to boost corporate innovation. We have taken a look at deal flow generation, innovation accounting, and discuss the upcoming trends in the food industry and how corporates evaluate these investment opportunities.
Check out our speakers to see the amazing line up that took part in our event.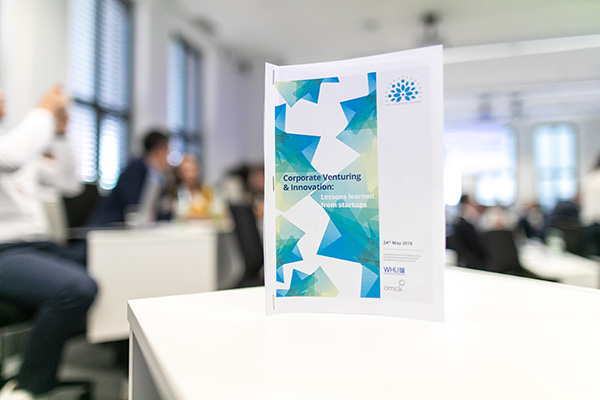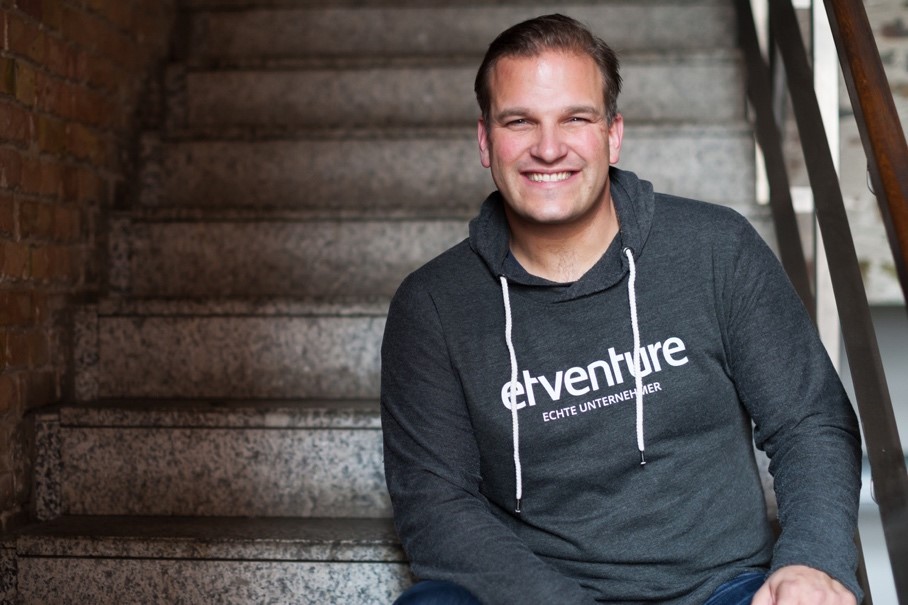 Philipp Depiereux
Founder & Managing Director - etventure GmbH, Berlin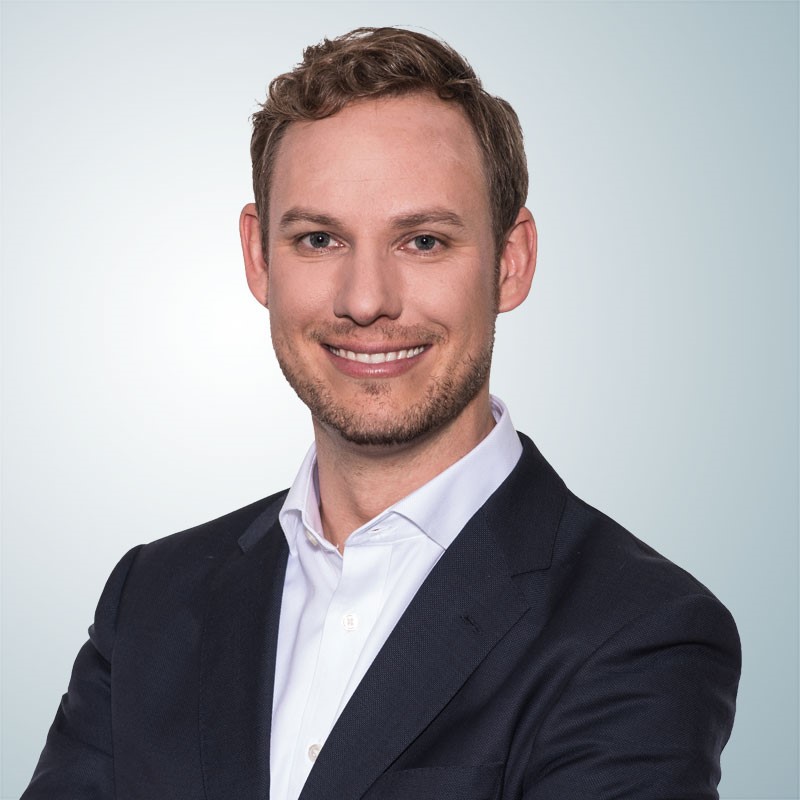 Florian Pauthner
CEO – SevenVentures GmbH, Unterföhring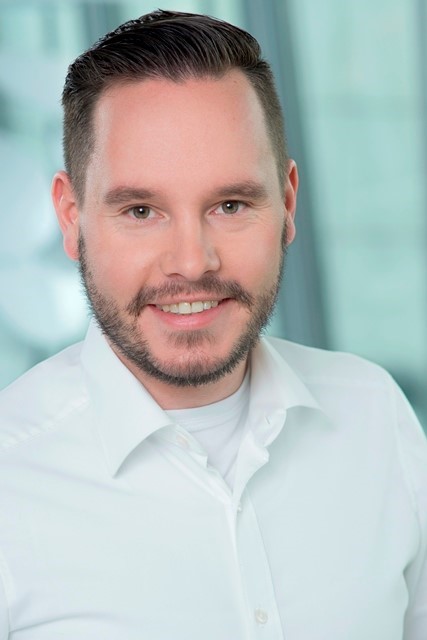 Kai Schmidhuber
Chief Digital Officer - L'Oréal Deutschland GmbH, Düsseldorf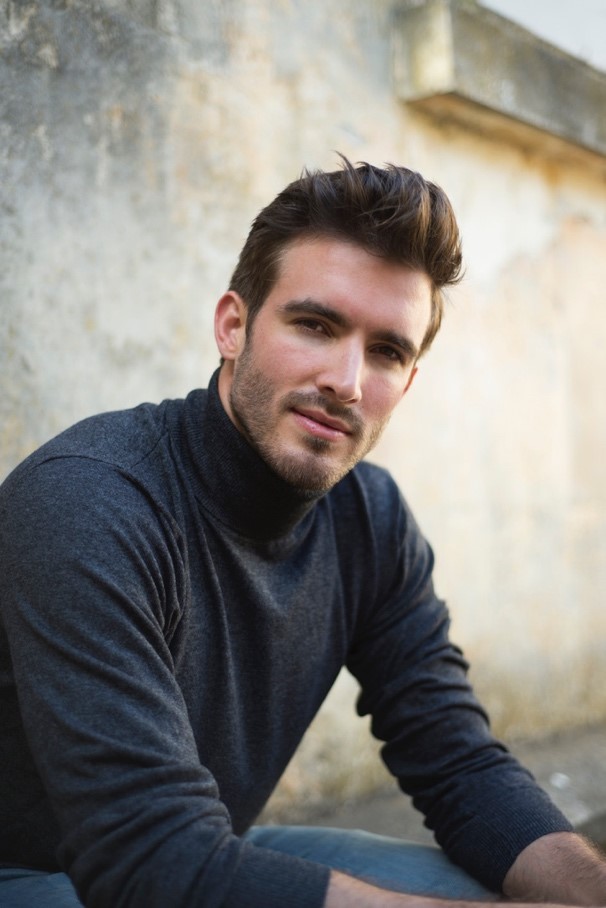 Konstantin Timm
Founder Finance & Legal - Kale & Me, Hamburg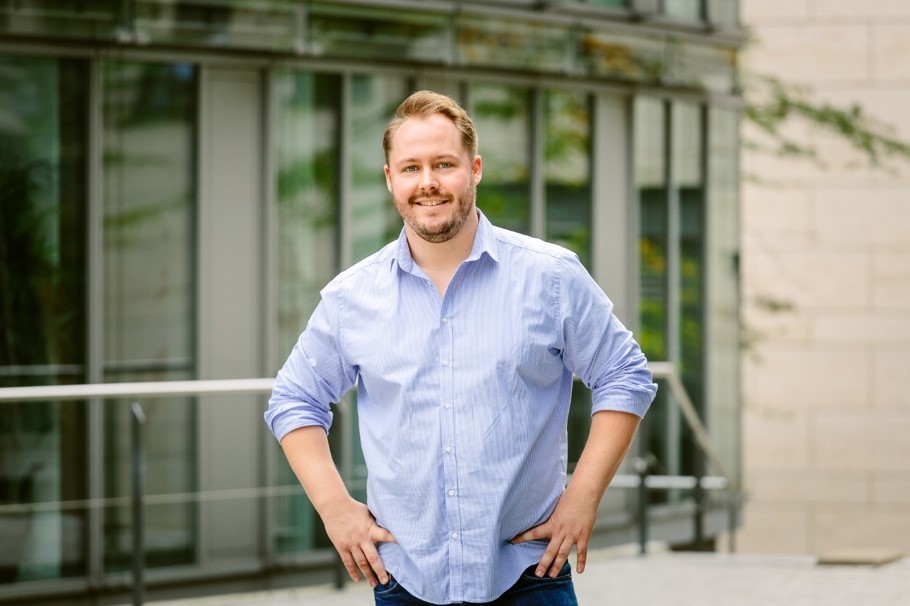 Philip Kahnis
CEO & Founder – HAFERVOLL GmbH, Köln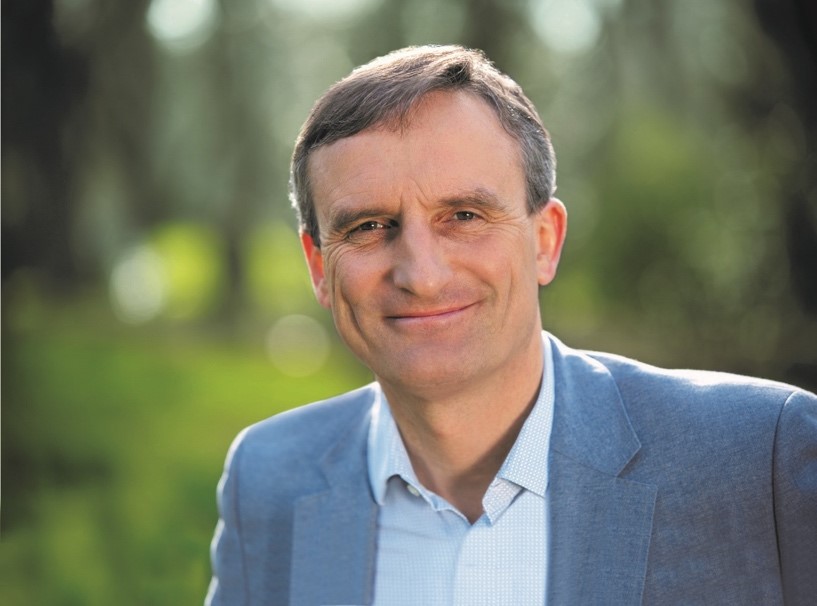 Thomas Geisel
Mayor of the state capital Düsseldorf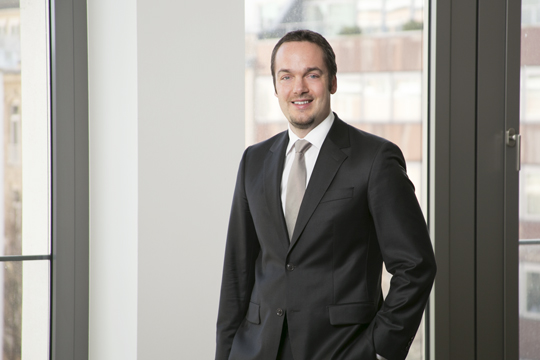 Sven Greulich
Partner at Orrick, Herrington & Sutcliffe Düsseldorf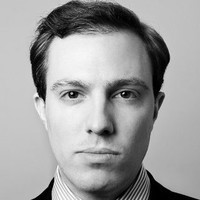 Jochen Wolf
Investment Director – innogy Innovation GmbH, Berlin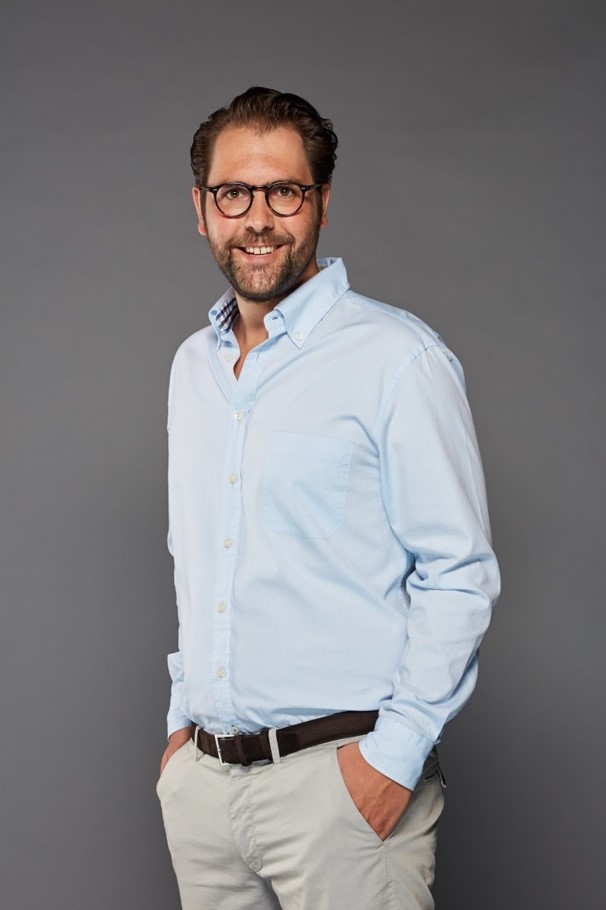 Fabio Ziemssen
Director of Food Innovation – NX-FOOD (subsidiary of METRO AG), Düsseldorf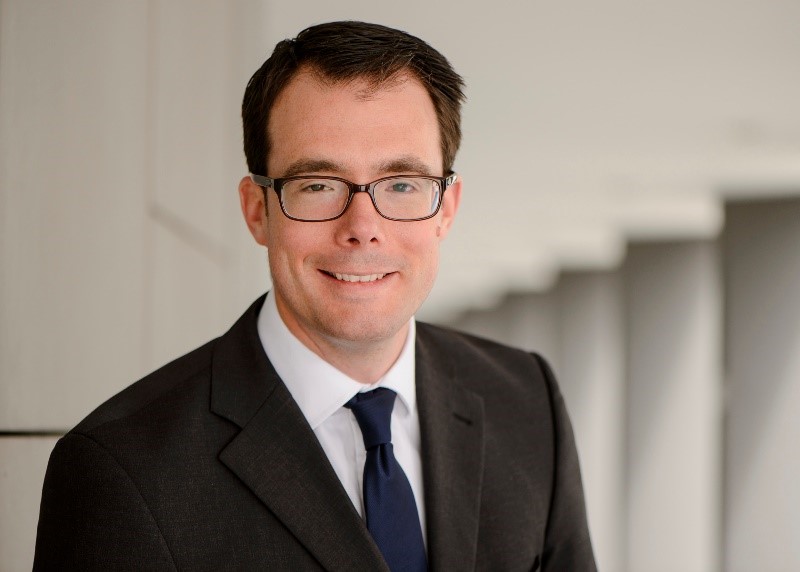 Paul Dietrich
Regional VP – salesforce.com Germany GmbH, München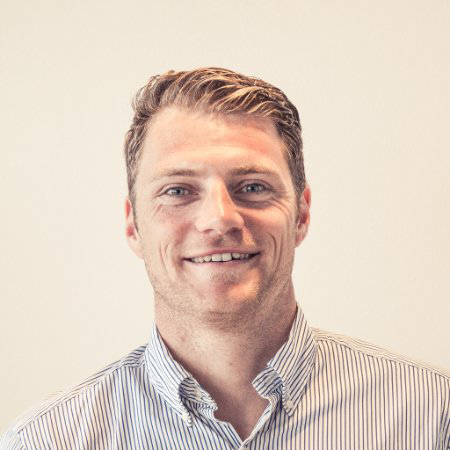 Florian Fehr
Head of Venture Development – Viessmann Digital GmbH, Berlin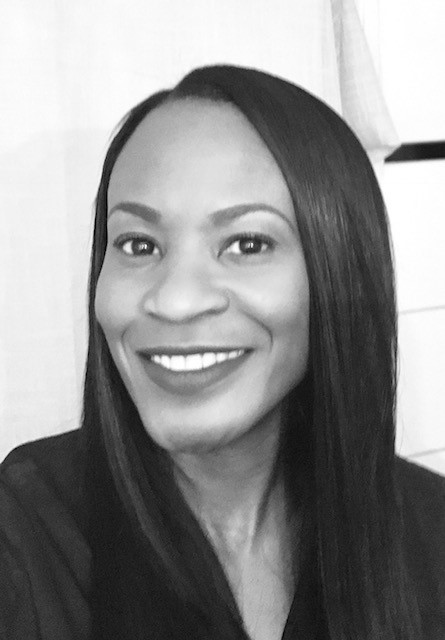 Wilhelmina Jewell Sparks
CEO & Founder - BiTHOUSE GROUP INC, Berlin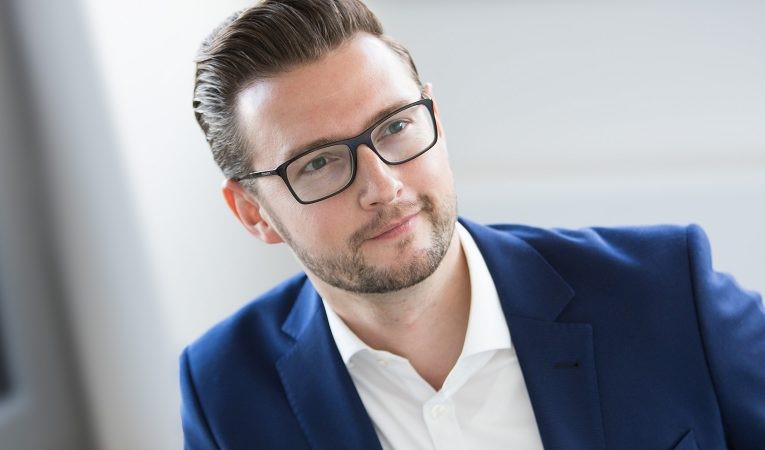 Simon Math
Investment Manager – High-Tech Gründerfonds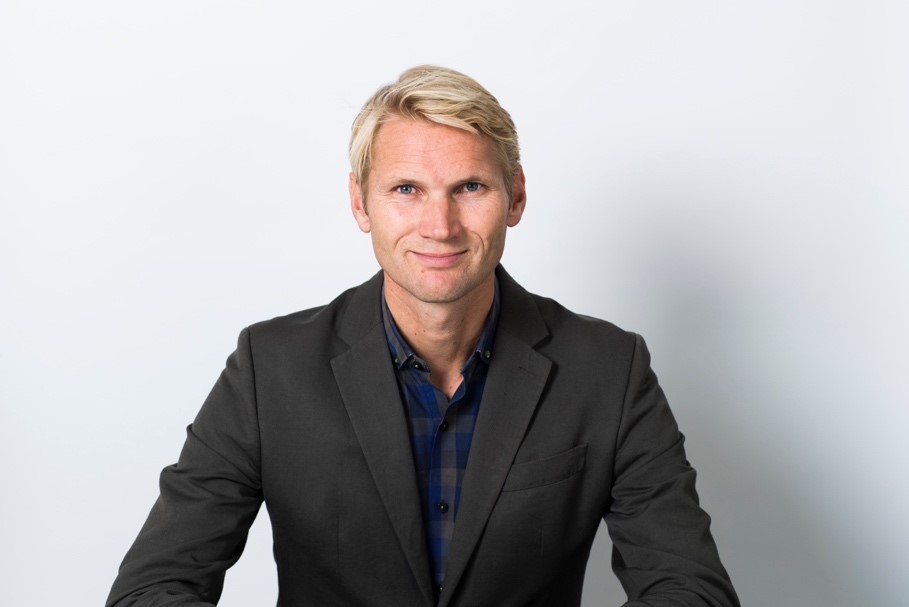 Menno van Leeuwen
Head of Business & Customer Development – Moneyou, Frankfurt
Johannes Nuenning
VP - UQBATE (Telekom AG), Bonn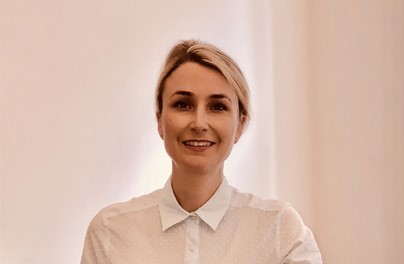 Manon Littek
CEO – Katjesgreenfood, Berlin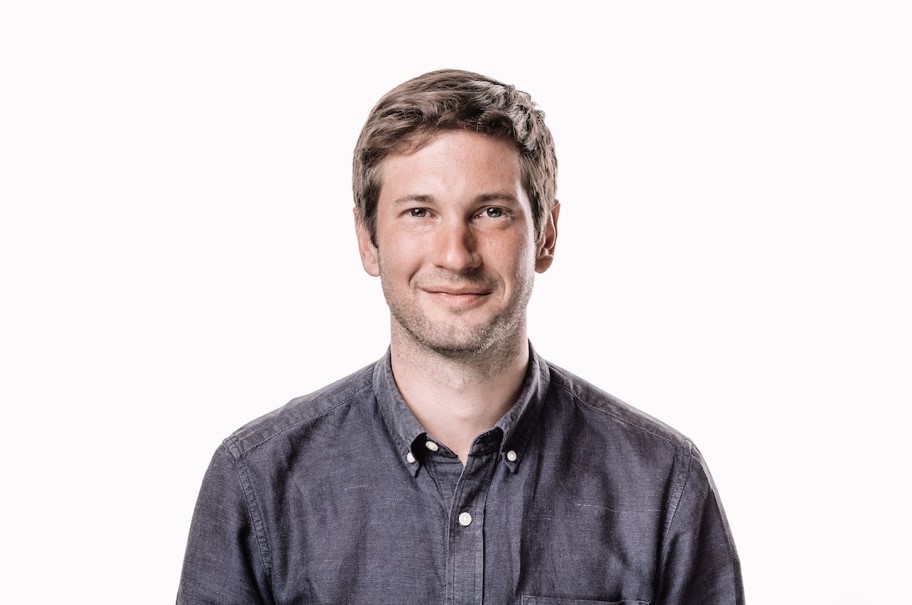 Moritz Waldstein-Wartenberg
CEO – mitte, Berlin