Description
Student-led club that aims to promote awareness of the consulting profession and combine academic knowledge with practical experiences
Vision
Growing a professional consulting focused club at WHU in Düsseldorf, representing MBA students interested in a career in consulting and beyond
Mission
Provide WHU MBA students with competitive advantage by developing necessary consulting skills to enter consulting and strategy consulting positions.
Goals
Help students prepare for consulting interviews, give insights about the consulting industry, and provide space to apply MBA learnings to business problems
About the WHU MBA Consulting Club
The WHU MBA Consulting Club is a student-led initiative at WHU´s Düsseldorf Campus. We are a platform for students and alumni interested in consulting to build and maintain a network of like-minded individuals.
Our main goal is to support MBA students in their preparation for a successful career in consulting through case interview training and versatile skill development, as well as staying up to date with the hot topics in consulting.
You are welcome to join the MBA Consulting Club as a member!
Apply MBA learnings to real-world business problems
Sharpen structured problem-solving skills
Case interviews crucial to break into consulting
Even if you don't want to join consulting, the MBA Consulting Club is a great way to sharpen your business skills and allow you to connect with fellow students and alumni








Get to know our team members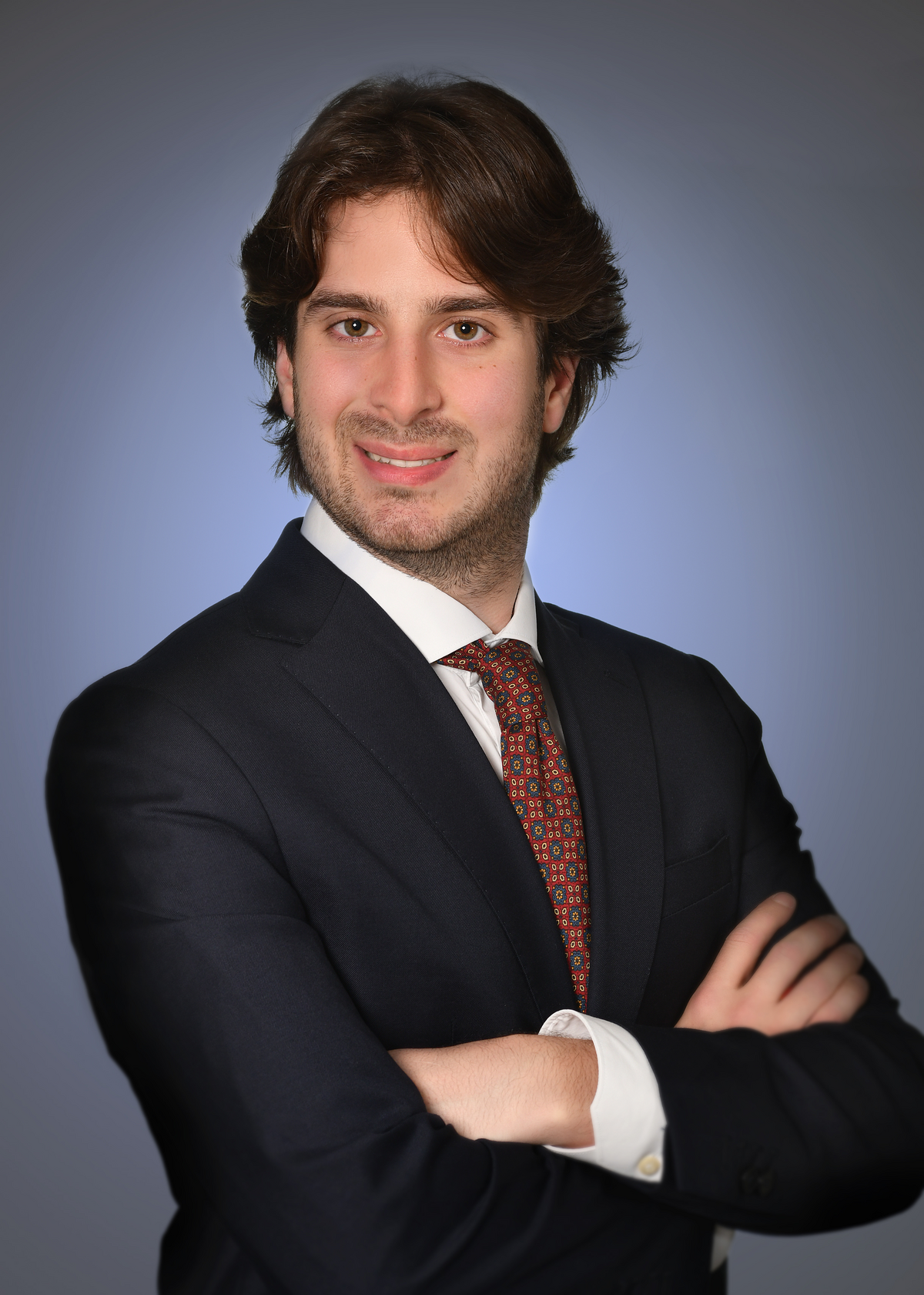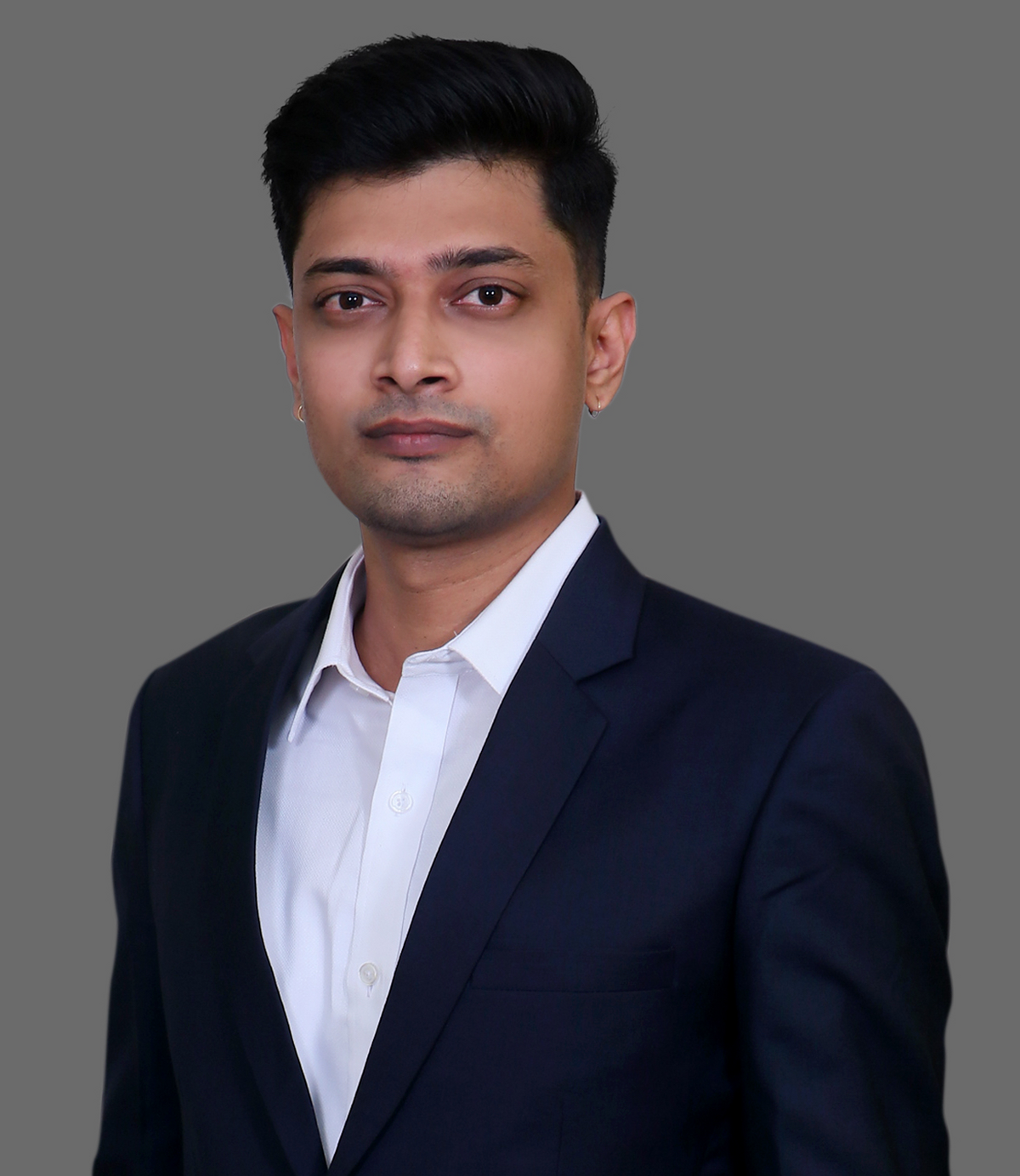 Venkata Peesapati
Vice Chairperson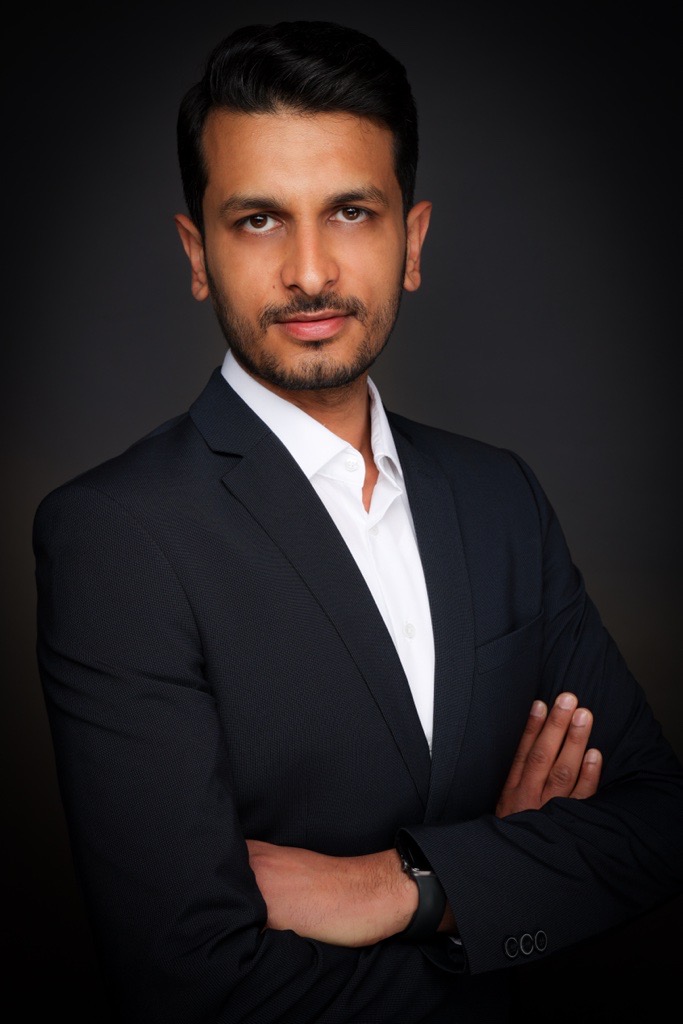 Muhammad Abdullah
Marketing Manager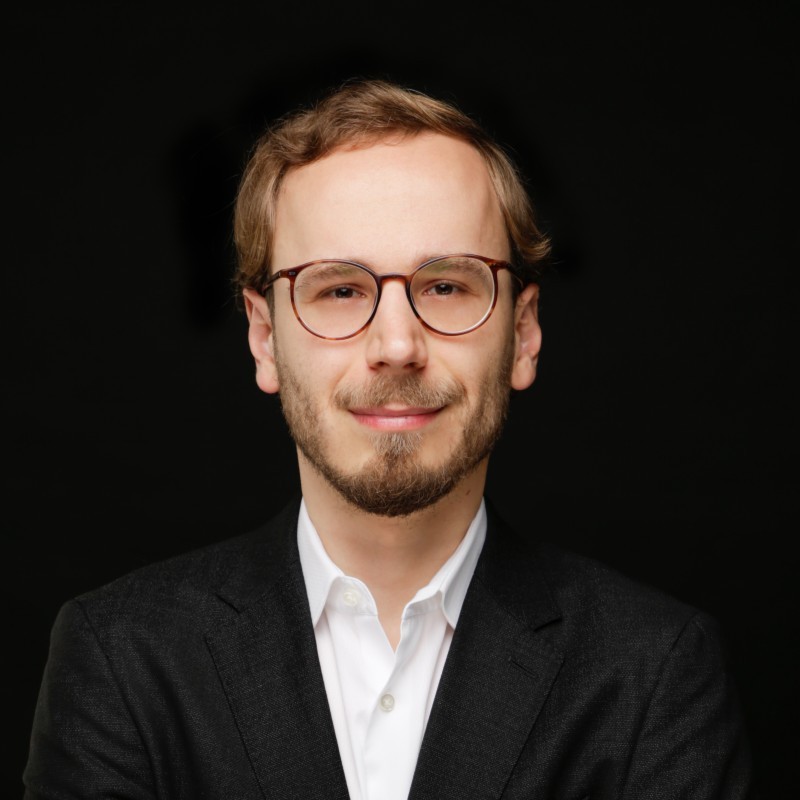 Niclas Andreas Mueller
Public Relations Manager
Being a member
Join MBA Consulting Club events
Access to documents (case books, guides, trainings documents)
Focus-sessions on specific topics and frameworks
Join peer-to-peer interview preparation
Being a Participant
Join MBA Consulting Club events