We are a WHU student-led club providing a platform to accelerate the leadership journey of women in business and to contribute to Germany's top management female pipeline in the long-term. We are looking for female and male MBA students who want to connect with female entrepreneurs, founders, leaders, alumni, and supporters of promoting gender diversity and women leadership in business.
To achieve gender parity, we believe in addressing the greatest obstacle for women in the workplace – the "broken rung," the first step into management from entry-level.
From Product Manager to CEO: How to Pave a Career in Tech | Dienstag 12. April 2022 18:30 - 19:30
Kristina Walcker-Mayer has more than 12 years of digital experience and is the CEO (and former CPO) of Nuri. Learn how you can advance your career in a FinTech and how Blockchain is revolutionizing the FinTech space in the event.
Online Workshop: Tuesday 12.04.2022, 18:30 to 19:30
Join us via Zoom
Meeting Link: https://whuedu.zoom.us/j/4500567284
Meeting ID: 450 056 7284 Passcode: 352185
Three ways to get involved with WWIB: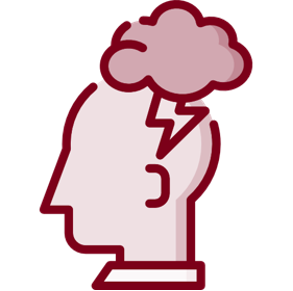 Participate
Attend our talks, moderate a discussion or contribute to the conversion.
More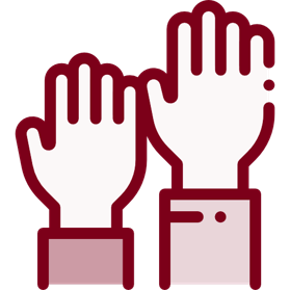 Volunteer
Support a functional team, setup an event or be a jack-of-all-trades.
More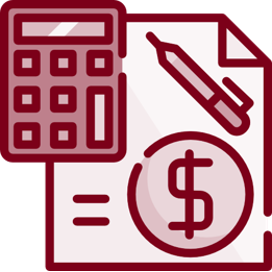 Lead
Plan an event, define our thought leadership strategy or run a fundraiser.
More
Frequently Asked Questions
Frequently Asked Questions –
To WHU Women in Business.
Yes, you need to be a current student of any WHU program to join the club, alumni or partner of the club.
If you want to participate in any of the events or join as an organizer, please visit the website and follow us on our social media for more information. You can also contact us by email.
Contact us –
We look forward to hearing from you!
Data Protection Notice
At WHU we care about your privacy. We do not sell, rent, or otherwise make available to third parties any personal information for marketing purposes. Detailed information can be found in our Privacy Policy.
Have we caught your attention? Sign up for our newsletter and keep up to date with our current happenings.