We are a WHU student-led club providing a platform to accelerate the leadership journey of women in business and to contribute to Germany's top management female pipeline in the long-term. We are looking for female and male MBA students who want to connect with female entrepreneurs, founders, leaders, alumni, and supporters of promoting gender diversity and women leadership in business.
To achieve gender parity, we believe in addressing the greatest obstacle for women in the workplace – the "broken rung," the first step into management from entry-level.
Driving FE&MALE social responsibility at the workplace | Wednesday | November 30 | 18:00 - 19:00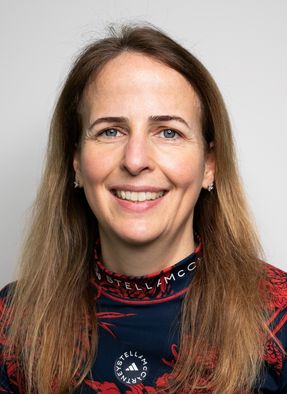 Marie-Anne leads the finance teams for Corporate (Accounting, Tax and Treasury) and Global Operations (Sustainability, Sourcing, Supply Chain, Product Operations and Technology). She is part of the Core Leadership Group, which brings together adidas' top 20 executives to work on the long-term success of the company.
Beside driving adidas' various finance functions, Marie-Anne is passionate about Diversity, Equity & Inclusion, Sustainability and Career Planning. Join our event with Marie-Anne who will talk with our community about her international working experience, how she drives Diversity at the workplace and how sustainability impact business management and our career planning.
How to get involved with us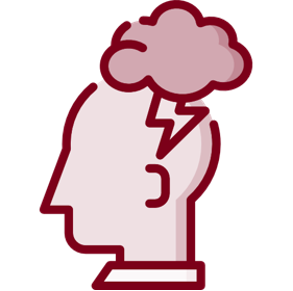 Participate
Attend our talks, moderate a discussion or contribute to the conversion.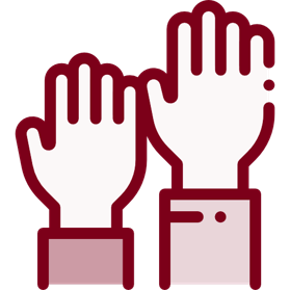 Volunteer
Support a functional team, setup an event or be a jack-of-all-trades.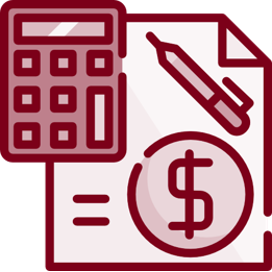 Lead
Plan an event, define our thought leadership strategy or run a fundraiser.
Frequently Asked Questions
Yes, you need to be a current student of any WHU program to join the club, alumni or partner of the club.
If you want to participate in any of the events or join as an organizer, please visit the website and follow us on our social media for more information. You can also contact us by email.
No! While the club aims to empower women to pursue higher leadership roles, driving key topics, and connecting them to the broader business community, the club itself is not exclusive to women. With male students from the program already getting involved, men are welcome to join as speakers, mentors, and volunteers. We welcome anyone passionate about driving equality.
Contact us - We look forward to hearing from you!
Data Protection Notice
At WHU we care about your privacy. We do not sell, rent, or otherwise make available to third parties any personal information for marketing purposes. Detailed information can be found in our Privacy Policy.
Have we caught your attention? Sign up for our newsletter and keep up to date with our current happenings.