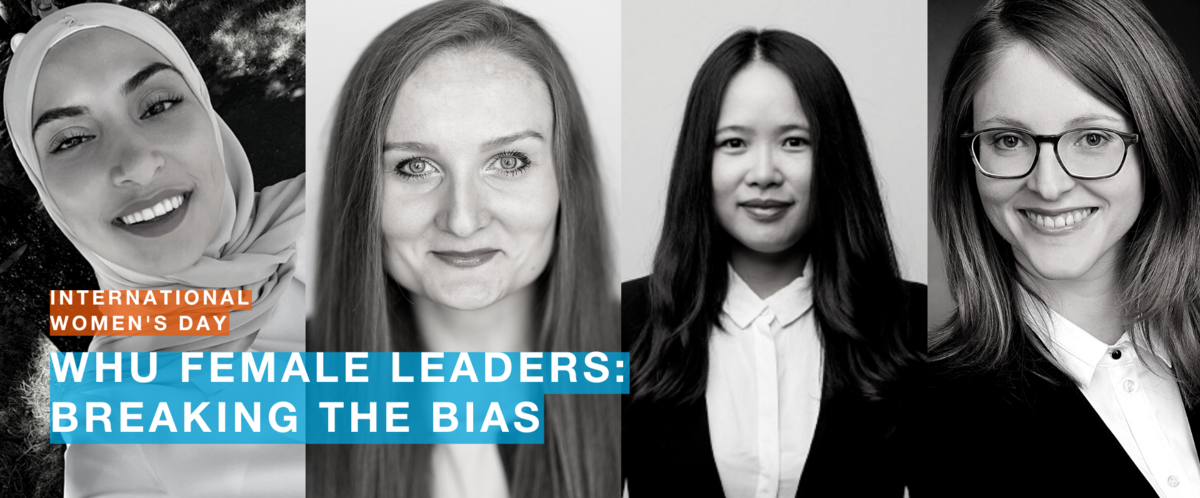 Whatever program you choose –
We have the right fit for you.
Higher education can be a substantial investment, not only in terms of time and energy, but also financially. We're committed to helping you explore and evaluate the different financing options to make sure this investment doesn't stand in the way of your future.
Have a look at our scholarships for women below:
The MBA Scholarship for Women in Business aims to assist qualified women, wishing to study at WHU with additional financial support.
WHU MBA Program offers one 50% tuition scholarship to a top female applicant to the MBA Program (Full-Time and Part-Time) per year. The recipient is chosen from all applicants for the WHU Women in Business Scholarship.
The Women in Business Scholarship for prospective EMBA students is for women in business with a strong professional career track record and significant achievements in their professional lives. This scholarship awards up to 20% of the tuition.
Get in touch with us –
We look forward to hearing from you.
Data Protection Notice
At WHU we care about your privacy. We do not sell, rent, or otherwise make available to third parties any personal information for marketing purposes. Detailed information can be found in our Privacy Policy.