Our daily business –
Conveying experts for your purposes.
The press office is the interface between the business school and the public. For your interviews, we convey experts who will provide you with qualified information concerning various economic topics as well as studying at WHU.
First-class business researchers –
Expertise for newspaper, TV or radio interviews.
Our faculty covers a broad spectrum of business and economic topics. In research and teaching, they deal with economic and monetary policy issues, start-up, leadership and corporate governance issues as well as marketing, financing, controlling and logistics topics. They are happy to support you with their respective expertise for newspaper, TV or radio interviews.
Find your expert –
Explore the WHU database.
A total of 56 WHU professors are currently engaged in research and have received significant academic acclaim through their involvement in numerous research projects both at home and abroad. Feel free to browse through our expert database to find out more about the current areas of expertise of our WHU professors.
Make also use of the WHU expertise –
on all the economical questions revolving around the corona crisis.
You want to know specifically in what way the corona crisis is affecting different economic branches or the world economy as a whole? WHU professors are continuously focusing on the current events and shed light on the correlations.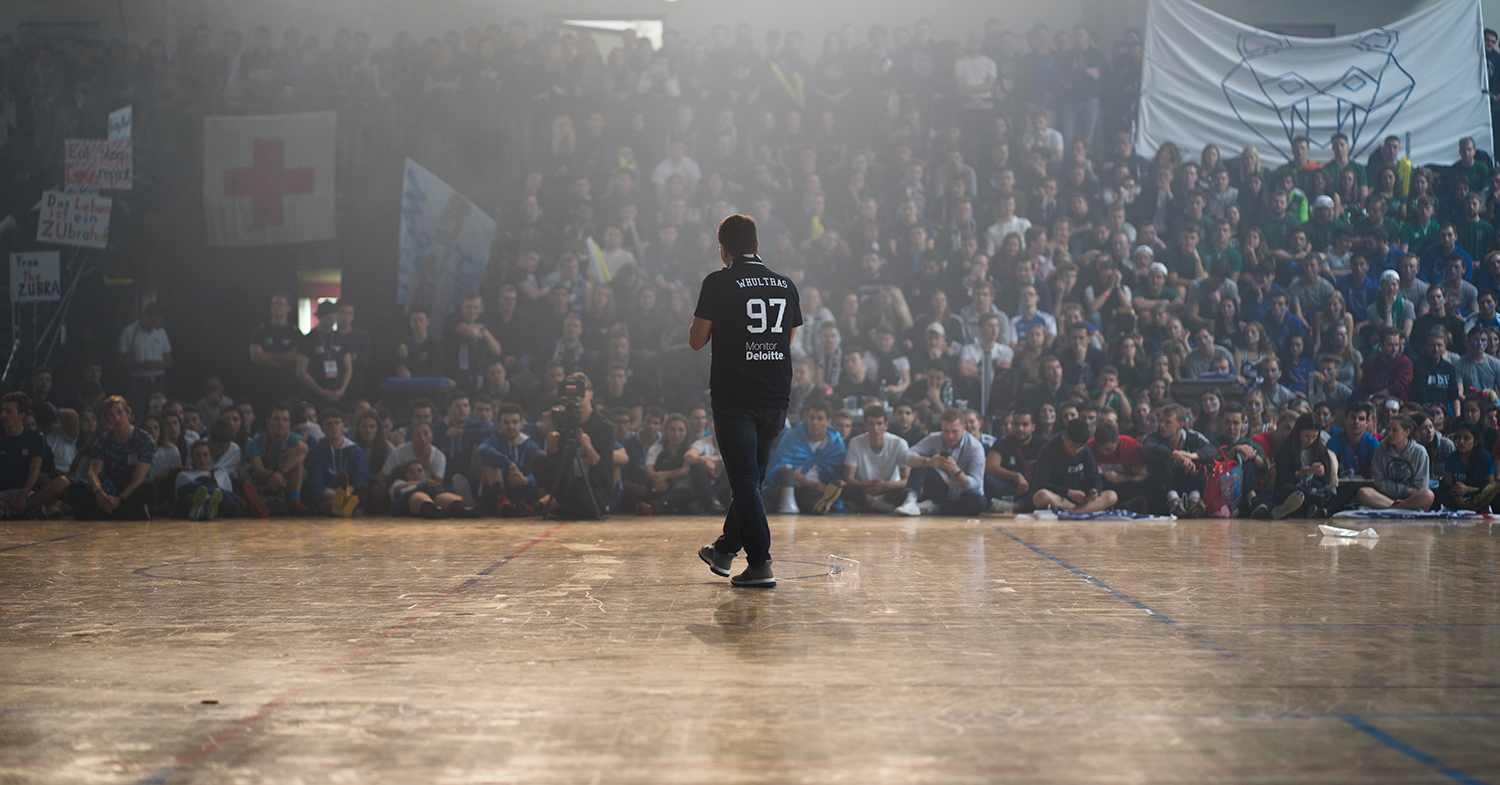 News & stories
The latest updates from WHU – On student life, research, and more.
Discover current news from WHU in regards to student life, research, and WHU in general. Furthermore, please also find the latest media appearances of our experienced WHU faculty members in newspapers, magazines, on radio, and TV.
Contact the team –
We look forward to hearing from you.
The Public Relations team is looking forward to answering any questions you may have about WHU, the programs, or the latest research findings. Furthermore, please get in touch with the team if you are looking for an expert statement of one of the WHU Professors. For general requests please reach out to us via presse(at)whu.edu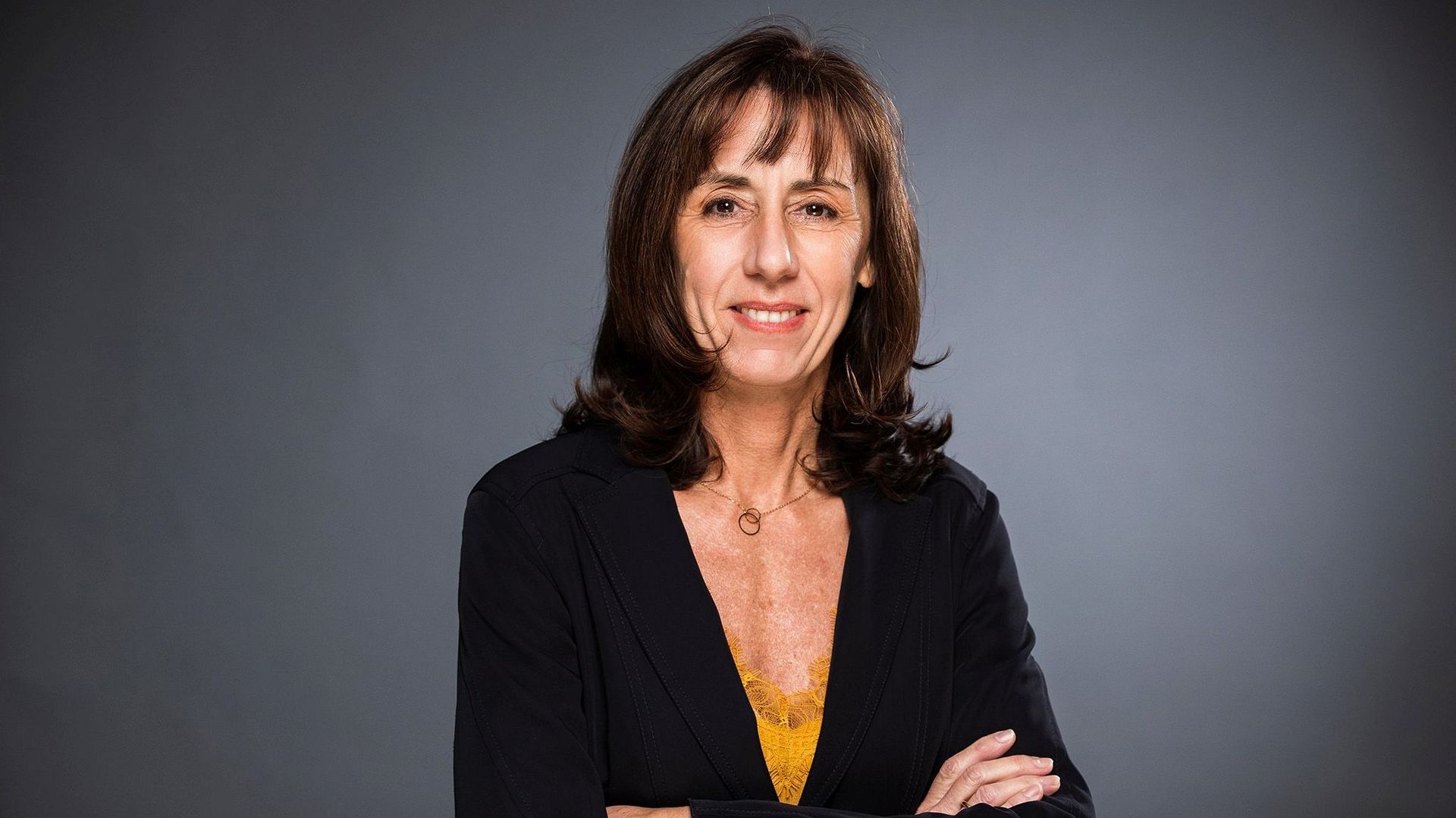 Would you like to contact our WHU Marketing Department?
Don't hesitate to get in touch!