Simulations by WHU Professor Dr. Markus Rudolf

On April 6, 2020, Markus Rudolf, Dean of WHU – Otto Beisheim School of Management, presented a statistical model in his online session "How long will the coronavirus lock-down last?". It showed the estimated development of the corona crisis. Since then, he has continuously updated and commented the model.
The statistics are based on data from the websites Worldometers and USA Today.
When will the target of 35 new infections per week and 100,000 inhabitants be reached?
February 18, 2021: In Germany, infection figures stayed constant for the last 3 days. If there are no other changes to this trend, this means that the target incidence of 35 infections per 100,000 inhabitants per week will not be reached and that infections and death rates will most likely rise again. Austria, France, and Italy seem to be developing in the same direction.
The situation is different in the United Kingdom and the USA. Here, it can be assumed that the falling infection rates are related to the massive vaccination campaigns. In Switzerland, the pandemic also appears to be more under control.
For Germany, success in making infection rates fall again next week will be crucial.
Statistics and Simulations
Updated models as of January 18, 2021
Legend:
red line: day of update; blue line: 50 infections/week/100,000 ihnabitants
If you are interested in more data and details concerning the simulation, we are looking forward to your message.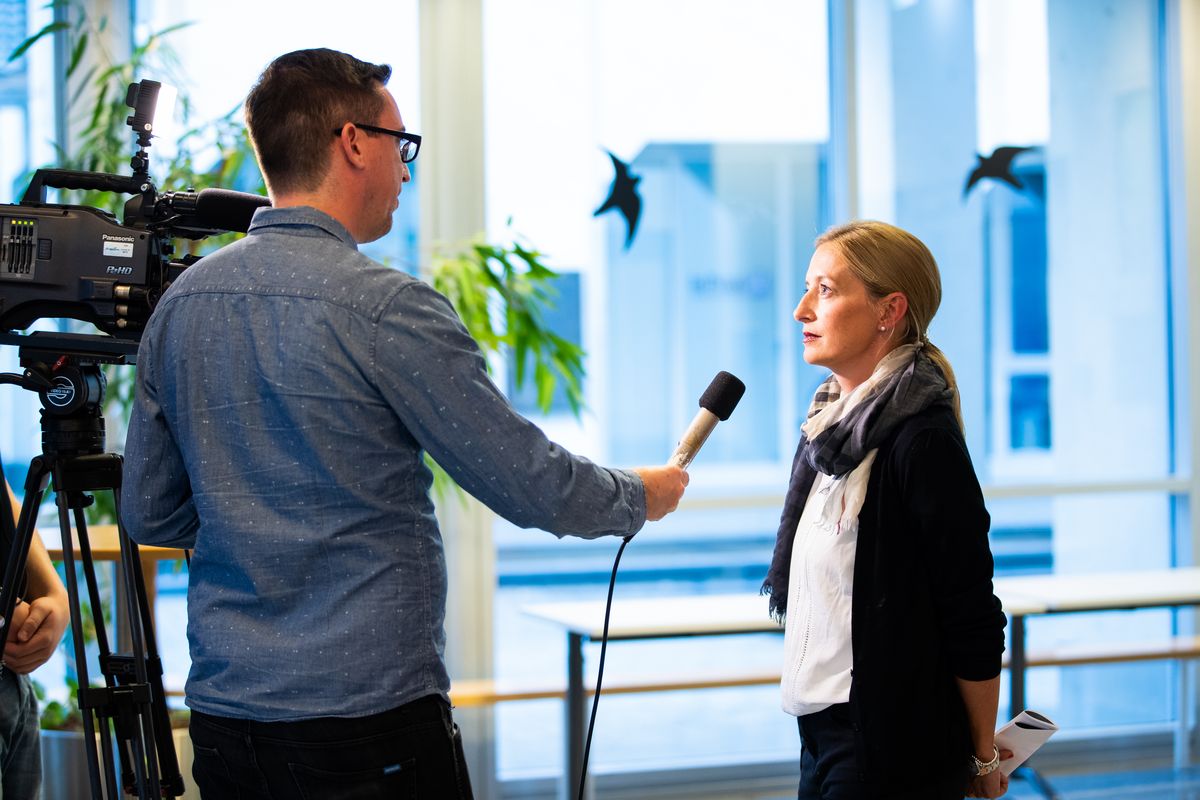 Public Relations Department
Bernadette Wagener
Press Officer / Associate Director Public Relations
+49 (0)261 6509 540
presse(at)whu.edu