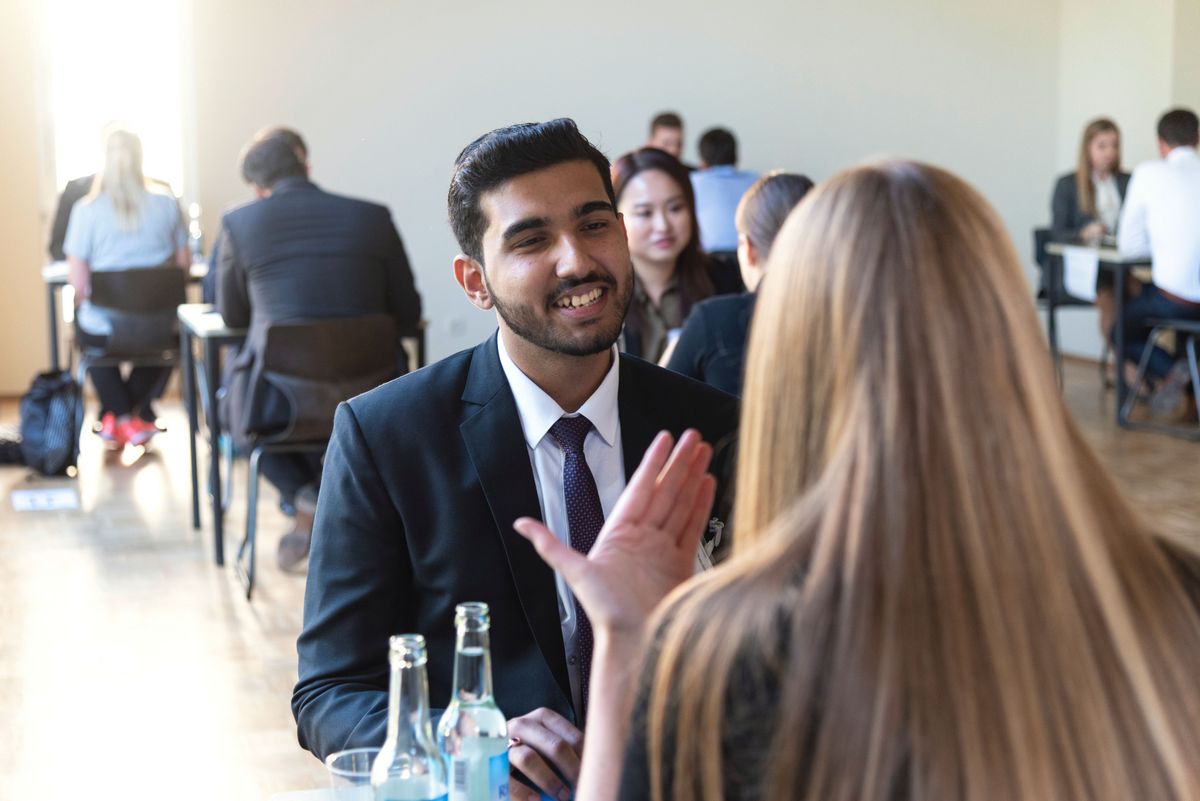 WHU's job database –
Connecting companies with students and alumni.
In accordance with WHU's academic calendar
Bachelor and Master students are generally available for internships between May and August. They are mostly seeking internships of 10-12 weeks across all business areas, including management consulting, banking and finance, strategy and business development, operations and supply chain, controlling, entrepreneurship, sales and marketing, and more.
Bachelor students must complete one of their internships outside of the German-speaking region, so they are always interested in international opportunities. Many recent graduates are also seeking year-round internship opportunities during their gap year.
Master students, depending on their program, may seek voluntary internships in January/February, especially in combination with their master thesis.
MBA students can start full-time positions in April or August. Alternatively, they may seek voluntary internships starting in April or August, especially in combination with their Master's thesis.
Internship/Full-Time availability:
Bachelor & Master of Science Programs
Full-time availability from May (Bachelor) or August (Master)
Mandatory internship between May and August, generally 10-12 weeks

Full-Time MBA Program
Full-Time availability from April or August
Internships, preferably in combination with a Master's thesis, from April or August for three months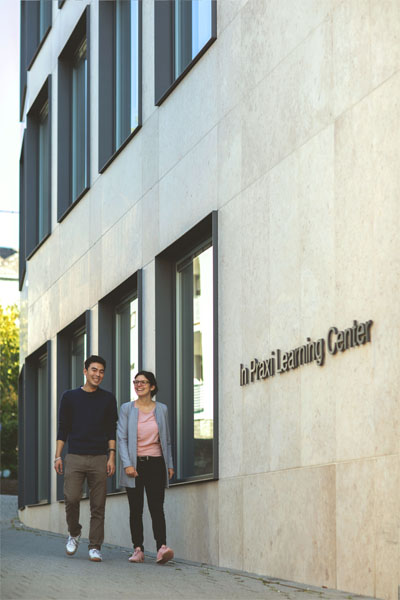 In Praxi WHU alumni association –
Your connection to our network of experienced alumni.
Looking for experienced candidates? Post a job offer with In Praxi, WHU's alumni association.
Find interesting and qualified candidates –
Submit your offer below!
Please fill in as many of the optional fields as possible to enhance the search functionality. You can also attach a pdf with your offer.
Attention: The browser Microsoft Edge does not show our job form correctly. Please use another browser, e.g. Firerfox or Chrome.
Data Protection Notice
At WHU we care about your privacy. We do not sell, rent, or otherwise make available to third parties any personal information for marketing purposes. Detailed information can be found in our Privacy Policy.