WHU's faculty members are a diverse team of academic experts, engaged in pioneering and dynamic research, fundamental to our mission of achieving excellence in management education.
Incorporating this cutting-edge research into the curriculum, many of our ever-increasing faculty also teach students at varying degree levels. WHU is at the forefront of innovation in management education, with our faculty of experts generating groundbreaking research and bringing hands-on, practical references to the classroom.
WHU is the only private German university that is a member of the German Research Foundation (DFG). This membership is a testament to our academics' dedication to their profession. International connections complement our distinguished faculty with top practitioners from around the world, strengthening collaborations and relationships for continued excellence.
A growing faculty for dynamic research and development in education:
1 'Außerplanmäßige'
Professors
Dedicated to research –
Providing academic excellence.
Research Groups and Chairs
Academic groups at WHU –
Provoking innovative research.
A unique collaborative approach to research throughout the school strengthens WHU's contribution to the academic community. Our faculty unite across fields of expertise in Groups to share their knowledge, practices, and innovative ideas, continually advancing the school's influence in leading business research.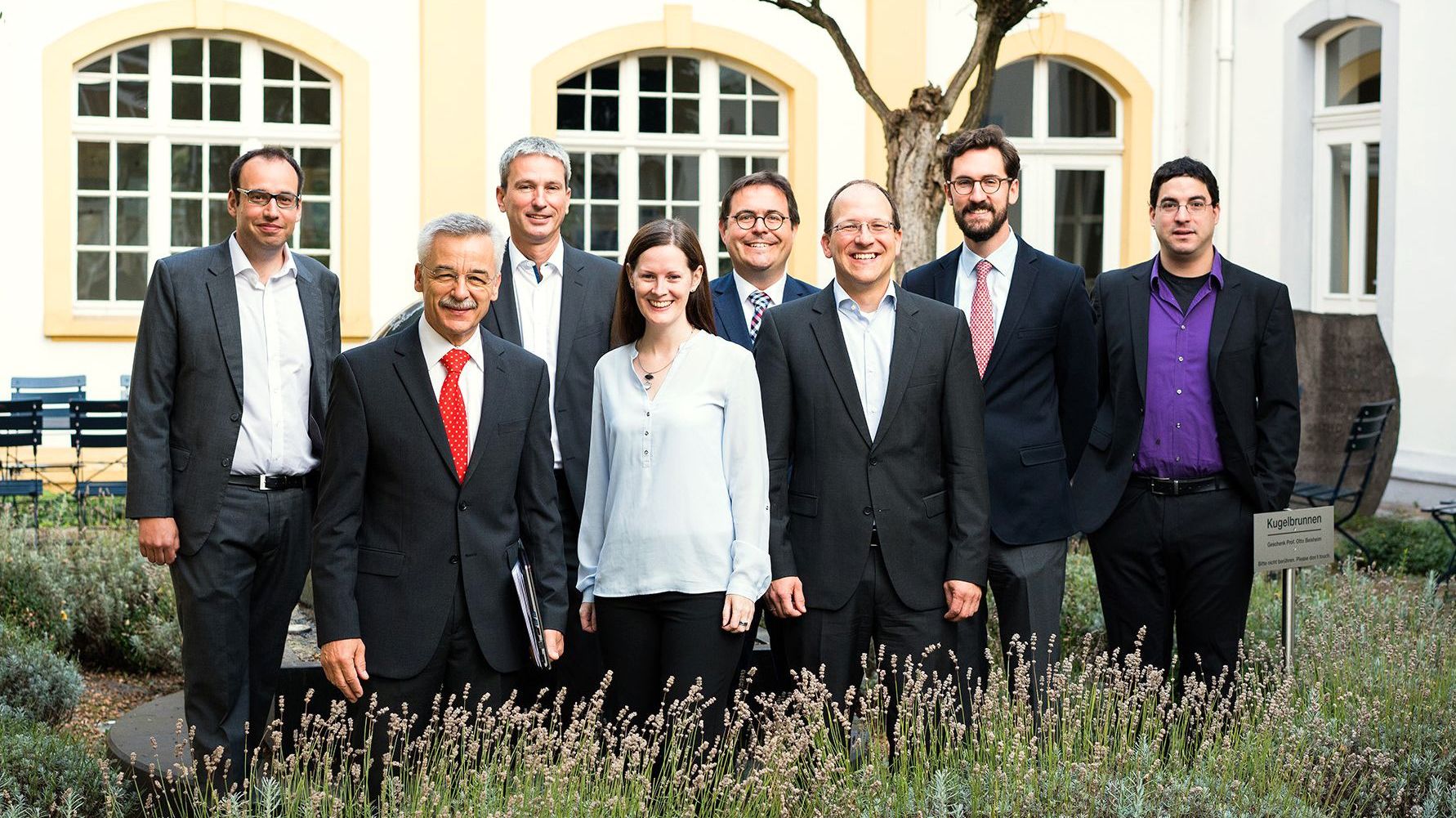 Economics
The Economics Group connects chairs from across WHU to generate collaboration between experts in the field. Comprised of leading academics from both WHU and external institutions, the Group organizes the Research Seminar in Economics, creating the opportunity for economics experts to present their work to the wider community.
Entrepreneurship & Innovation
The Entrepreneurship & Innovation Group is part of a prosperous partnership with the Center for Research in Innovation & Technology at Kellogg School of Management. The partnership serves as a platform for innovation and collaboration around the world to share information and transform it in practice.
Learn more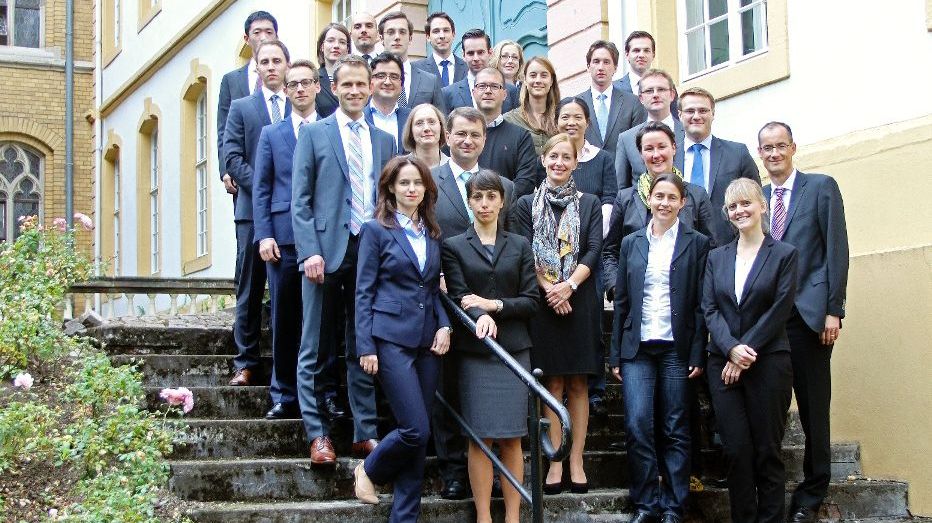 Finance & Accounting
Bringing together independent chairs around WHU, the Finance and Accounting Group leverages synergies across related fields and coordinates teaching around the school. The Group also maintains the Center for Private Banking and the Financial Accounting & Tax Center, generating resources for financial researchers and decision-makers.