Under the joint directorship of Professor Dr. Marko Reimer, Professor Dr. Utz Schäffer, and Professor Dr. Dr. h.c. Jürgen Weber, the Institute of Management Accounting and Control (IMC) bundles the activities of the associated professors, doctoral students, and other staff members in the fields of research, teaching, and business engagement.
74
publications in leading journals
#1
doctoral program in Europe
#1
textbook on the German market
Meet our team – Working together to inspire and achieve.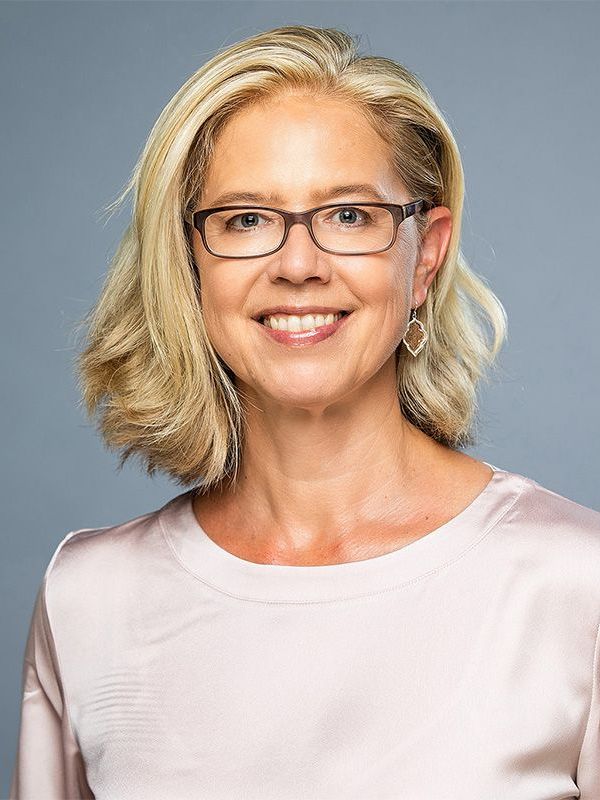 Sabine Petrakakis, M.A.
Office Manager,
Administrative Support
to Prof. Dr. Utz Schäffer
+49 261 6509 701
Send email
Our alumni – Meet the members of our alumni family.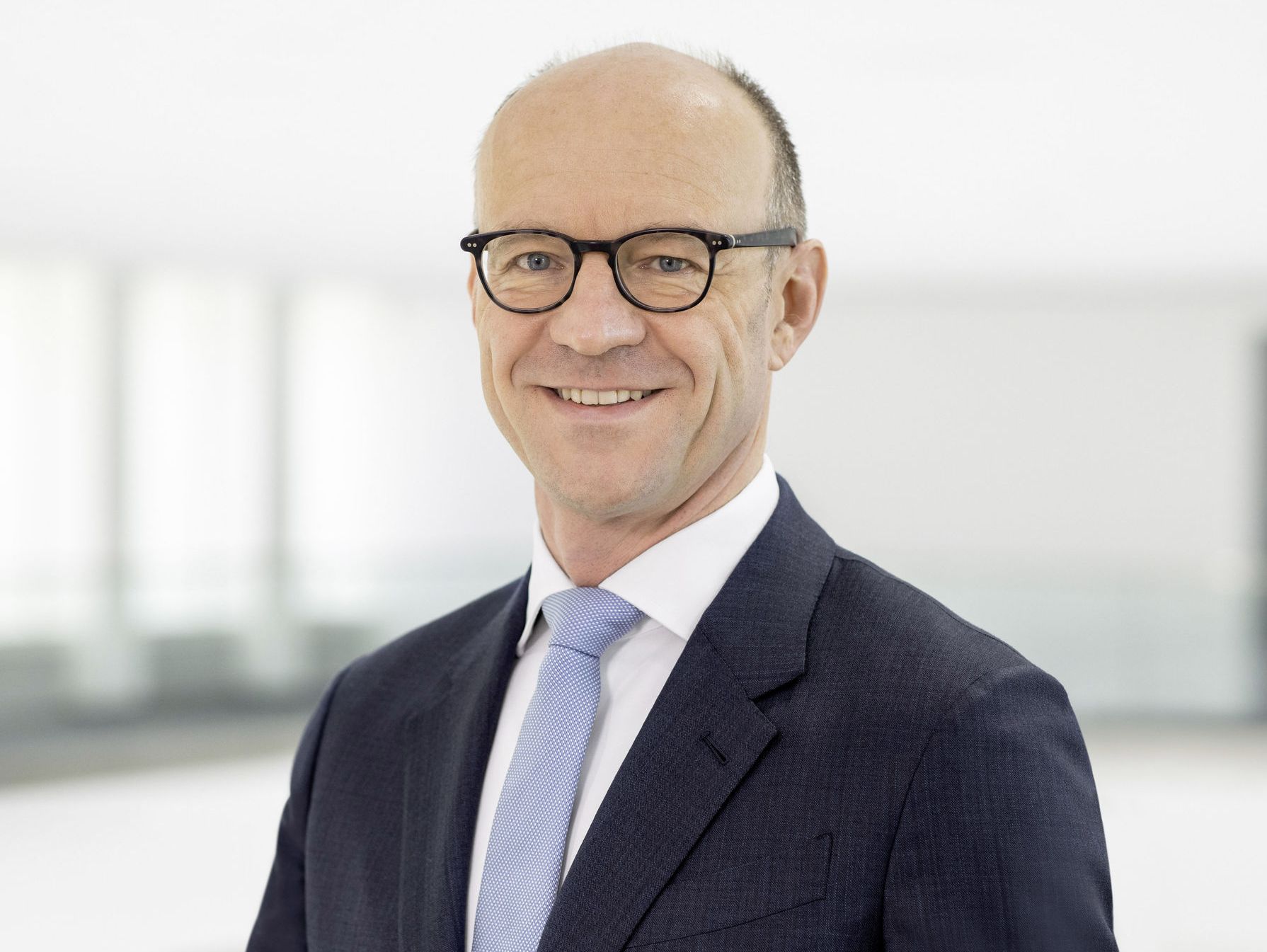 Dr. Arno Antlitz
CFO, Audi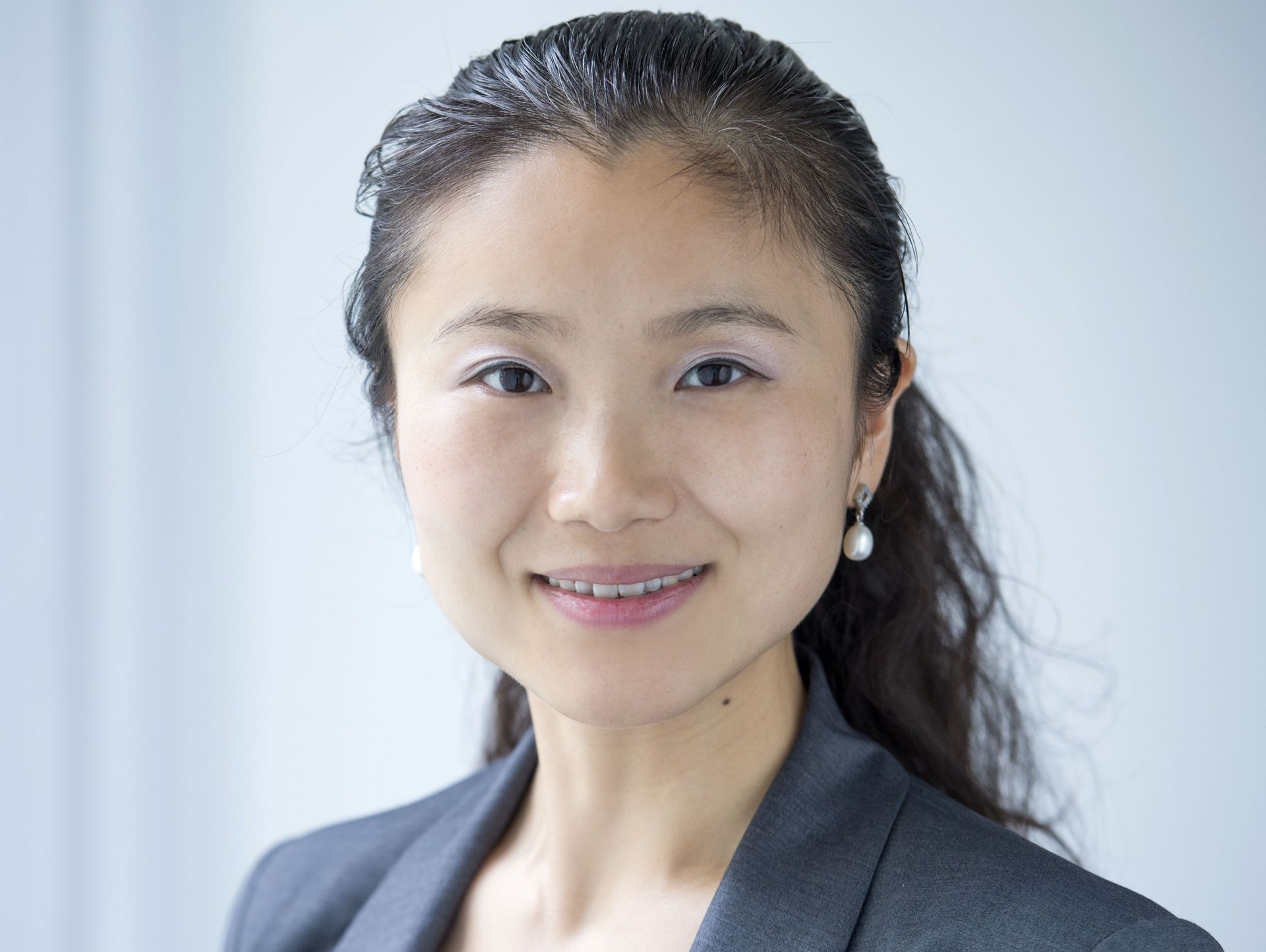 Dr. Yuting Wu
Finance Manager, Siemens Switzerland
Dr. Marc Spieker
CFO, E.ON SE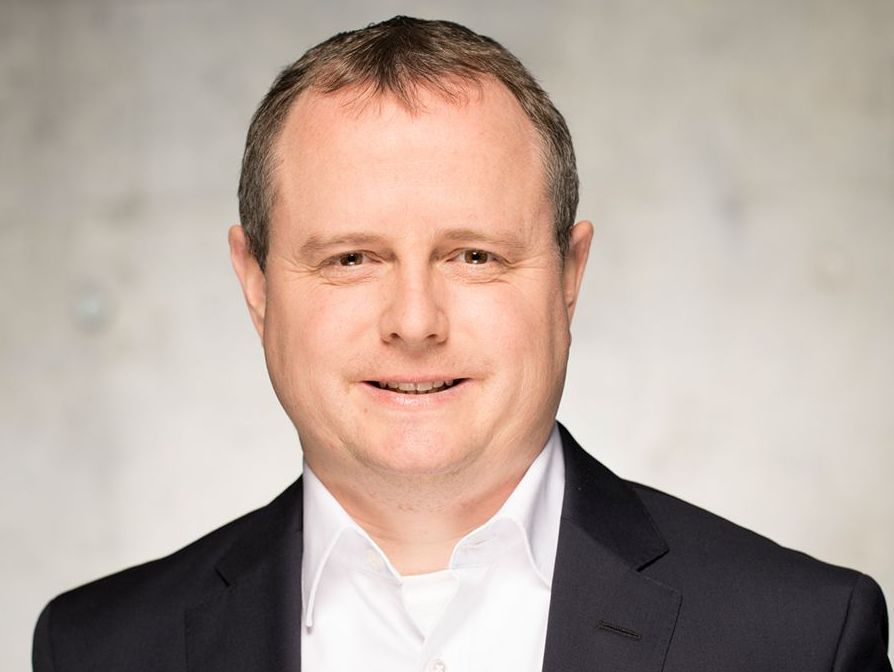 Professor Dr. Christoph Binder
Dean of the ESB Business School, Reutlingen University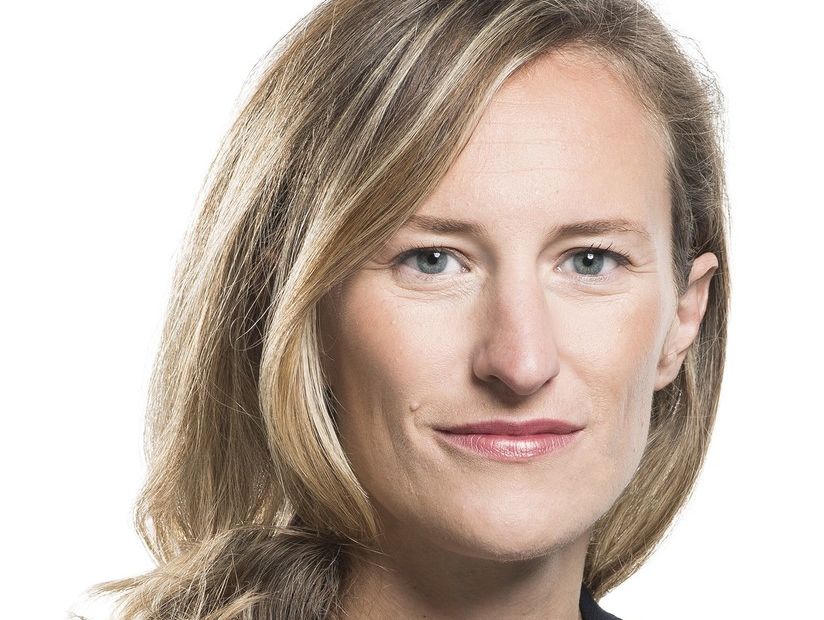 Dr. Tanja Prinzessin zu Waldeck
COO, Burda Forward (ForwardAdGroup)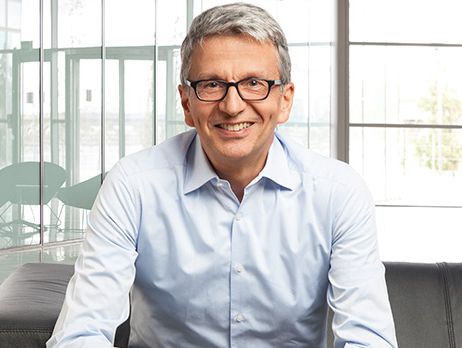 Dr. Christian Bungenstock
Partner, CTcon
Dr. Dennis Spillecke
Senior Partner, McKinsey & Company Inc.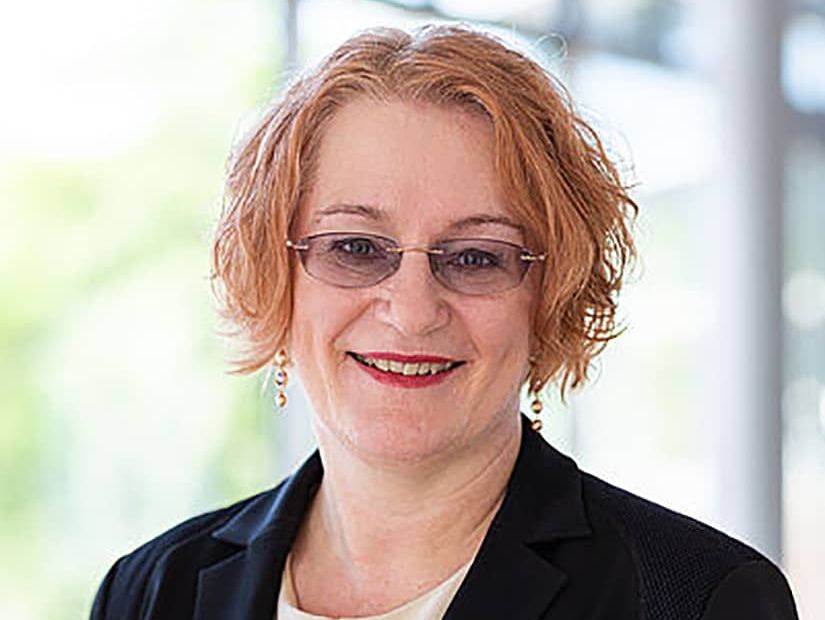 Professor Dr. Barbara Weißenberger
Chair of Accounting, Heinrich Heine University Düsseldorf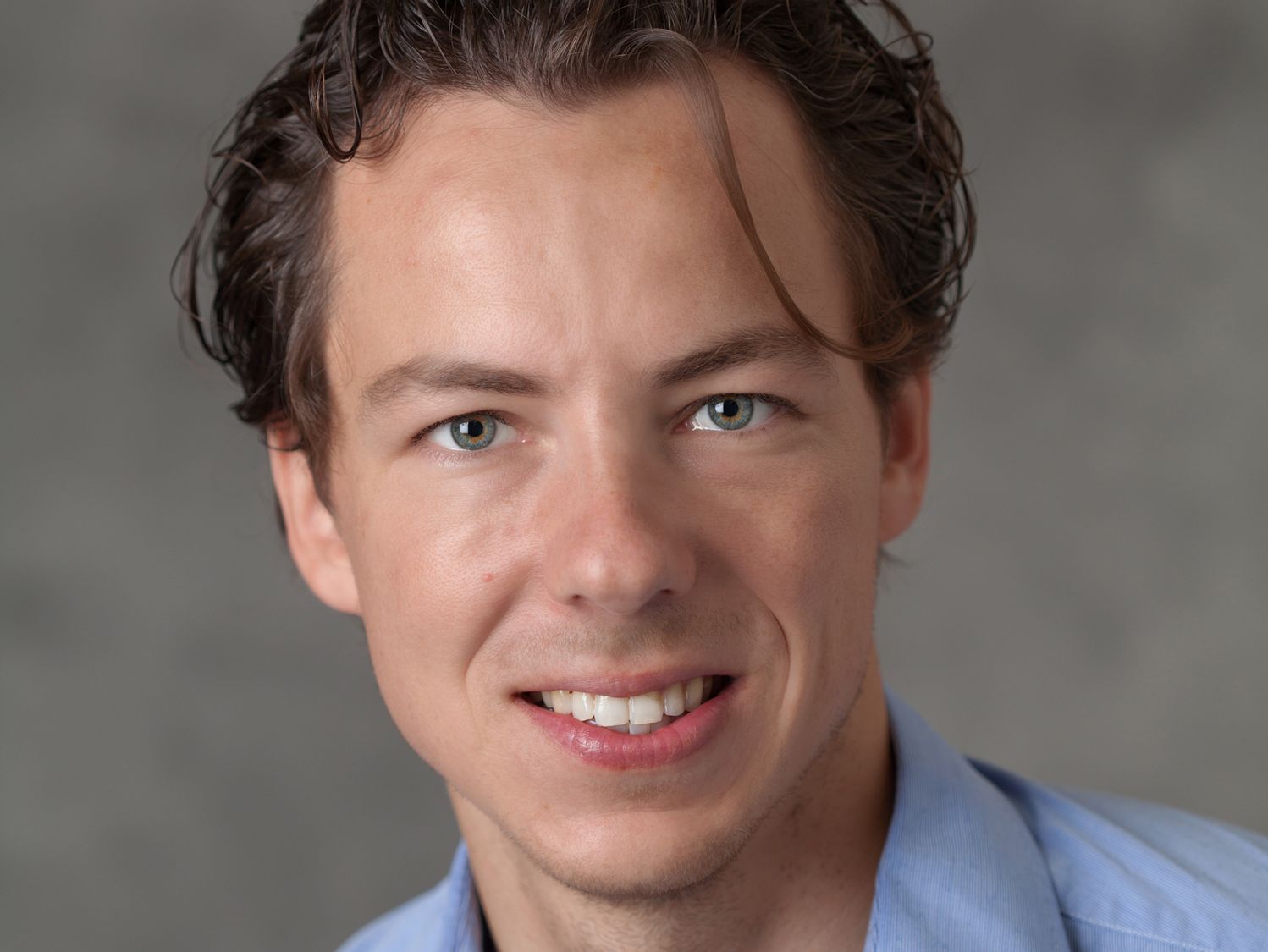 Professor Dr. Martin Holzhacker
Associate Professor of Accounting & Information Systems, Michigan State University