The Alumni of the Chair of Marketing and Commerce –
Making an impact!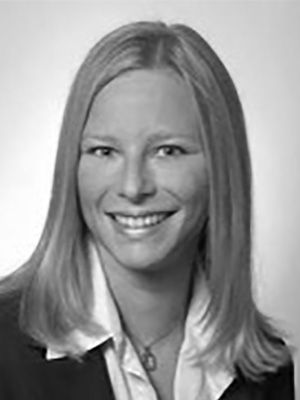 Dr. Saskia Appelhoff
Chief Marketing Officer, SunshineSmile
Dissertation: The Influence of the Image of the Branch Office on the Product Evaluation of Trademarks.
Prof. Dr. Sabine Benoit
Professor of Marketing, Surrey Business School, University of Surrey, Guildford (GB);
Habilitation: Customers as collaborators – implications for marketing.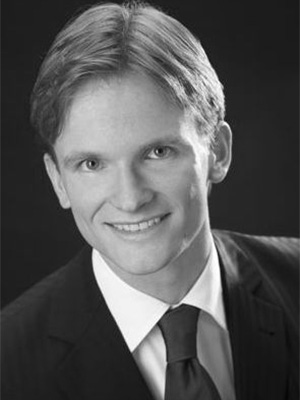 Dr. Frank Breitschwerdt
Managing Director, Check24
Dissertation: Price Management of Consumer Goods Manufacturers.