Join us for a virtual coffee and consultation.
Take the first step towards your career goals by scheduling an informal chat with our program representatives from the WHU Global Online MBA. Discover how our distance-learning format and flexible study options can help you realize your ambition. To register, complete the form below - we will be in touch shortly to arrange an individual appointment.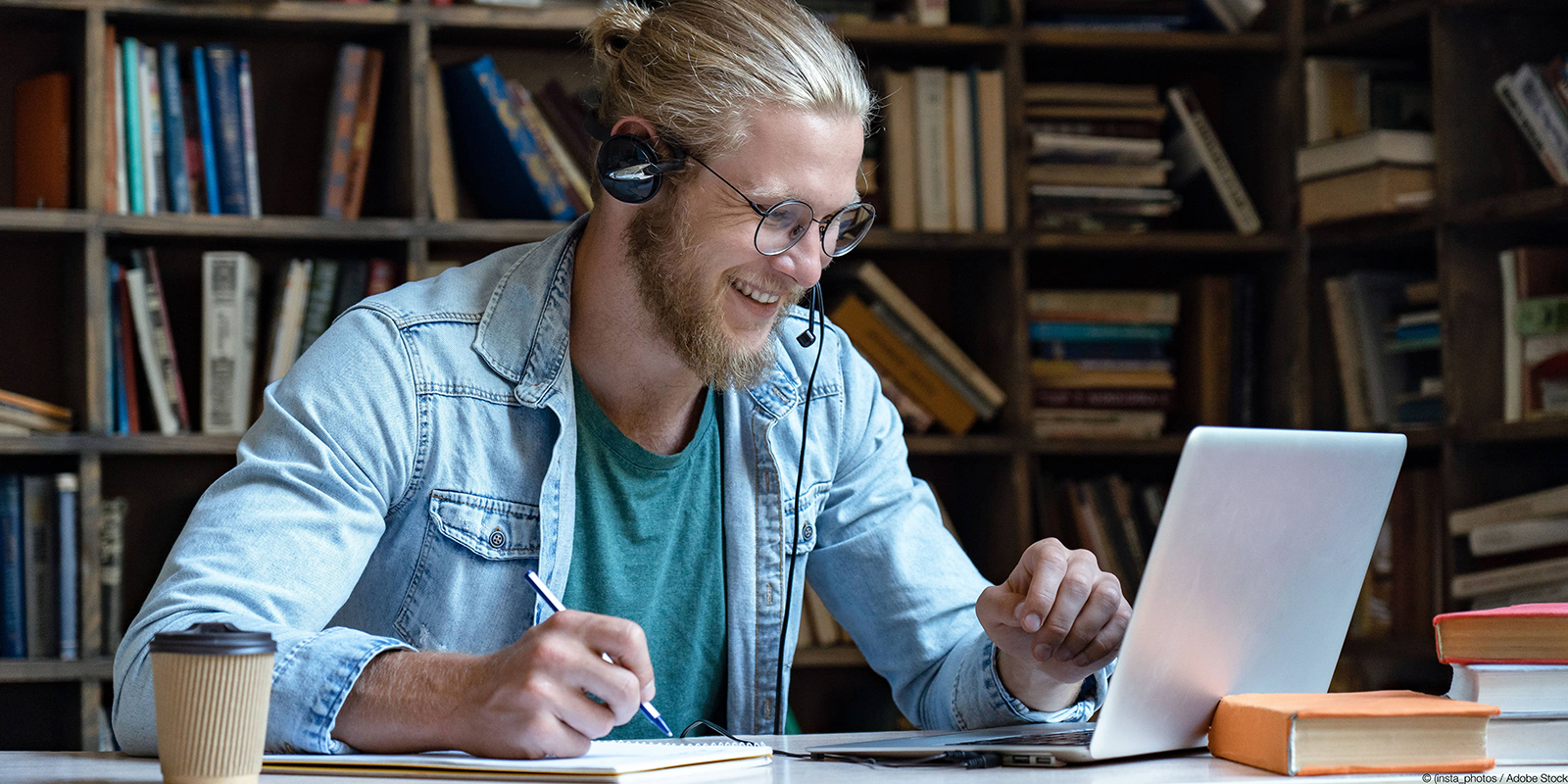 Four reasons why –
Join a market leader in education.
Flexible
Study over 18 or 36 months, or take individual certifications.
Established
Receive a degree from Germany's top business school.
Immersive
Join a growing global network of over 4,500 alumni.
Innovative
Unique teaching methodology with the latest technology.
Discover an MBA without limits –
Register now.
Once you have filled in the form below, a member of the Global Online MBA team will be in touch with you to arrange an individual consultation. Should you have any questions, please feel free to get in touch with them directly.
Data Protection Notice
At WHU we care about your privacy. We do not sell, rent, or otherwise make available to third parties any personal information for marketing purposes. Detailed information can be found in our Privacy Policy.