Invest in your future –
We help you find ways to finance your studies.
We are determined that qualified students should not be held back by their financial situation. Therefore, there are a number of financing options available to Master in Management, Master in Finance, and Master in Entrepreneurship students, which allows all successful candidates to study at WHU.
Have a look at our financing options: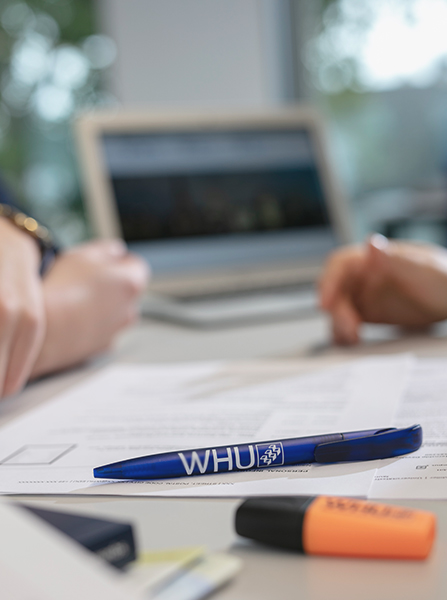 25,300
90 credit track
includes tuition for capstone module
31,600
120 credit track
includes tuition for semester abroad