Experience life as a WHU student.
Combine a traditional campus visit with the chance to experience first hand what our students pull together outside of the classroom. Besides a campus tour, an open Q&A session, and a lunch with current students, you will gain special insights into one of our student-led conferences free of charge.
UP NEXT: SensAbility - The WHU Impact Summit on March 27, 2020.

Visit us and get inspired –
Discover our top-ranked Master Programs!
Get inspired at SensAbility - The WHU Impact Summit on Friday, March 27, 2020. On this day, you will gain first hand insights into large-scale events hosted by one of our many student initiatives on campus, as well as learning more about our Master of Science Programs.
Shape your future
At our Campus Visit on March 27, 2020, you will have the chance to join one of the sessions at SensAbility - The WHU Impact Summit. SensAbility is Europe's largest student-led conference on social and sustainable business, providing a unique exchange platform for more than 250 international students, entrepreneurs, young professionals and investors. More information will follow shortly.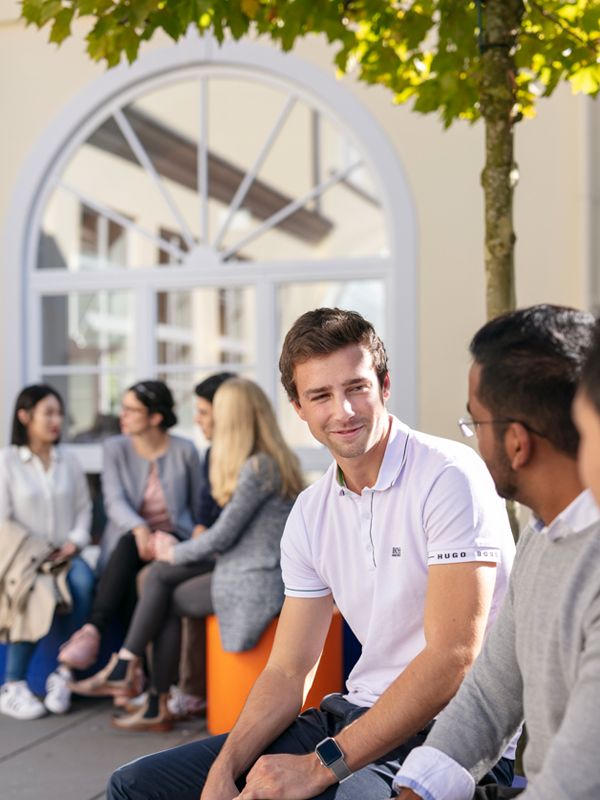 Exemplary schedule of your day
| | |
| --- | --- |
| Time | Schedule |
| 10:15 - 10:30 | Arrival and check-in at the WHU campus |
| 10:30 - 11:30 | Q&A Session |
| 11:30 - 12:15 | Special insight: SensAbility Summit |
| 12:15 - 13:15 | Lunch with current students |
| 13:15 - 14:00 | Campus Tour |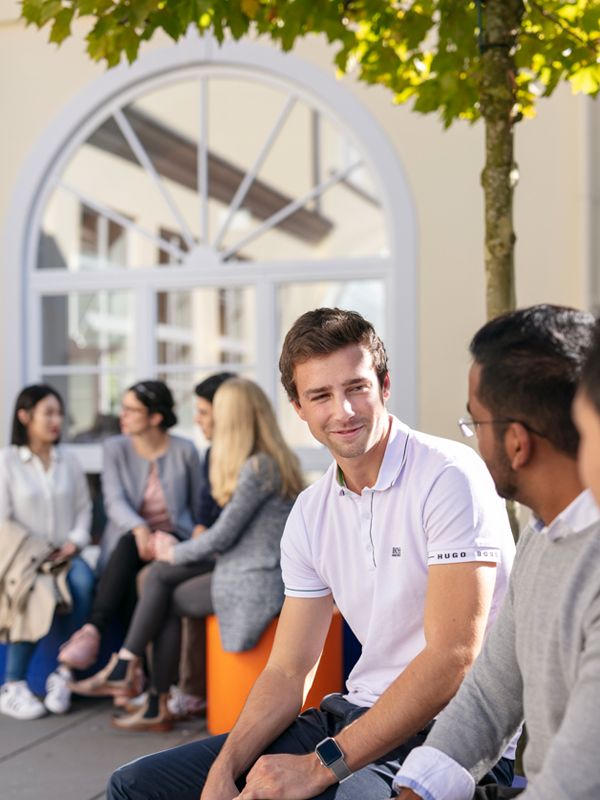 Interested in experiencing our programs in person?
Register now.
Once you have filled the form, Hannah will be in touch with you to confirm your registration. Should you have any questions, please feel free to get in touch with her directly.
Data Protection Notice
At WHU we care about your privacy. We do not sell, rent or otherwise make available to third parties any personal information for marketing purposes. Detailed information can be found in our Privacy Policy.