Take a seat in our virtual Q&A session -
Discover life as a female WHU Master student on April 16.
Join us online on April 16 from 5-6 pm for a virtual Q&A session hosted by three of WHU's current Master students. Do you have a question you have always wanted to ask about life as a female student in the Master Programs at WHU? Engage in an hour of open and honest conversation with the opportunity to gain further insights into the different programs.

Stand out of the crowd -
Your future career starts with Germany's leading business school!
Join our virtual Q&A session to:
Connect with current female WHU students in a relaxed setting and ask the questions most important to you
Gain new insights into the program content and structure from WHU admissions staff
Discover how a Master Program with WHU can widen your horizons and help you achieve your career goals!
Hear from our students what they love about WHU: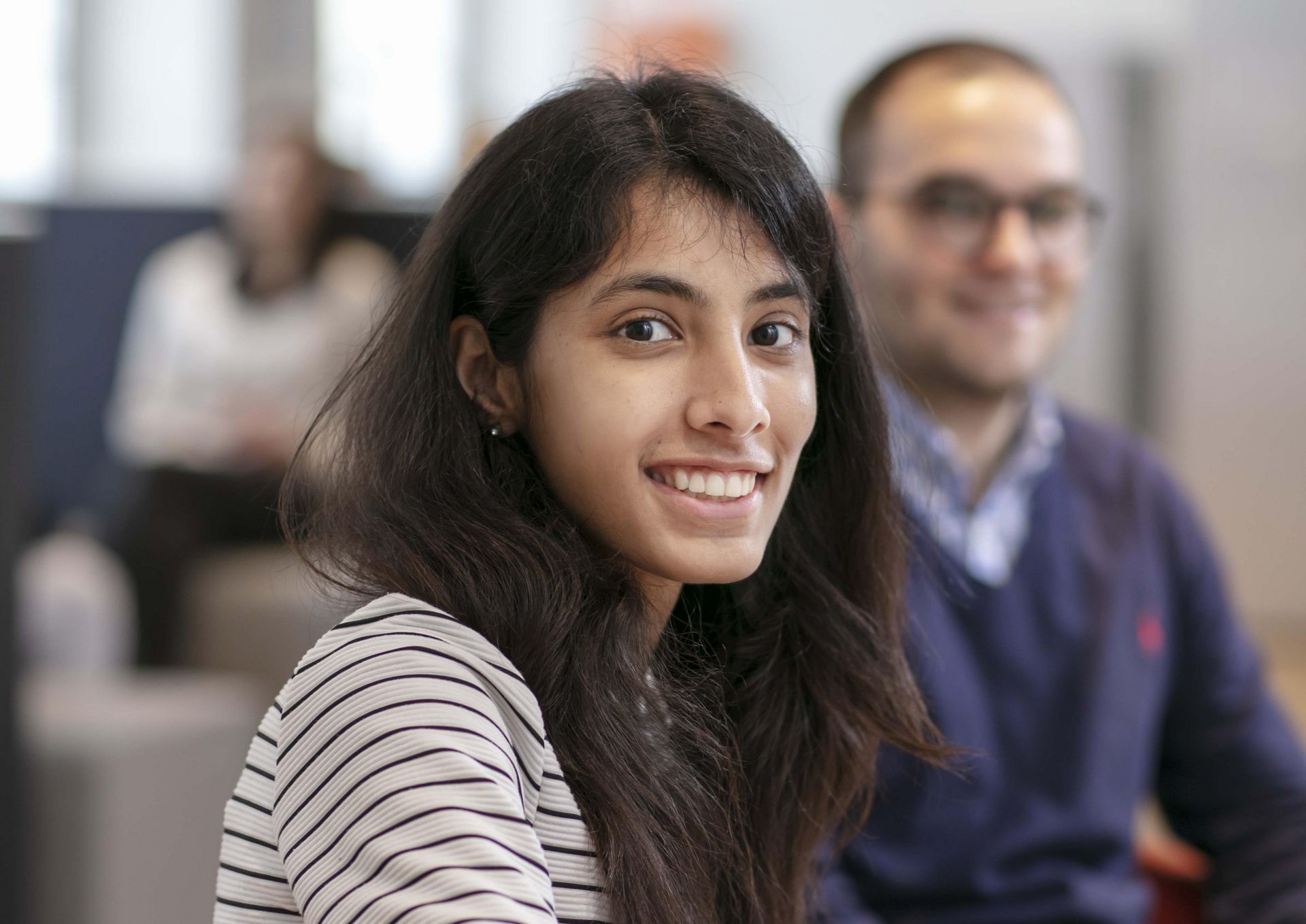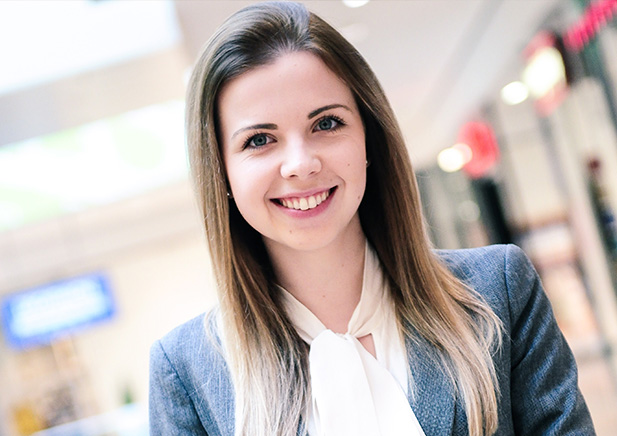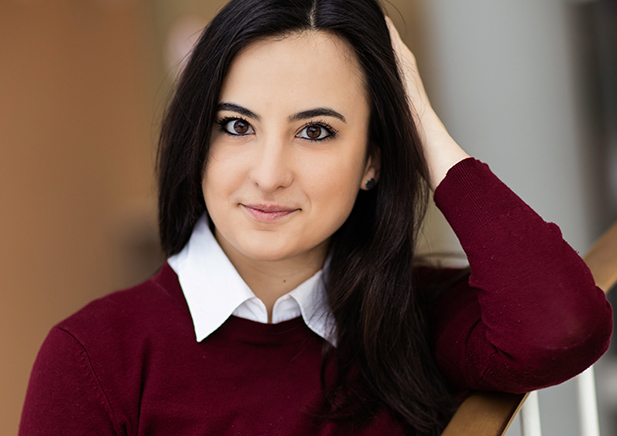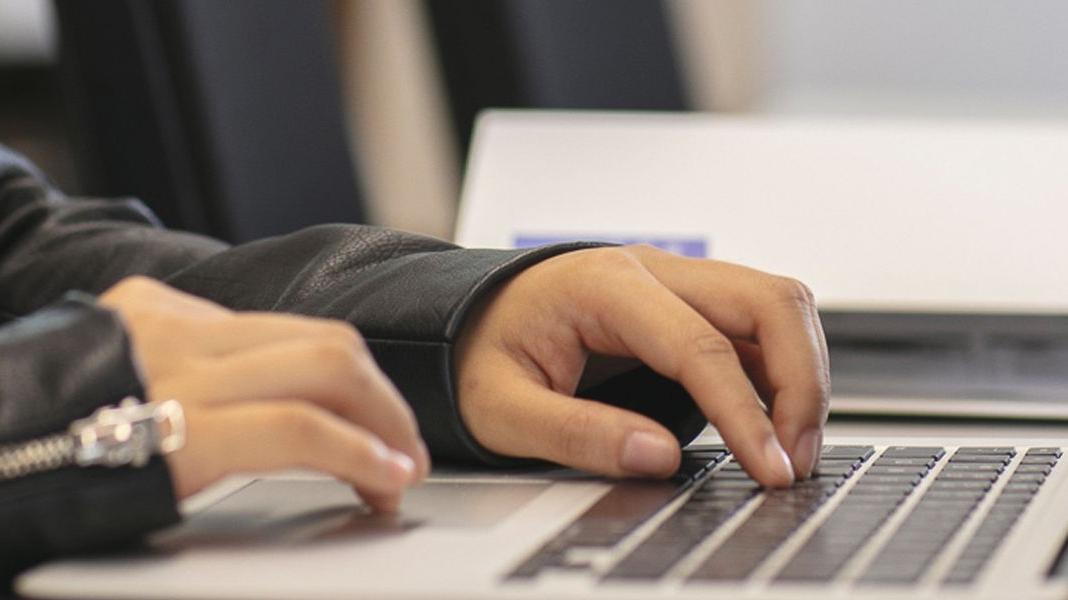 Interested in experiencing our programs in person?
Register now.
Once you have filled the form, Anja will be in touch with you to confirm your registration. Should you have any questions, please feel free to get in touch with her directly.
---
Data Protection Notice
At WHU we care about your privacy. We do not sell, rent or otherwise make available to third parties any personal informationen for marketing purposes. Detailed information can be found in our Privacy Policy.