Take a seat in an MBA class -
Experience life as a WHU student.
Join us on October 19 to attend a real-life class of your choice at Germany's #1 MBA program. Experience our teaching style, talk to current MBA students about their learning experience, get to know our Düsseldorf campus and discover our extended network.

Shape your future –
Discover our #1 ranked MBA Program!
Your schedule on Saturday, October 19, 2019
Time
Schedule
09:00 - 09:30
Arrival and check-in: Grab a coffee
09:30 - 10:30
Introduction to WHU and program presentation, followed by a tour of the WHU Campus Düsseldorf
10:30 - 11:00
Networking coffee with current MBA students
11:00 - 12:30
Sit in a lecture:
"Foundations of Entrepreneurship" by Professor Dr. Peter Witt
12:30 - 13:30
Networking lunch on campus - meet current students, staff, and faculty members (optional)
Interested in getting to know us in person?
Register now.
Once you have filled the form, Heidi will be in touch with you to confirm your registration. Should you have any questions, please feel free to get in touch with her directly.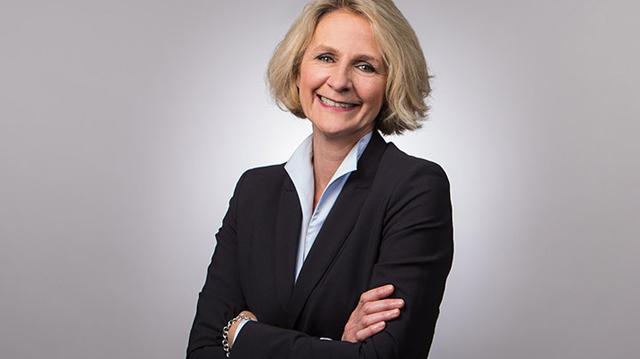 Heidrun Hoffmann
Director Personalized Sales Unit
Data Protection Notice
At WHU we care about your privacy. We do not sell, rent or otherwise make available to third parties any personal information for marketing purposes. Detailed information can be found in our Privacy Policy.