Full-Time & Part-Time MBA Programs
One Program - Two Formats –
Choose from our Full-Time and Part-Time study options.
Whether you are looking to obtain management expertise, climb the career ladder, or change careers – be it the role, industry, function, or geography – our international MBA Programs are for you. Designed to maximize your academic learning, international exposure, professional network, leadership impact, and career development, an MBA from WHU will help you reach your goals.
The Full-Time MBA Program takes place mainly on weekdays and spans one year
The Part-Time MBA Program takes place on the weekends and spans two years

Experienced and diverse - take a look at the average MBA class profiles:
78%
international students
6
average years of
work experience
42%
international students
5
​​​​​​​years of work experience on average
From Accenture to Zalando –
Benefit from our extraordinary WHU network.
Whether founding start-ups, changing industry or function, or progressing into senior roles, our students are writing their own success stories after graduation.
Find out what they are up to, what impact the MBA Program has had on their professional lives, and what motivated them to get the MBA in the first place.
Your future awaits –
Get in touch with the MBA Program today.

Our Recruiting Team is happy to answer any questions you may have about our curriculum, admissions requirements, and financing options. We are also happy to advise you on career prospects and return on investment as well as put you in touch with our alumni who would be happy to share their success stories and offer advice.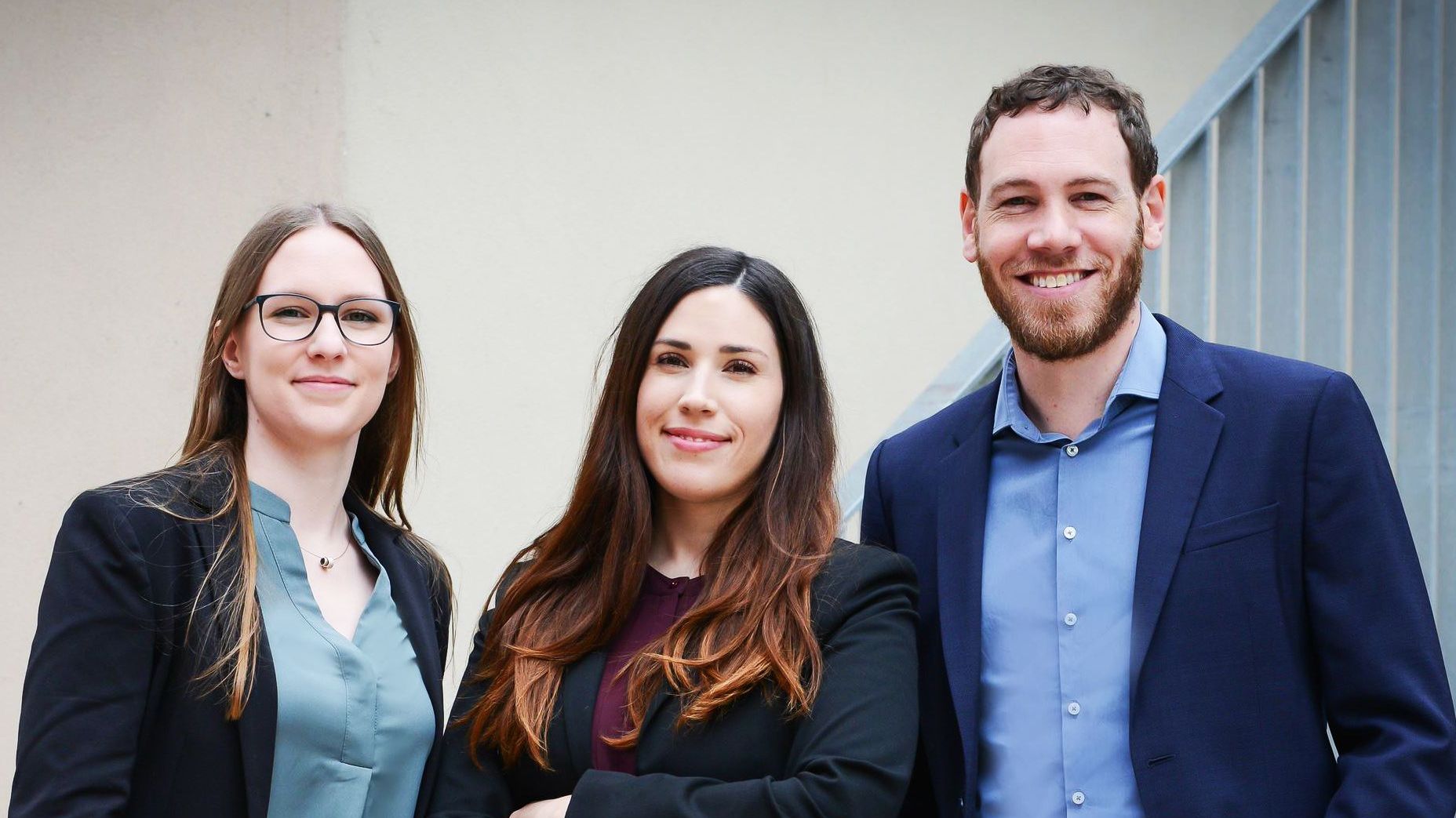 Recruiting Team MBA
Selina Flick, Sabine Noe, Lars Weber
Data Protection Notice
At WHU we care about your privacy. We do not sell, rent, or otherwise make available to third parties any personal information for marketing purposes. Detailed information can be found in our Privacy Policy.