How to navigate your career during the corona pandemic –
Virtual Q&A session with MBA Career Center Director Dr. Christine Menges
The MBA Career Center at WHU is dedicated to helping you turn your career ambitions into reality. We support our students in carving out a career path in line with their personal goals that enables them to have a positive impact on the world. Correspondingly, we offer this live and interactive career insights session on November 18 to share information and advice on how to strive for and work towards future successes despite the challenging situation.

Experience it for yourself –
Find out how our MBA Career Center can support you.
Learn more about your options to successfully navigate the current economic and societal crisis
Ask the director of our #1 ranked MBA Career Center any questions via chat
Find out how the MBA at WHU can bring your career to the next level
Wed., November 18, 2020
at 3-4 pm CET
Dr. Christine Menges
Director MBA Career Center
How to navigate your career during the corona pandemic
Shape your future –
Register now.
Once you have filled the form, Sabine from our MBA Recruting Team will be in touch with you to confirm your registration. Should you have any questions, please feel free to get in touch with her directly.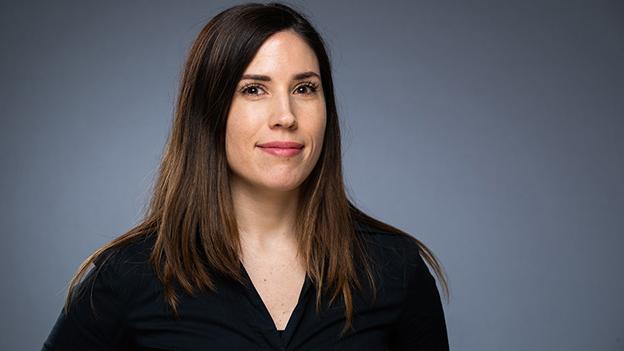 Sabine Noe
Recruiting Manager MBA
Data Protection Notice
At WHU we care about your privacy. We do not sell, rent or otherwise make available to third parties any personal information for marketing purposes. Detailed information can be found in our Privacy Policy.