Simulations by WHU Professor Dr. Markus Rudolf

On April 6, 2020, Markus Rudolf, Dean of WHU – Otto Beisheim School of Management, presented a statistical model in his webinar "How long will the coronavirus lock-down last?", showing the estimated development of the corona crisis provided that the strict measures in place will be continued. Here you will find constantly updated statistical projections on the prospective death tolls in various countries. The model also shows when new infections will be down to zero (yellow line). This is when the lock-down could end without much further risk of infections. It will be interesting to observe how actuals will develop in relation to these numbers as some governments are beginning to restart their economies.
The statistics are based on data from the websites Worldometers and USA Today.
How will the situation develop after the lockdown has been relaxed?
June 22, 2020: The strict measures to contain the corona pandemic were eased for the first time on April 21, 2020. At that time, the simulation model showed that no new infections would have been expected if the measures had been continued from May 27 onwards (yellow line).
Due to the recent outbreaks at the meat processor Tönnies, the infection has been reactivated in Germany. It is now important to get the herd under control quickly so that the numbers do not explode again. The simulation shows that the number of deaths will now unfortunately rise to over 10,000, which could have been prevented without this new outbreak. The number of cases would then already be negligible in Germany.
Sweden, where the numbers have risen sharply in recent days, is not currently providing any new figures. In the USA, the situation is not under control at all. Italy and France are more stable than Germany due to the situation at Tönnies, and in Austria and Switzerland, new infections are approaching zero. But even in these countries, the new onset of the virus cannot be ruled out. It must be prevented with all possible force.
Statistics and Simulations
Updated models as of June 8, 2020
Legend:
red line: day of update; yellow line: new infections 0; green line: deaths 0
If you are interested in more data and details concerning the simulation, we are looking forward to your message.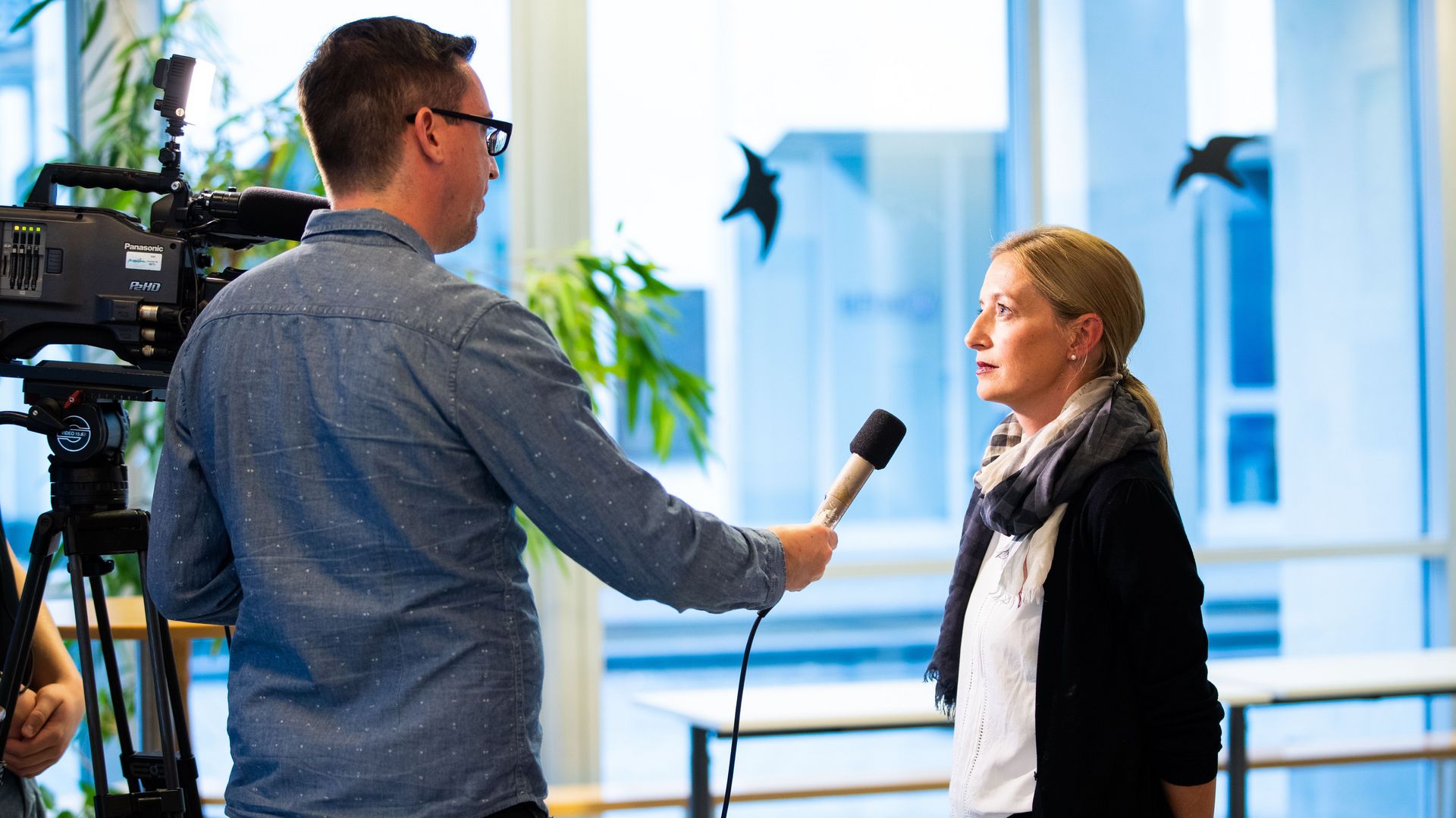 Public Relations Department
Bernadette Wagener
Press Officer / Associate Director Public Relations
+49 (0)261 6509 540
presse(at)whu.edu