Simulations by WHU Professor Dr. Markus Rudolf

On April 6, 2020, Markus Rudolf, Dean of WHU – Otto Beisheim School of Management, presented a statistical model in his online session "How long will the coronavirus lock-down last?", showing the estimated development of the corona crisis, provided a continuation of the strict lock-down measures. Here you will find constantly updated statistical projections on the prospective death tolls in various countries. The model also shows when new infections will be down to zero (yellow line).
The statistics are based on data from the websites Worldometers and USA Today.
How will the situation develop after the lockdown has been relaxed?
November 15, 2020: In almost all western countries, Corona infection rates are growing exponentially at the moment. The simulation does not show any flattening of the curve in Germany, USA, Italy, and Austria yet, while it already predicts a peak for the second wave for France, Switzerland, Spain, and UK.
Statistics and Simulations
Updated models as of November 15, 2020
Legend:
red line: day of update; yellow line: new infections 0; green line: deaths 0
If you are interested in more data and details concerning the simulation, we are looking forward to your message.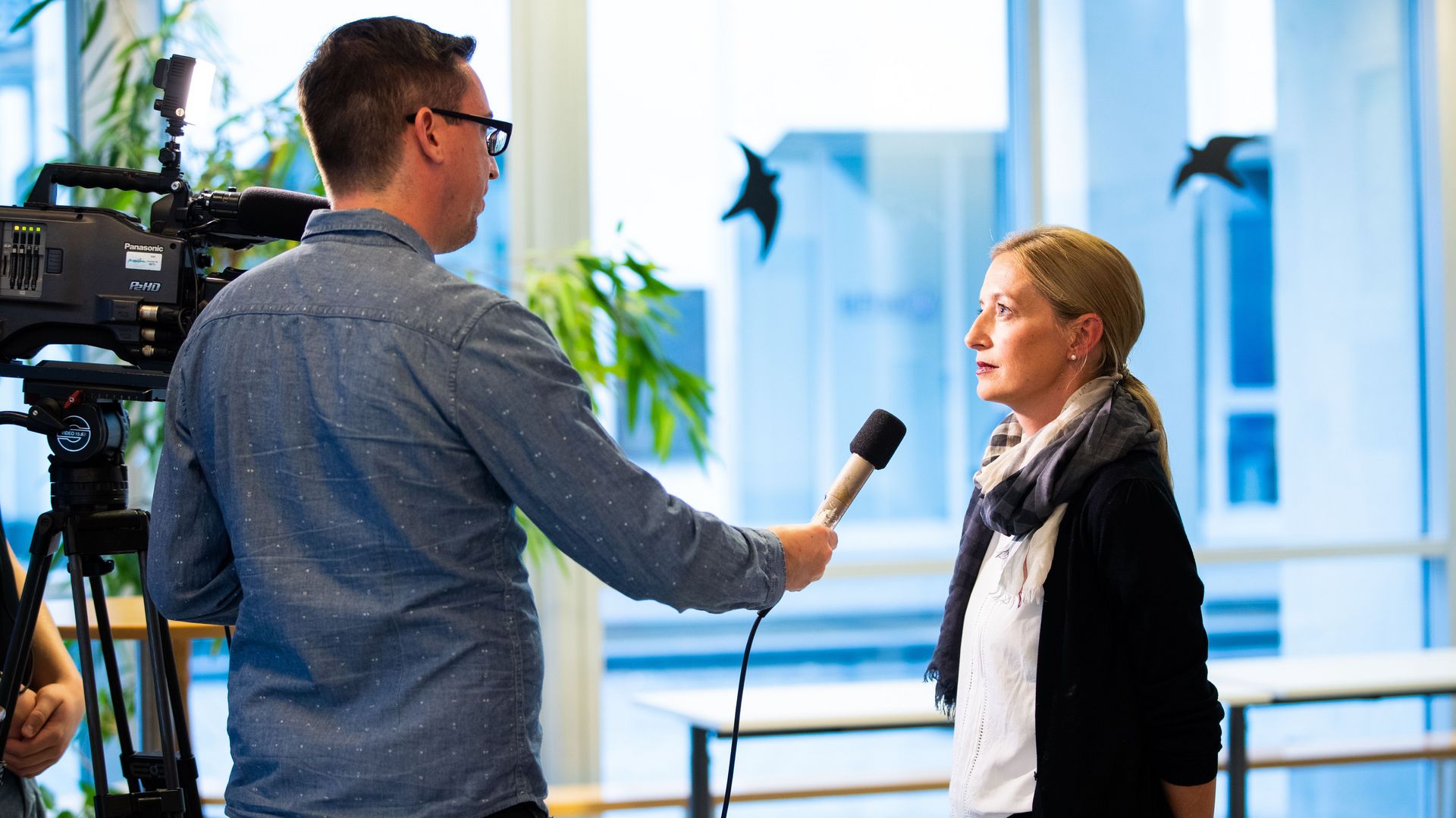 Public Relations Department
Bernadette Wagener
Press Officer / Associate Director Public Relations
+49 (0)261 6509 540
presse(at)whu.edu