"Our community has been showing great effort, courage, and commitment to mastering the corona crisis and in keeping WHU running. I would like to thank each one of you for the great support and trust! WHU has made an impressive leap forward in the field of digitalization and is ready to grow and strengthen its standing in the business school landscape. WHU has been welcoming students back on campus since the beginning of July 2020. In order to fulfil all official requirements, we have adapted our teaching formats and communicated clear hygiene and safety regulations. By using the latest technology, both for our security processes and for our hybrid teaching, we will make the learning experience as smooth and rewarding as possible for all participants, no matter if they take part in person or online. Our priority is to assure your health and safety on campus and show our commitment towards your well-being and your education. With trust in the WHU spirit, we count on your understanding and contribution."
– WHU Dean Professor Dr. Markus Rudolf –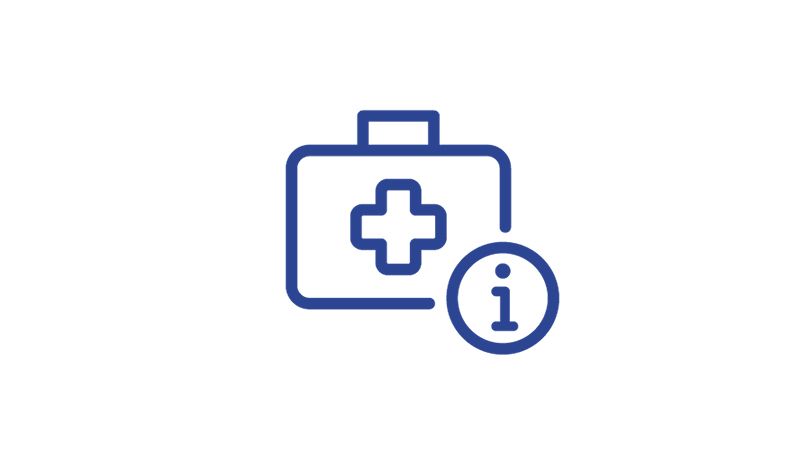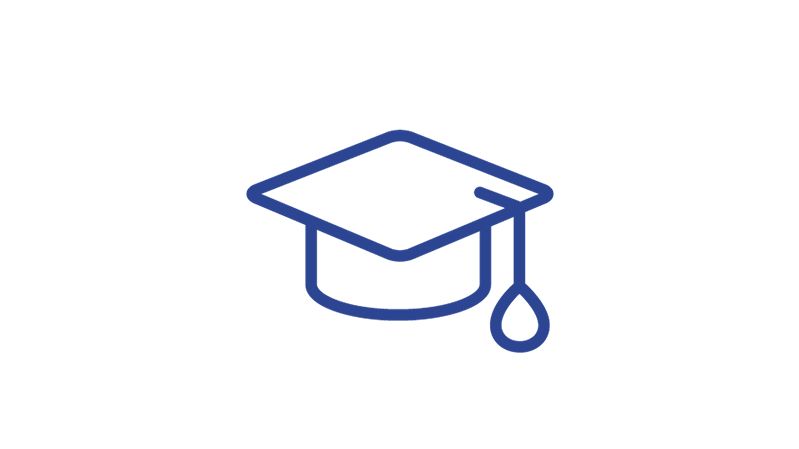 Your education
& campus life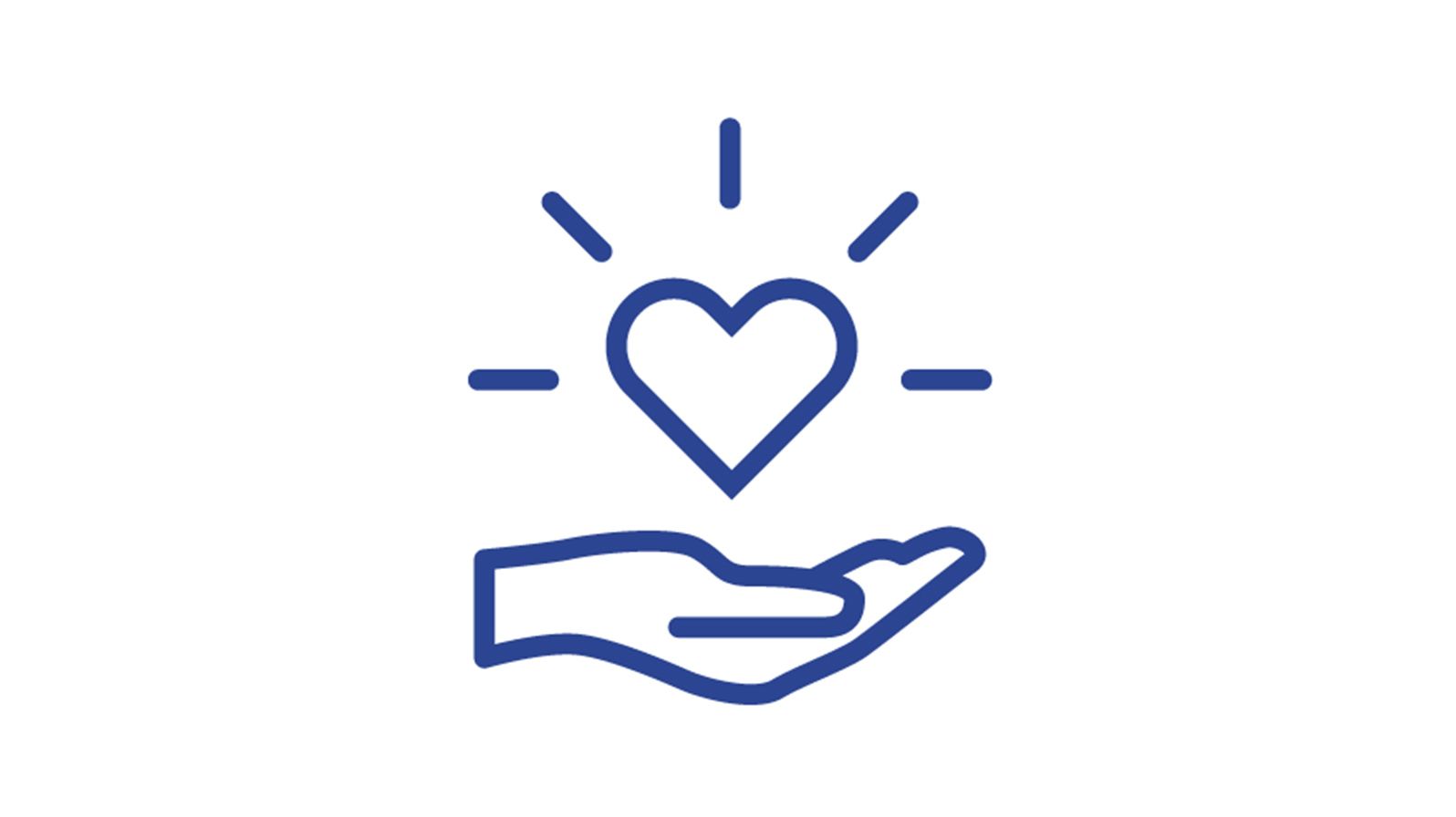 Ensuring the health & safety of all –
This always was and still remains our top priority.
Prioritizing the health and safety of all members of the WHU community, while contributing to the prevention of the spread of the virus, is of utmost importance to WHU. We have already implemented various new measures on both our Düsseldorf and Vallendar campuses in order to ensure that all staff, faculty, and our students can safely be welcomed back to campus. In addition, we are continuously monitoring the situation and ensuring that we remain flexible and ready to adapt to any changes.
Additional hygiene measures using modern technologies
Increased safety procedures
Adjusted openings of campus facilities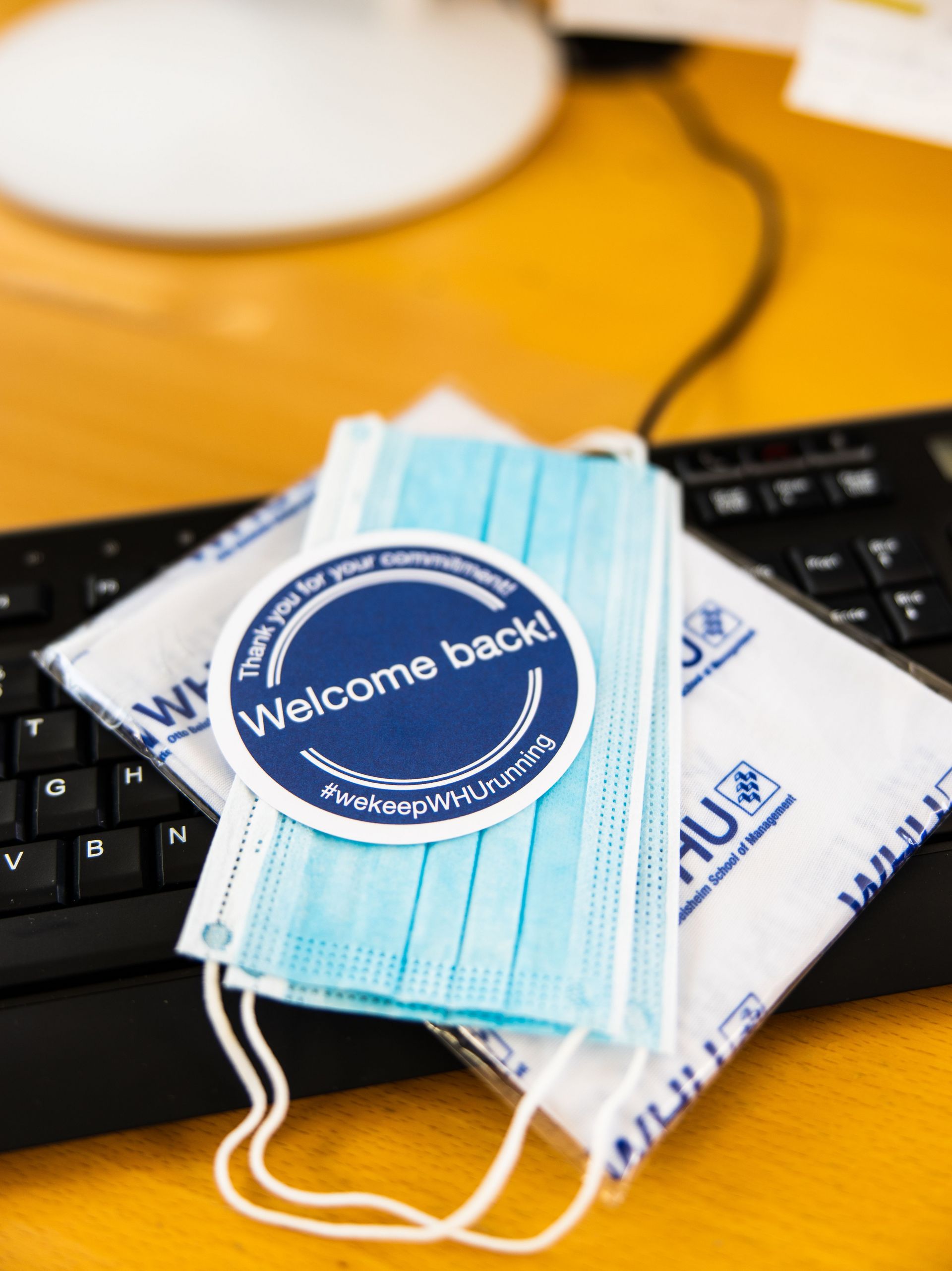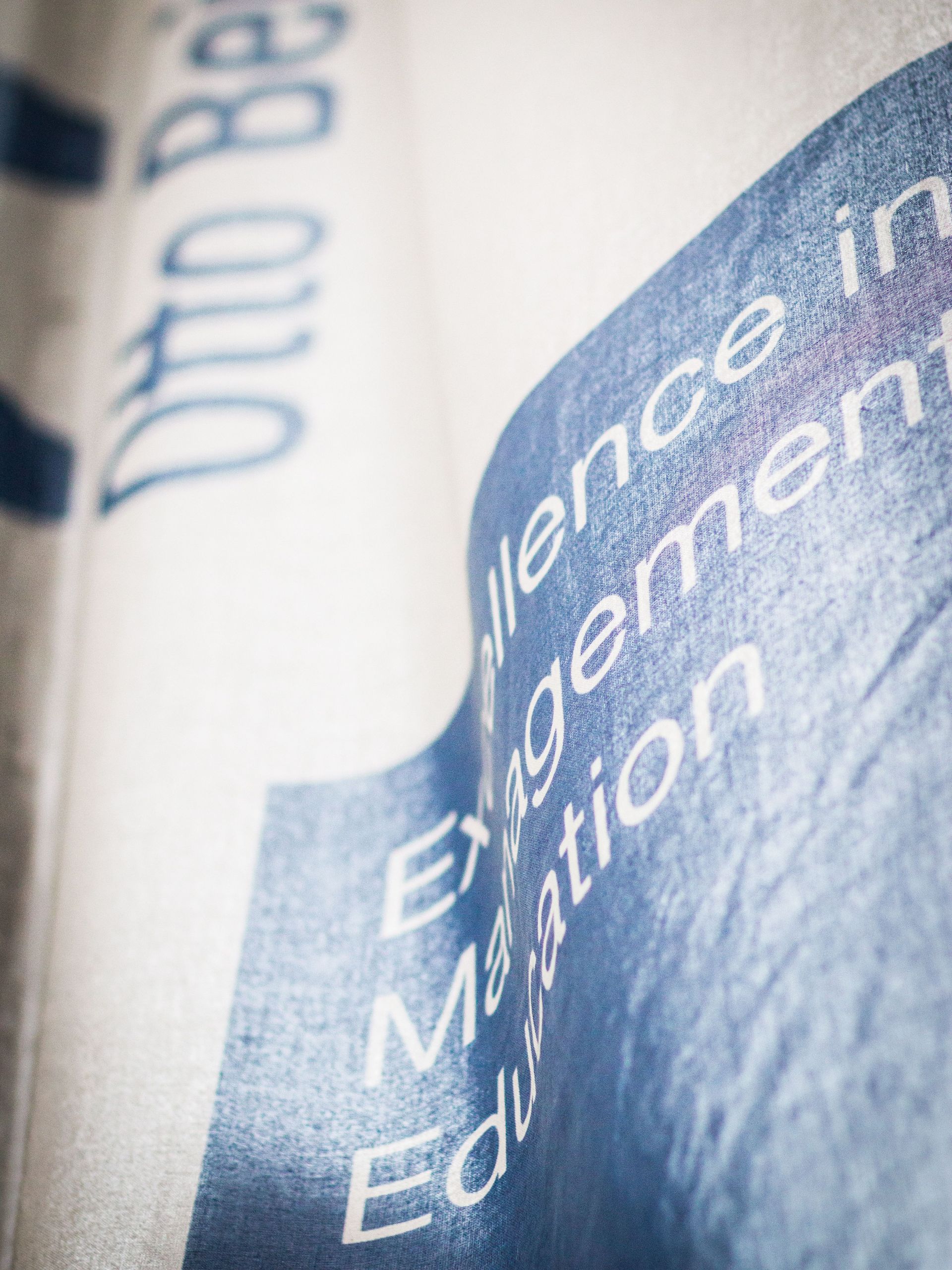 Returning to campus and
staying safe.
Now more than ever it is important for WHU to be united as a community and to live out our motto of fostering courage and commitment always. Until now we have been following this path successfully as a family, and therefore even in the times of a crisis we kept trust in our values. There is no doubt, that all health and safety measures on the WHU campuses fall under the umbrella of the Code of Conduct which complements our vision, mission, and values.
The standards are applicable to all members of the WHU community in a multitude of contexts in order to secure their own safety, and the health of others.
Your education & campus life
Organization of study programs at WHU –
Ensuring a stable learning experience.
All WHU programs are looking forward to welcoming back students with measures in place to ensure the health and safety of its staff, students, and faculty and to ensure a seamless learning experience. With the introduction of our hybrid teaching format, we are now able to provide an in-classroom experience regardless of where you are located. This was implemented from July 1 onwards. At the same time, we are still planning ahead and are fully prepared to react flexibly to all circumstances related to the coronavirus situation. We are committed to assuring the highest quality education in the safest way possible. Please also visit our FAQ page for prospective students to find further information.
Campus re-opening plan:
All program activities are aligned with the general hygiene measures of WHU. Further information on these measures can be found here.
Applications: All application processes have transitioned and continue to be run in digital format. If you are interested in any of our WHU programs, please visit our website.
Lectures: All lectures will be offered in a hybrid or in a digital format. This enables us to offer the same high quality of teaching and interaction until all students are able to join us again on campus. For those on campus all lecture halls will be used in accordance with the local regulations and hygiene standards.
Exams: Over the past few months all exams were held in a digital format. This transition happened seamlessly and will provide a strong basis for future exams. Read more about the process here.
Experiential learning: Have a look at our video of the Future Leaders Fundraising Challenge (WHU MBA program) to get an impression of how WHU transferred this experience to a digital format.
The WHU Career Center has also transferred to a digital format, offering services such as counseling appointments digitally. When an internship was canceled, the WHU Career Center helped students find alternative solutions by connecting them to companies and start-ups who were still looking for interns. As the Career Center maintains close relationships with WHU alumni, many of them came forward to offer our current students significant help in many formats. This has included student-led "Alumni Insights Night" on Thursdays, industry panels, and email exchanges. We collectively realized that the silver lining to moving everything online was that we were able to have alumni working all over the world join us in these online panel discussions, and that in one particular online meeting solution, the breakout room feature allows for quick and effective small-group discussions. Some alumni have also recognized that their employer can potentially offer current students an internship or a full-time position. With regard to international internships, the School has made the guidelines flexible, allowing students to opt for an additional national internship this year or to complete the international one next year instead. The Career Center has also participated in virtual career fairs so that students are still able to network and apply for jobs despite the current situation.
The International Relations Office of WHU (IRO) is in contact with all exchange students about the continuation of the term, and to ensure that all students can successfully complete their semester abroad in accordance with both the requirements and their satisfaction. The IRO team is continuously monitoring the developments of the situation and adapting accordingly.
Teaching format
Hybrid teaching
Based on a combination of the on-campus experience and digital teaching formats, WHU presents the hybrid classroom. This method enables us to ensure a seamless experience for those unable to come to campus while at the same time giving all students the chance to interact the way they would in a classic classroom atmosphere.
Teaching format
Hybrid teaching
Based on a combination of the on-campus experience and digital teaching formats, WHU presents the hybrid classroom. This method enables us to ensure a seamless experience for those unable to come to campus while at the same time giving all students the chance to interact the way they would in a classic classroom atmosphere.
Events, student clubs, infrastructure and more –
What does campus life look like now?
Events and the campus infrastructure are an integral part of campus life at WHU. That is why we want to give this element of our culture as much space as possible within the framework of the regulations. As always, safety is paramount and space for our programs takes priority, but we are constantly trying to create concepts that will allow for additional campus experiences.
Below you will find information on the current status of various important aspects of campus life and important facilities for WHU students.
Our courage and commitment
Courageous and committed –
WHU's values as the basis of all activities.
Dedicated to the safety of its community, WHU was one the first German business schools that decided to switch its teaching and working mode to a digital format. The following required extreme courage, strong sense of community, entrepreneurial thinking, and commitment to excellence from everybody involved. The seamless transition has resulted in more than 650 online teaching session, about 15,000 participants in sessions, and about 760,000 session minutes until the end of June.
Even in times of crisis, WHU stayed true to its mission and values taking the social responsibility not only for the WHU community, but also for society. WHU professors shared their expertise with the public in different formats explaining the impacts of the crisis, giving an outlook of the changes from different economic perspectives, and proposing innovative solutions.
Now, with the greatest accuracy we are preparing to gradually accommodate students back on campus establishing the health and well-being of our students as the highest priority. We have prepared a re-opening plan and instituted healthy measures to be followed on the premises of both WHU campuses.
Community
Family & Trust
Despite social distancing, the feeling of support and mutual trust is stronger than ever. Together, as a community, we set and follow the rules to protect and hold each other up in this difficult time. The #wekeepWHUrunning campaign unites students, faculty, and staff across all social media channels.
Cosmopoliteness
Diversity & Internationality
WHU continues promoting diversity with a full commitment. All international students were able to engage in online courses and finish their semester on time. The Online MBA European Summer Program connected 85 students from 16 universities across Asia, Australia, and North America in live sessions.
Entrepreneurship
Passion & Innovation
Reacting to the lockdown, WHU promptly introduced various digital tools, and developed a series of tutorials to ensure an immediate switch to digital teaching and cooperation. The entrepreneurial spirit continues, and the school prepared and is ready to support all hybrid formats of the lectures.
Excellence
Ambition & Performance
In spite of the turbulent times, the quality of the teaching at WHU remains on the same, exceptional level. WHU professors actively use their expertise to explain the economical perspective of the crisis, and how to lessen its impact, e.g. in the online session series "Business in a post-corona world – Impact of the current crisis on the future of businesses, markets and the economy."
The WHU community is providing academic expertise during the corona crisis, contributing to the socio-economical discourse, organizing fundraising events, or setting up start-ups. All of these activities strengthen the WHU spirit and give us the courage to grow. Learn more below.